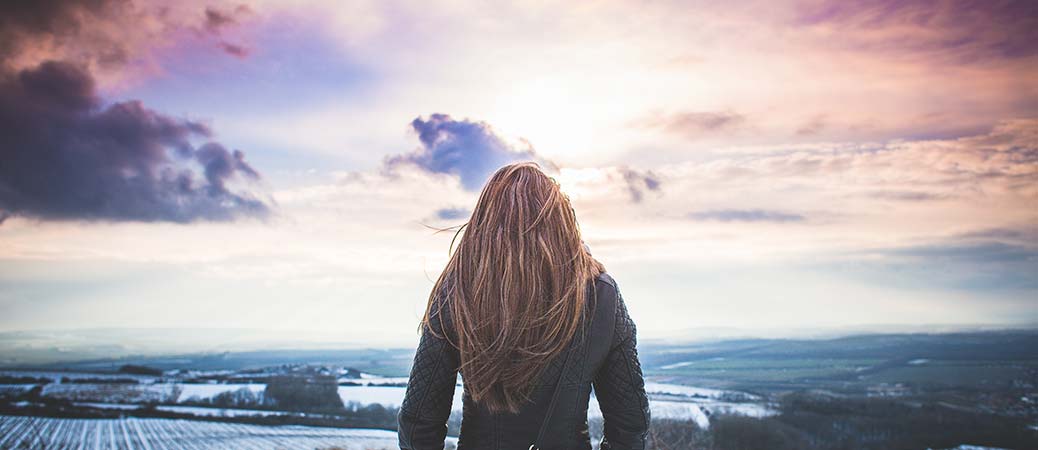 Let's talk about how to help someone who is grieving.
Someone you know has lost a loved one. It might be a spouse, a parent, a child, or a close friend or relative. How can you support them in real, tangible ways during this time of mourning?
This sort of loss is devastating, and you want to be there for your friend. And you want to go beyond sending flowers and lame offers (that they'll never take you up on) of "How can I help?" or "Let me know if you need anything."
Here are 22 simple – yet meaningful and effective – tips on caring for someone who is grieving.
Continue reading

22 Tips on How to Help Someone Who is Grieving