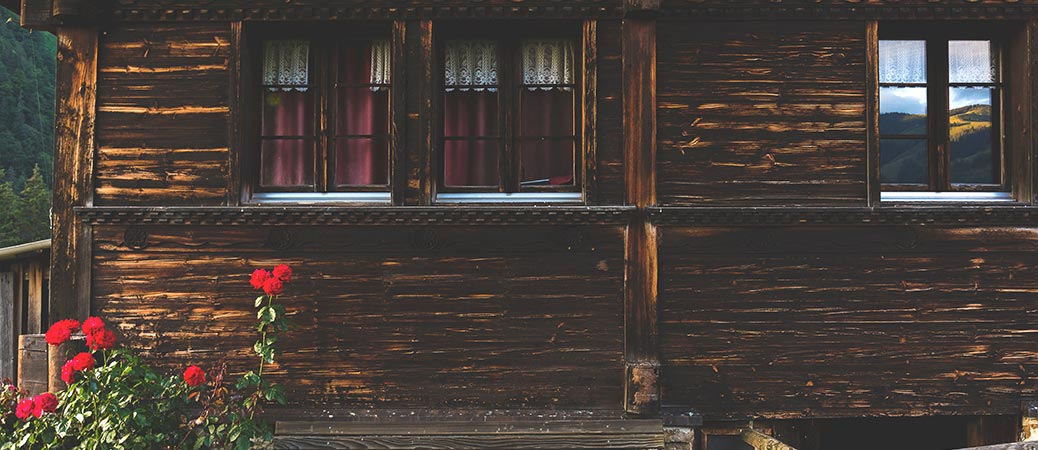 Are you considering a funeral at home? Have you heard of the "home funeral" movement, and want to know if it's the right choice for you? You've come to the right place.
In this article we describe the basics involved in creating a funeral at home. We compare benefits and drawbacks, and offer some basic considerations and further resources to help you decide if a home funeral is right for you. Let's dive in.
Continue reading

Considering a funeral at home? Start here.