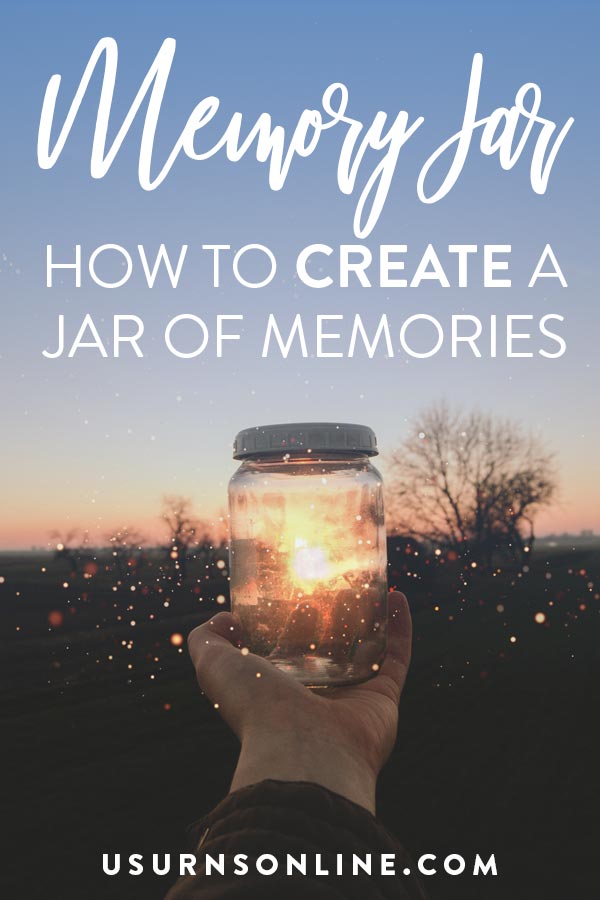 The memory jar is a popular and meaningful memorial idea that celebrates the memories you shared with your departed loved one.
A memory jar is both a tribute to their life and legacy, and a source of comfort to the grieving family as they get to read and treasure up all the important memories.
Let's talk about how you can do this simple memorial project for yourself or to give to a grieving family member.
Continue reading

Memory Jar Ideas, Instructions, and Quotes