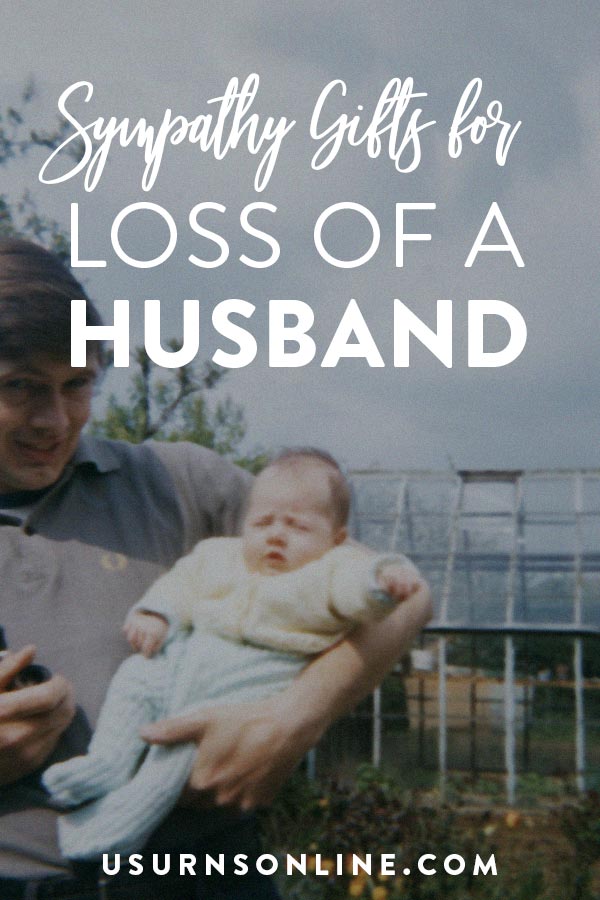 Today we're going to highlight ten of the best and most meaningful sympathy gifts for loss of husband.
Maybe you know someone who's just been widowed, and you want more than anything to try and lift their spirits, if only just a little bit. You're hoping to find this person something special.
So you need a sympathy gift that serves not only as a memorial to their late husband, but also as a reminder to your friend that you're thinking of them during this difficult time.
We want to help you do just that! So below we've featured 10 thoughtful sympathy gifts for the loss of a husband. Each of these gift ideas is equal in both quality and meaning.
Continue reading

10 Sympathy Gifts for Loss of Husband