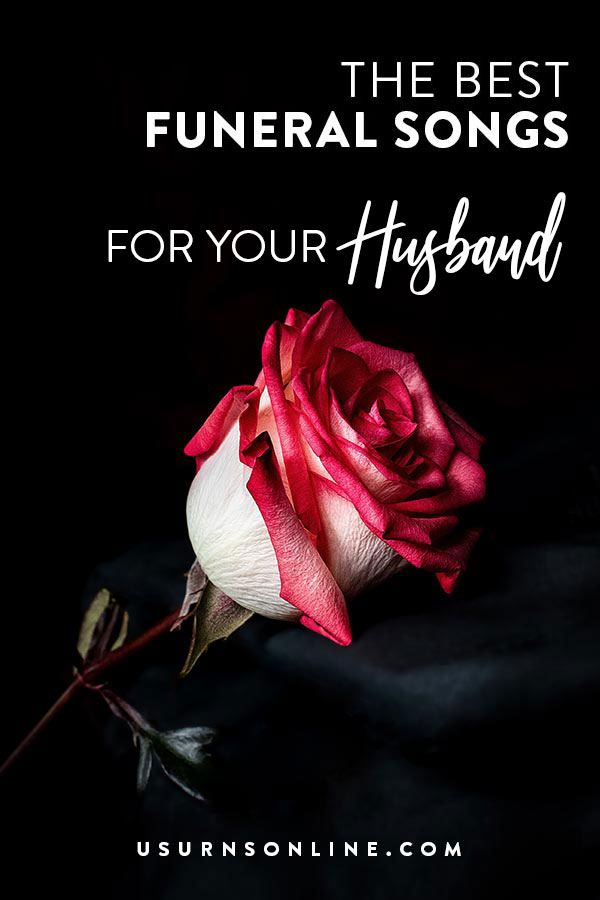 The 10 Best Funeral Songs for Your Husband is just one part of our comprehensive series featuring the most popular funeral songs ever recorded. To discover even more amazing songs, see here for the main post. Keep reading below to discover the top funeral songs specifically for your husband.
Dealing with the loss of a beloved spouse is one of the most difficult, if not the most difficult, experiences one will ever endure. Added to this grief is the stress of planning for the funeral. One aspect of funeral planning is, of course, choosing the songs for the service.
This by itself can be a daunting task; you want to pick the best songs…songs that will represent not only your husband, but also the life the two of you shared for so long.
Continue reading

10 Best Funeral Songs for Your Husband