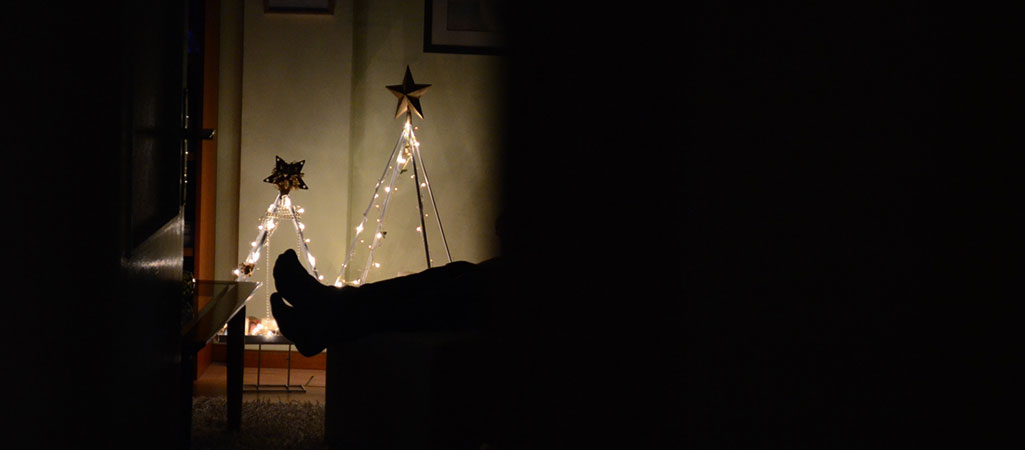 Let's talk about Christmas memorial gifts and how to give them in a sensitive, caring way.
It's the holiday season, and someone close to you has lost a loved one. The natural tendency, for many of us, is to emit some generic phrases of condolence, then avoid the topic altogether. Don't do this.
Take the effort to learn a few things to avoid when someone has lost a loved one. Then, even if you mess up and stick your foot in your mouth, take the time to show them that you care by your words, actions, or gifts.
Continue reading

Christmas Memorial Gifts (Gift Guide + Etiquette Tips)