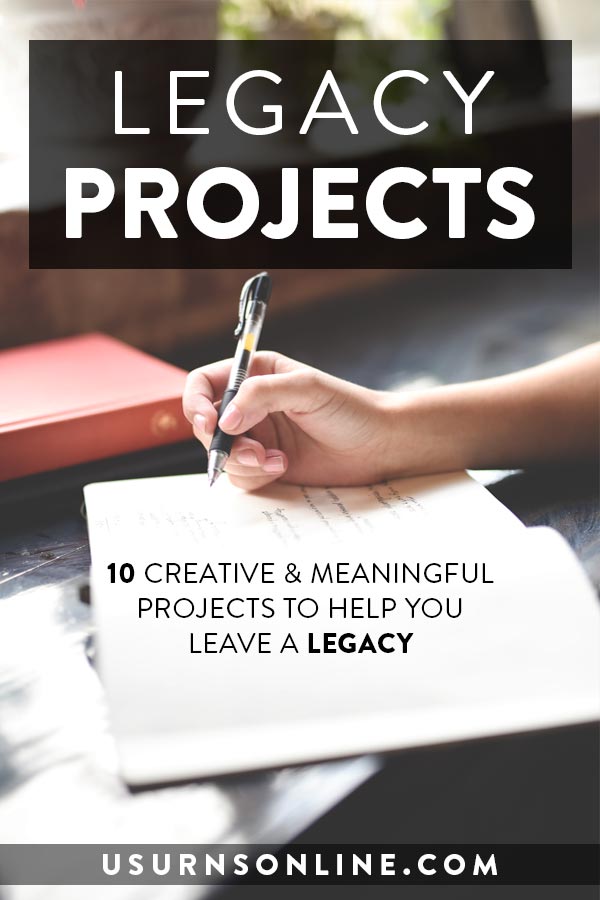 What do you want your legacy to be? Leaving a legacy to your children and family is an important consideration. As you make arrangements for the end of your life, you will be consulting a lawyer, writing a will, signing advance directives, planning the funeral, and more.
But what does all of it mean?
This is where you may want to consider a legacy project as a way to help tell the story and meaning of your life.
Continue reading

10 Meaningful Legacy Project Ideas