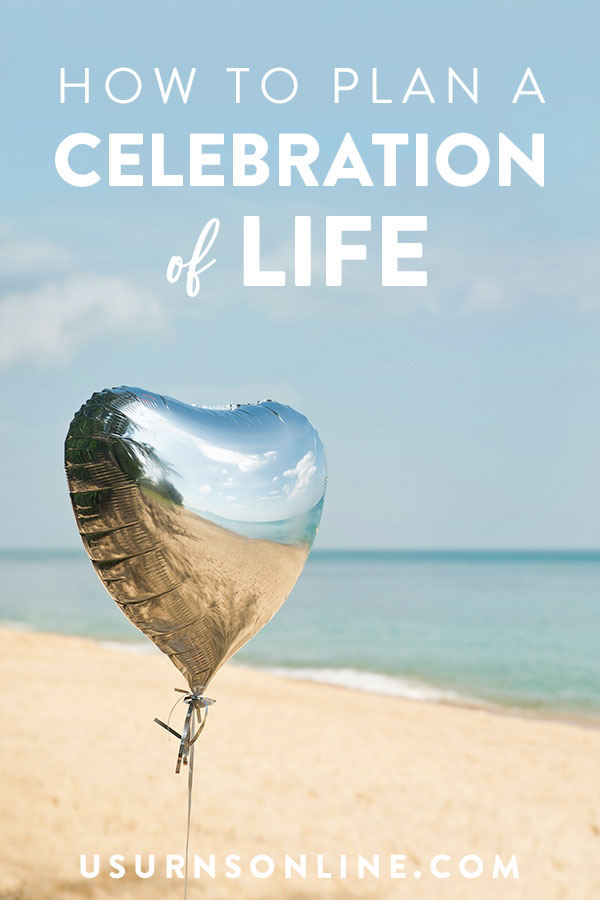 Let's look at how to plan a celebration of life service.
Your loved one has just passed away, and your family is wanting to put together a celebration of life in their memory. Everything seems to be moving quite quickly now, and you have only so much time to get everything planned.
So how exactly do you go about planning for a life celebration? What are the important elements, what does a "service" look like, and how should it differ from a traditional funeral or memorial service?
We'll cover all these and more to help you honor – and celebrate – your loved one.
Read on!
Continue reading

How to Plan a Celebration of Life Service