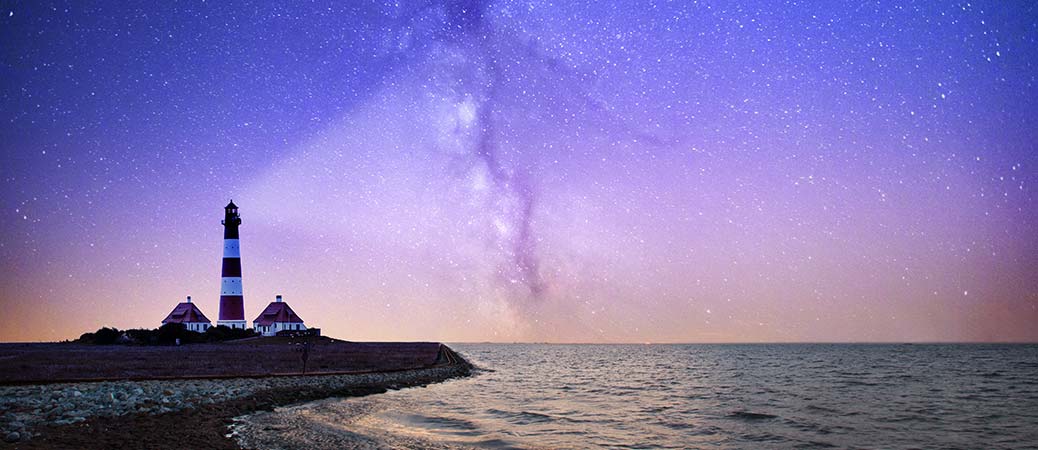 A lighthouse is a symbol of hope, a literal beacon of light that beckons the storm-tossed wanderer safely onwards as they journey home.
Representing solid dependability, noble dedication, and the call of the sea, lighthouses are also simply a favorite destination for those who love the coastal beauty of those points where the ocean meets the shore.
For all these reasons and more, the lighthouse a popular and fitting theme for a memorial urn. Especially so among those who treasure the memories of lighthouse touring and beach trips enjoyed together.
Continue reading

The 13 Most Beautiful Lighthouse Cremation Urns on the Web