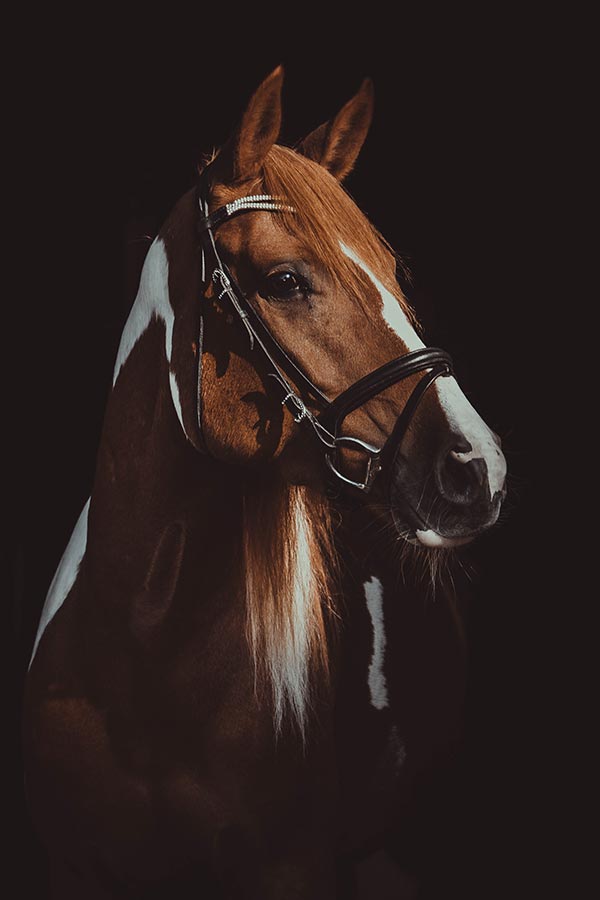 Horses are loved by many. The majestic power, the graceful movement, the equine beauty. Horse themed cremation urns are a popular choice as a memorial for people who loved horses, and there are plenty from which to choose.
At Urns Northwest, we offer some brilliant and premium horse themed cremation urns. Our most beloved designs are wood funeral urns made in the USA that are either standard sized (to hold the remains of one person) or companion sized (to hold the remains of two people, usually a husband and wife).
The premium feature of our horse urns is the 3-dimensional wood inlay art scene on the front of the memorial; this is a selection of laser etched woods in their natural colors which are assembled together like a 3-dimensional jigsaw puzzle to create a vivid, lifelike, yet earthy wood inlay art scene.
Continue reading

Horse Themed Cremation Urns for People Who Loved Horses