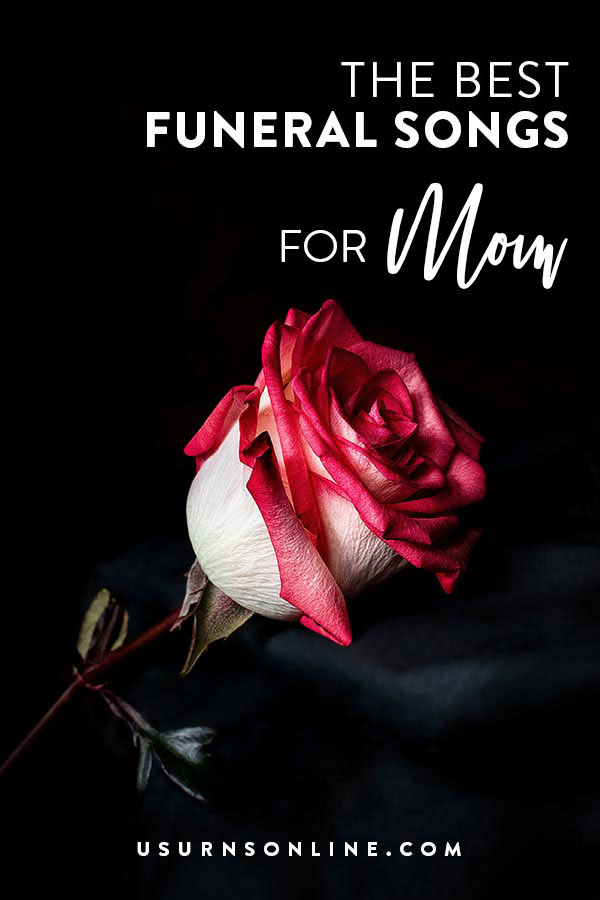 The 21 Best Funeral Songs for Mom is part of our series on the best and most popular songs for funerals. You can read the main article here, which includes a list of the top 100 funeral songs and much more.
You are meeting with the funeral director during the arrangement conference for Mom's service, going over all the many details. You've got all the flowers picked out, the pallbearers lined up, and have even selected the menu for the catering. The funeral director picks up his pen and asks you, "Next up is the playlist. What songs do you have in mind?"
So, what songs do you have in mind?
Continue reading

21 Best Funeral Songs for Mom