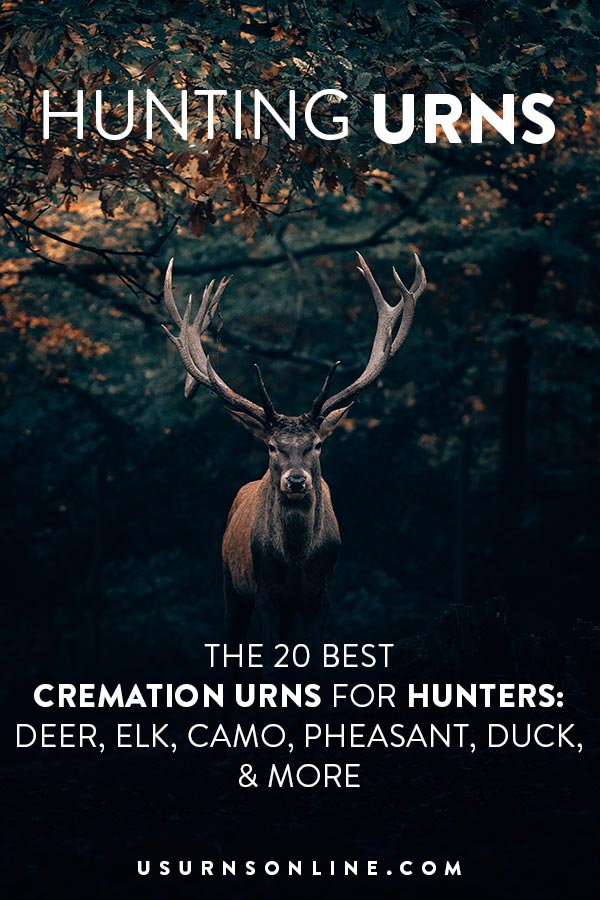 If you're looking for some beautiful hunting urns, you've come to the right place. It can be tough trying to sort through all the junk out there on the internet. Sometimes, it's hard to find the very best for your loved one.
Here are the 20 best hunting urns with hunting designs, including:
Deer Hunting Urns
Elk Hunting Urns
Bird Hunting Urns
Camouflage Hunting Urns
Other Hunting Urns: Moose, Bear, etc
Let's take a look!
Continue reading

20 Best Hunting Urns: Deer, Elk, Camouflage, & More