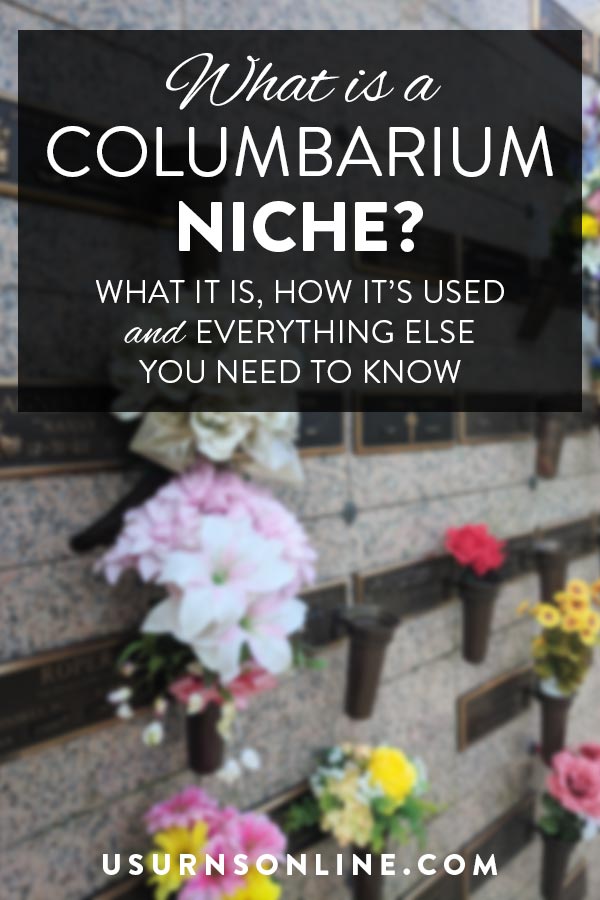 A columbarium niche is a display vault in a wall or structure specifically designed to hold cremation urns. It's a stately choice for a final disposition available at many cemeteries, churches, and funeral homes.
In this article, we're going to answer the question, "What is a columbarium niche." In doing so, you will learn everything you need to know about columbarium niches.
Continue reading

What Is a Columbarium Niche?