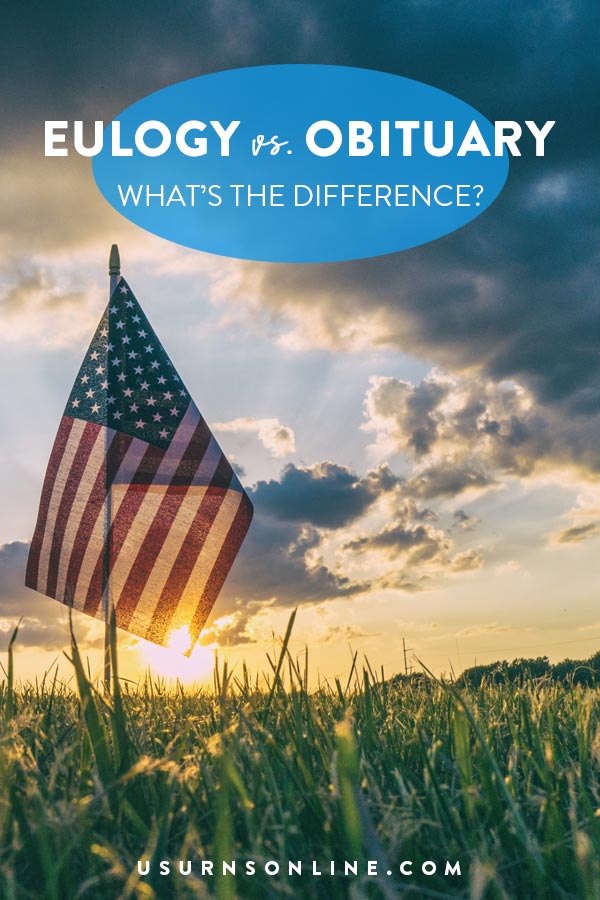 Eulogy vs obituary… which should you use, and what do they mean? If you are unsure, you may have used either word incorrectly. Maybe you even thought they meant the same thing, and so used them interchangeably.
Well, rest assured you are definitely not the only one who has! Read on to learn more about the differences between a eulogy and an obituary.
Continue reading

Eulogy vs Obituary: What's the Difference?