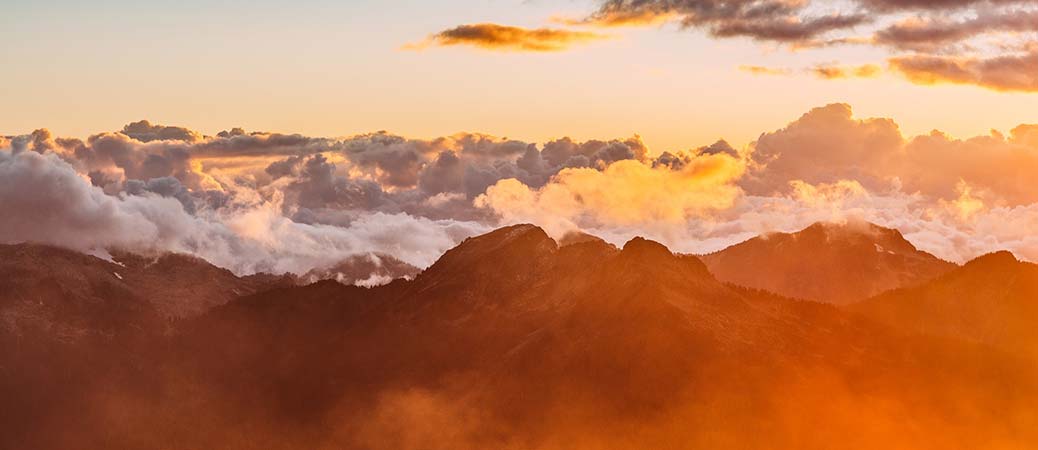 In this article we are going to show you how to open an urn.
The one question we have been asked most over the years is "how do you open the urn?" Most of our cremation urn product pages will display (albeit at the bottom) information to the effect that the urn opens with 4 screws from the bottom. That is how most wood cremation urns are opened.
However, since many people don't read all the way down to the bottom of the page, they don't always see the information and would thus call us up and ask.
Continue reading

How to Open an Urn