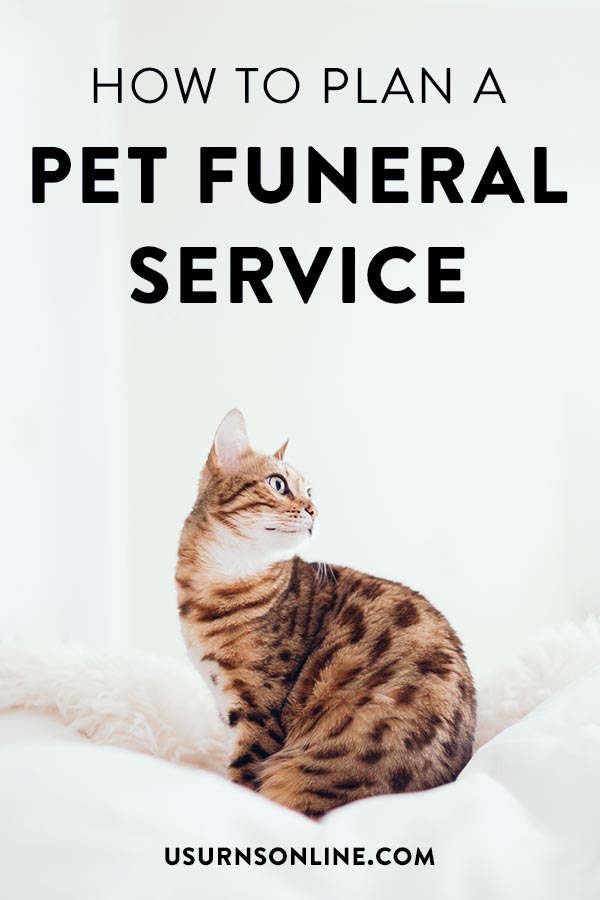 The loss of a pet is deeply affecting. Pets hold a special place in our lives and hearts, and their death creates a gaping hole that causes real, true grief. On top of this, pet owners are responsible for properly and legally disposing of the pet's body.
So you want to know how to bury or cremate a pet while also allowing you and your family the time and opportunity to grieve the loss of your furry friend. This is where a DIY pet funeral can be helpful.
In many areas there are pet cemeteries or even pet funeral homes that can help you with this, for a fee. If that is not an option in your location or if the full-service option is out of your price range, you will be best served by a DIY pet funeral.
Continue reading

DIY Pet Funeral Guide: How to plan a pet funeral service