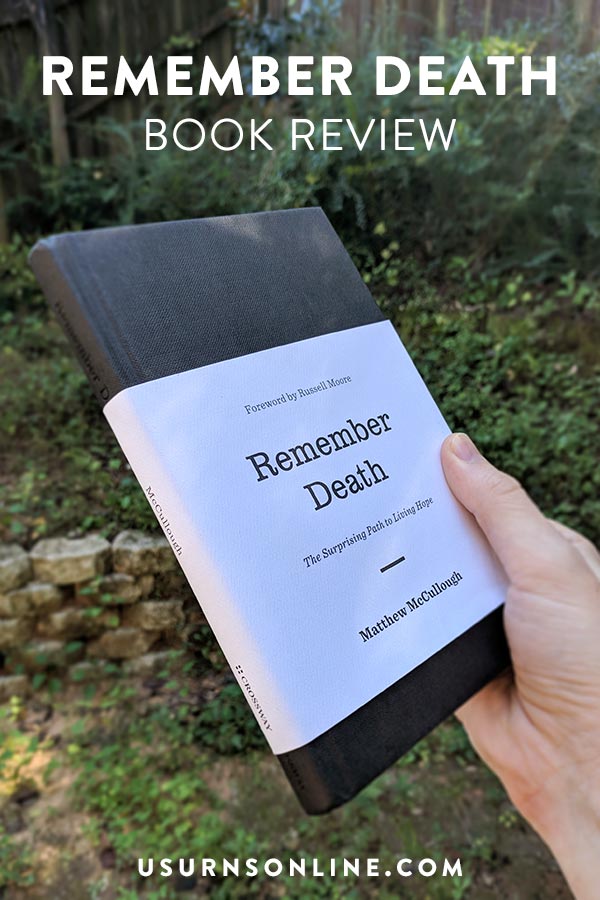 Christianity gets death backwards. You see, our advanced civilization tells us constantly to look forward to a long life, healthy and sexy bodies, a bright future in a steadily advancing career followed by an early retirement filled with travel and leisure.
Yet at the same time, we have more depression, anxiety, and chemical dependence than ever before. We have wealth but not fulfillment, leisure but not contentment, Instagram-worthy lives but not peace.
In all this, no topic is taboo except, perhaps, one: Death.
What's going on here?
Continue reading

Remember Death: The Surprising Path to Living Hope (Book Review)