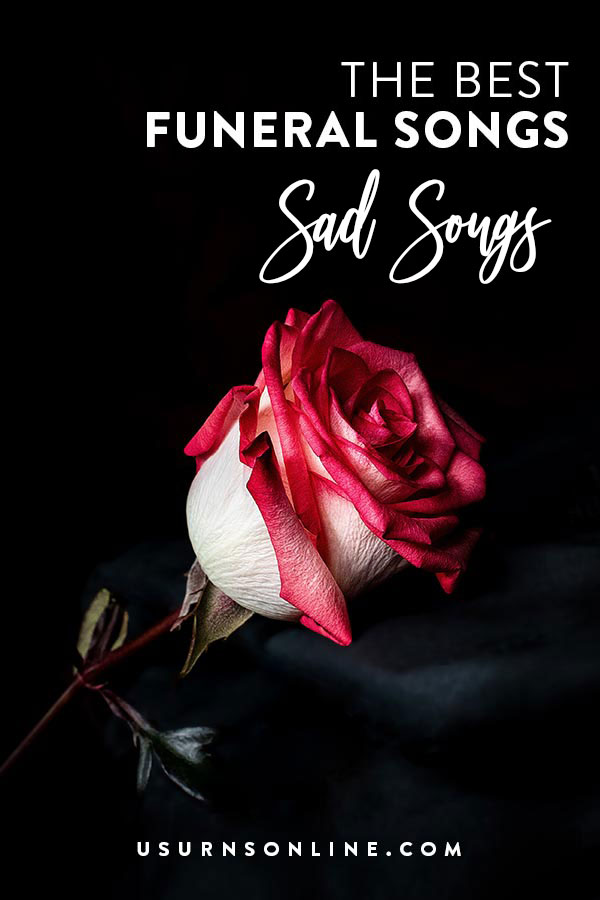 For this article we collected twenty-one of the most appropriately sad funeral songs we could find.
These songs are ideal for playing during a slideshow, a time of contemplation, a candle lighting, or any other memorial event during the funeral service.
Some of the tracks have sad lyrics yet more upbeat tunes. Others have more somber melodies with comparatively uplifting, perhaps even hopeful, lyrics. The point is that these songs have a sound and feel which is appropriate for a funeral service.
Funerals are mournful occasions, and the songs you choose should suit the moment. Whatever kind of sad funeral song you want, we've got it here.
Continue reading

21 Sad Funeral Songs