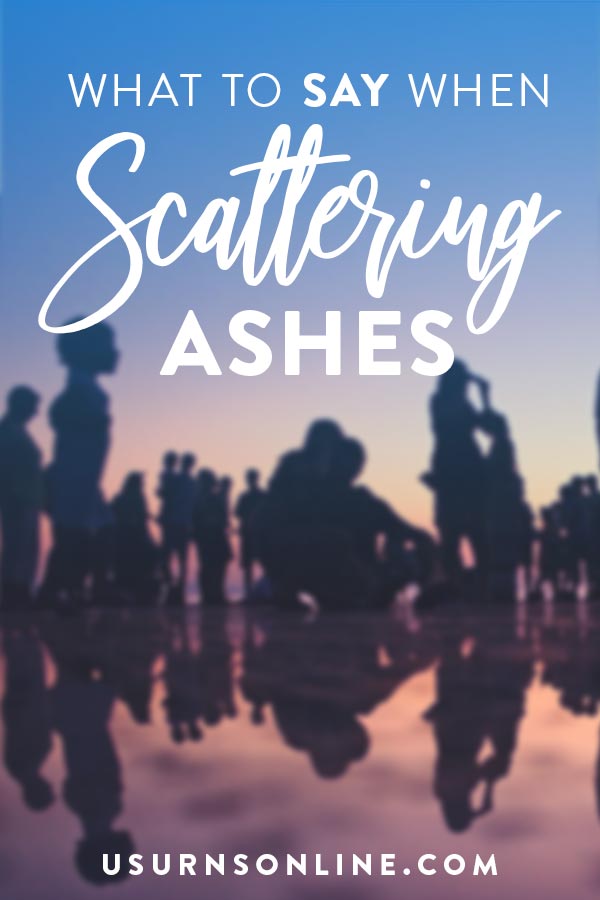 What should you say when scattering ashes? What is appropriate or expected? Do you have to say a lot, or anything at all?
Scattering the ashes of a loved one is a momentous occasion. It only happens once – when it's done, your loved one's remains are gone forever. So you want to make sure you do it right.
Today, we're going to look at what to say when scattering ashes. There are plenty of ideas and tips below, so if you're looking for inspiration – or just want to confirm that what you are planning to do is acceptable – read on!
Continue reading

What to Say When Scattering Ashes