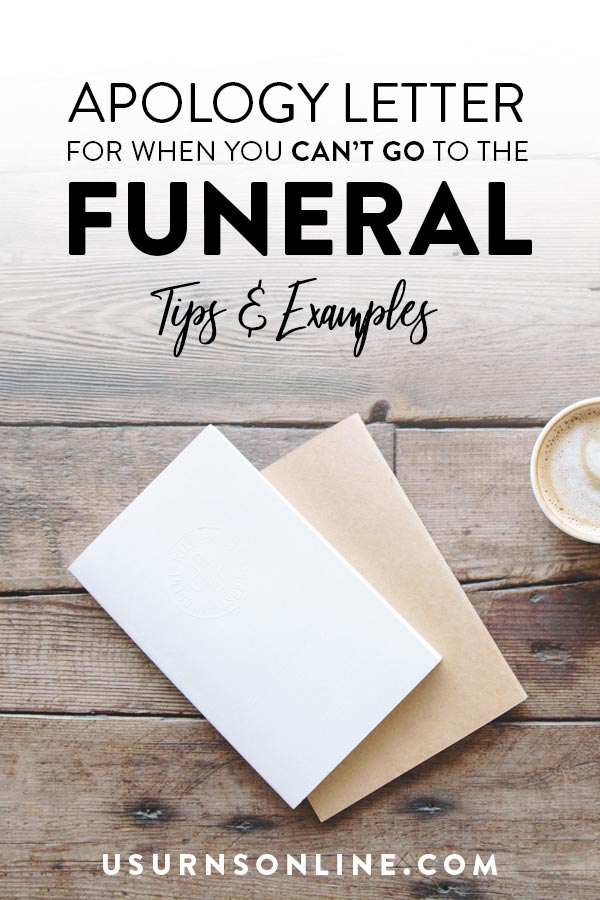 If you are unable to attend a funeral, it's appropriate to let the family know by sending a letter.
This "unable to attend funeral" letter should include condolences and a simple apology for not being able to make it to the service.
Here's what to write in your letter (or sympathy card), plus some free examples you can use.
Continue reading

Unable to Attend Funeral Letter (Free Examples)