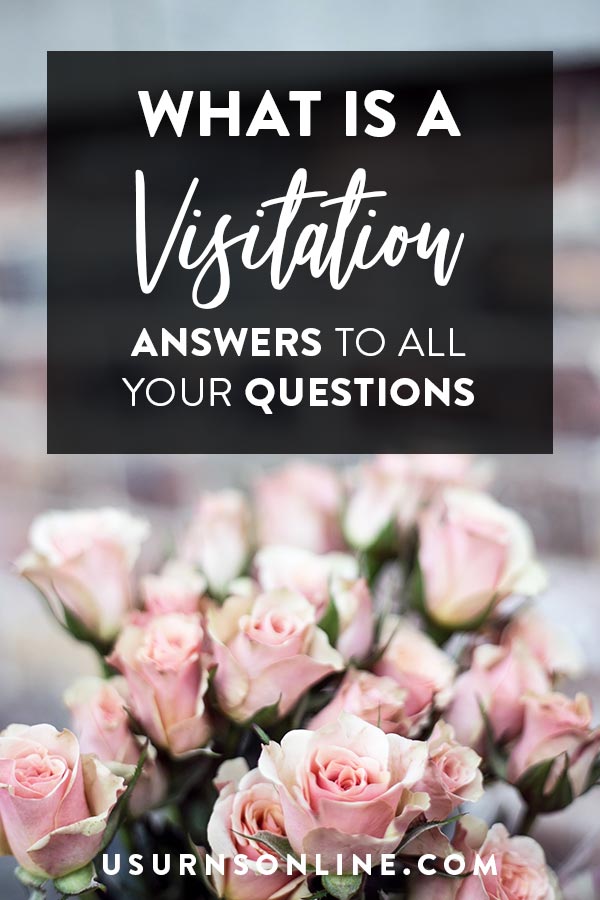 In this article we are going to talk about visitations.
You have recently suffered the loss of a friend, acquaintance or co-worker. You are planning to attend the funeral, but are also thinking about going to the visitation. But should you? And exactly what is a visitation? Is a visitation the same thing as a wake or viewing?
Let's answer these questions and more.
Continue reading

What Is a Visitation? Etiquette, Expectations, & More