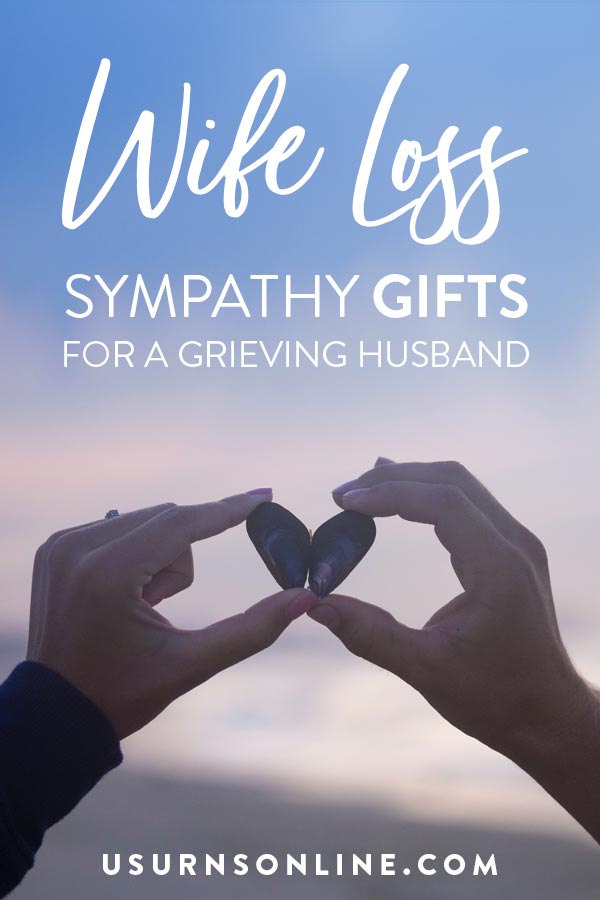 You're looking for sympathy gifts for loss of wife, which means that you know someone who's just lost their better half.
It's a sad situation, and while you don't want to spend too much time pondering over a gift, you still want to offer your loved one something special to let them know you're here for them during this difficult time.
So we've done the work for you. Below, we've put together a list of the most heartfelt gift ideas we could find for someone who is grieving over the loss of their wife.
Each gift is of the highest quality, crafted to provide him a sense of comfort even when there is seemingly none to be found.
Continue reading

10 Sympathy Gifts for Loss of Wife