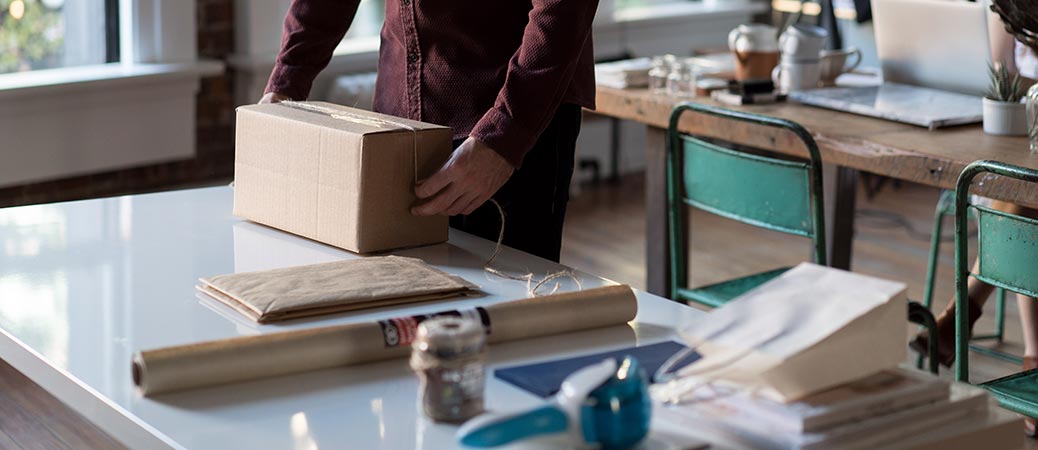 What should you send when someone dies, instead of flowers?
Funeral flowers are beautiful, but many people find them depressing. After all, once the hubbub of the funeral or memorial service subsides, the flowers sit on a table and… die. A sad collection of wilting flowers isn't exactly the image you want to leave with the recipient of your memorial gift.
So many people look for funeral flower alternatives to give that somehow celebrate life.
Whether it's a "living wreath" instead of a traditional flower wreath, or perhaps a bird feeder that draws local wildlife close and actually helps sustain them, we've collected the best sympathy gifts to send instead of flowers.
If you're looking to get away from the overdone memorial gift tradition of funeral flowers, here's what to send instead of flowers when someone dies.
Continue reading

Here's What to Send (Instead of Flowers) When Someone Dies