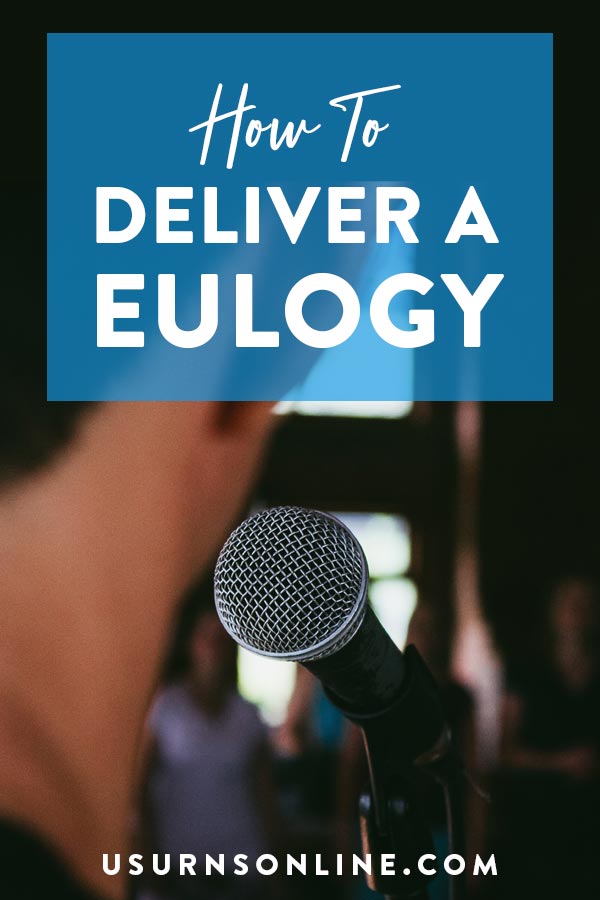 Let's talk about how to deliver a eulogy.
A friend or loved one of yours has just passed away. You have been approached and asked to give the eulogy at his or her funeral. Of course you agree to do so; what an honor it would be! While it's no easy task to write and deliver a eulogy, you are determined to do it, and do it well.
But how?
Well, you have come to the right place!
Continue reading

How to Deliver a Eulogy