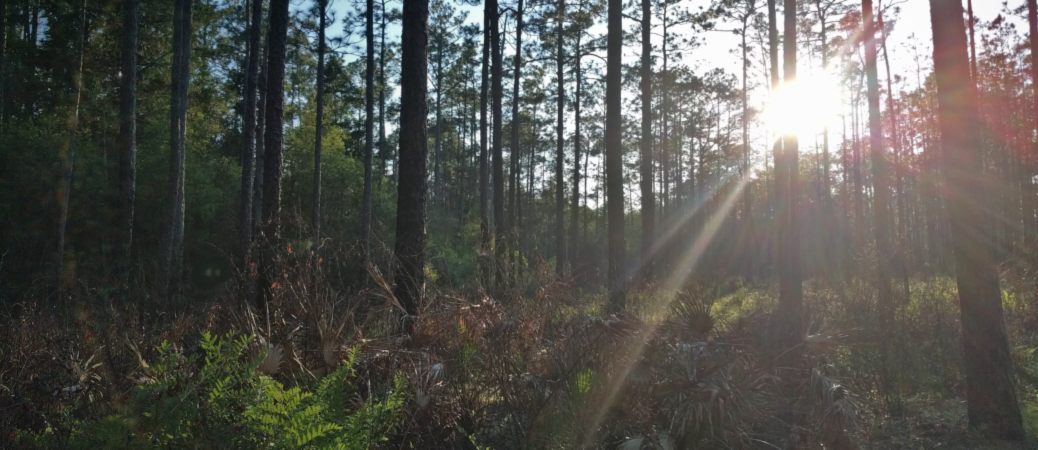 From our Reader Mailbag, a question about our Memorial Tree Urns. These are cremation urns that hold a small amount of cremated remains (a.k.a. "ashes). The urn is then "planted" in the ground, and a tree grows from the included seeds, incorporating the remains into the tree.
The proprietary composition of the urn helps the ashes actually aid in the growth of the tree. This keen reader had a question about the use of the cremated remains themselves, and whether or not they expire.
Continue reading

How long after death can ashes be used to grow a tree?