From pre-planning your own funeral to quick answers to pressing questions, we have all the resources you need right here.
Let's celebrate your loved one's life, memory, and legacy.
What Papers Do You Need When Someone Dies?
There are a lot of documents involved when planning a funeral and wrapping up a loved one's affairs. Here's a quick guide to help you gather the important papers.
34 Creative Memorial Service Ideas
The memorial service is a time to honor the unique life and legacy of a beloved individual. The ways that you can do this are as unique and varied as your loved one. Here's some creative inspiration.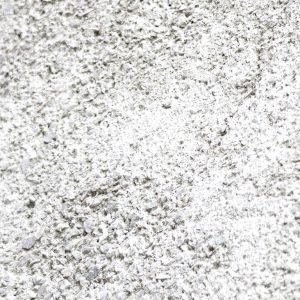 What Are Cremated Ashes Like?
Cremated ashes, also known as cremated remains, are the bone matter that is left once the cremation process is complete. Many people would like to know, What are cremated ashes like? Let's find out.
Popular Funeral Resources
As is a tale, so is a life: Not how long it is, but how good it is, is what matters.
- Seneca
Come to me, all who labor and are heavy laden, and I will give you rest.
- Matthew 11:28
Death is nothing at all,
I have only slipped into the next room
I am I and you are you
Whatever we were to each other, that we are still.
- Henry Scott Holland
I lift up my eyes to the hills;
Where does my help come from?
My help comes from the Lord,
The Maker of heaven and earth.
- A Prayer from Psalm 121