Welcome to our cremation urn gallery.
We've been offering some of the best urns for ashes to the public since 2000 at Urns Northwest.
Along the way we've collected a few pictures of alternate angles and details of some of our more popular items.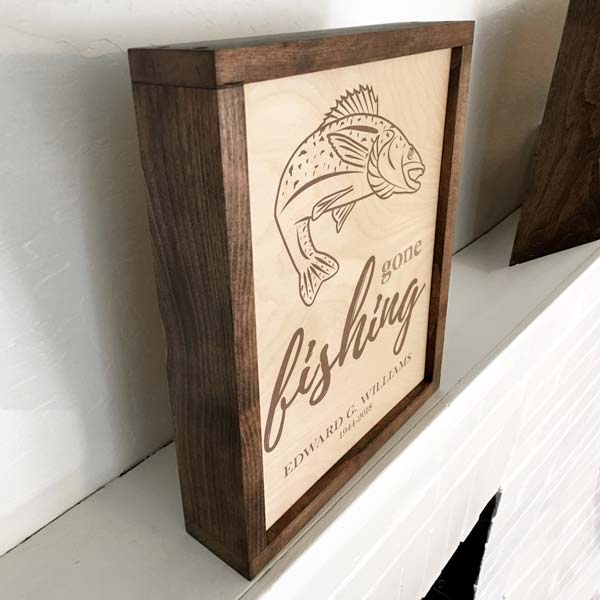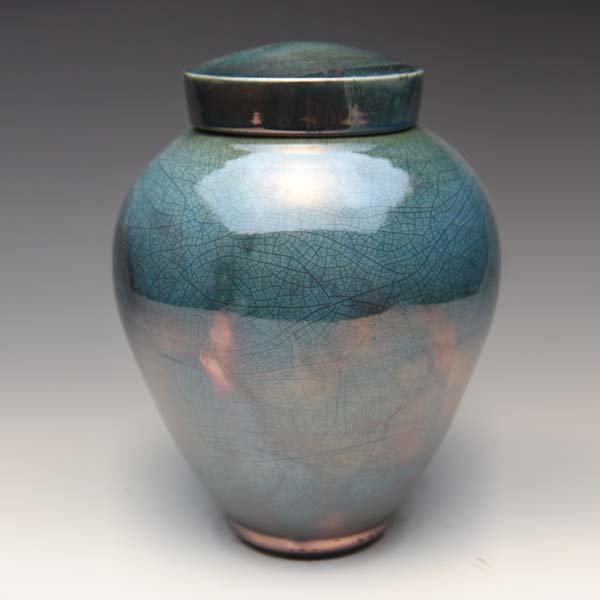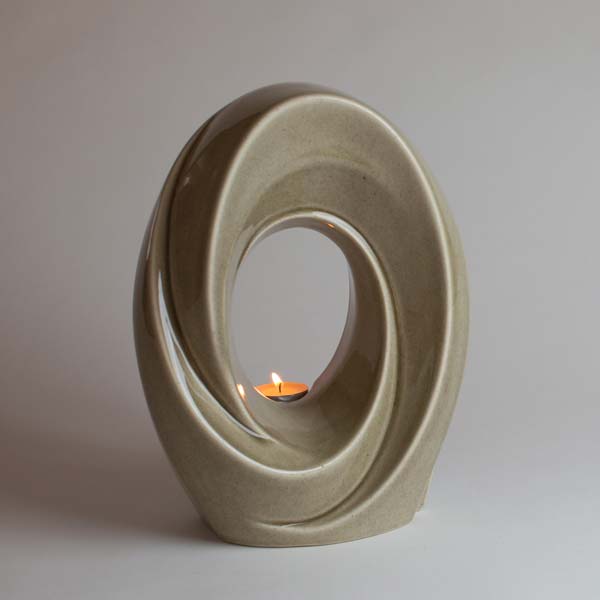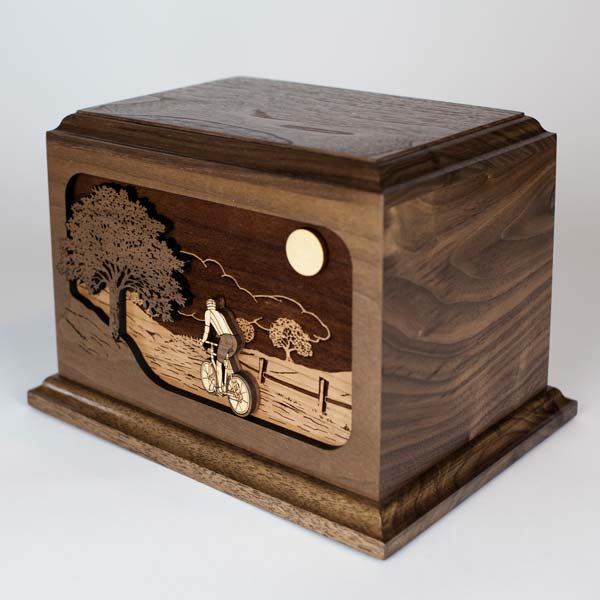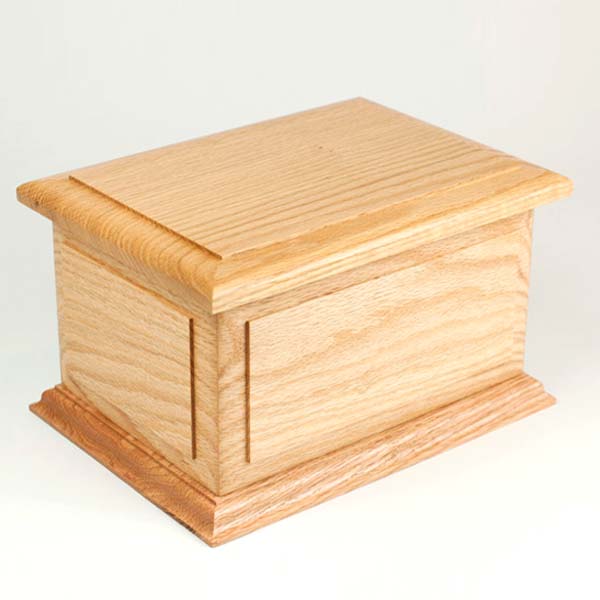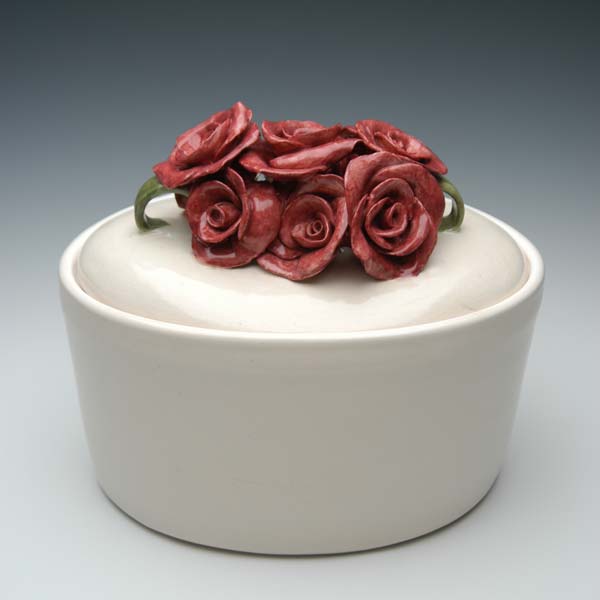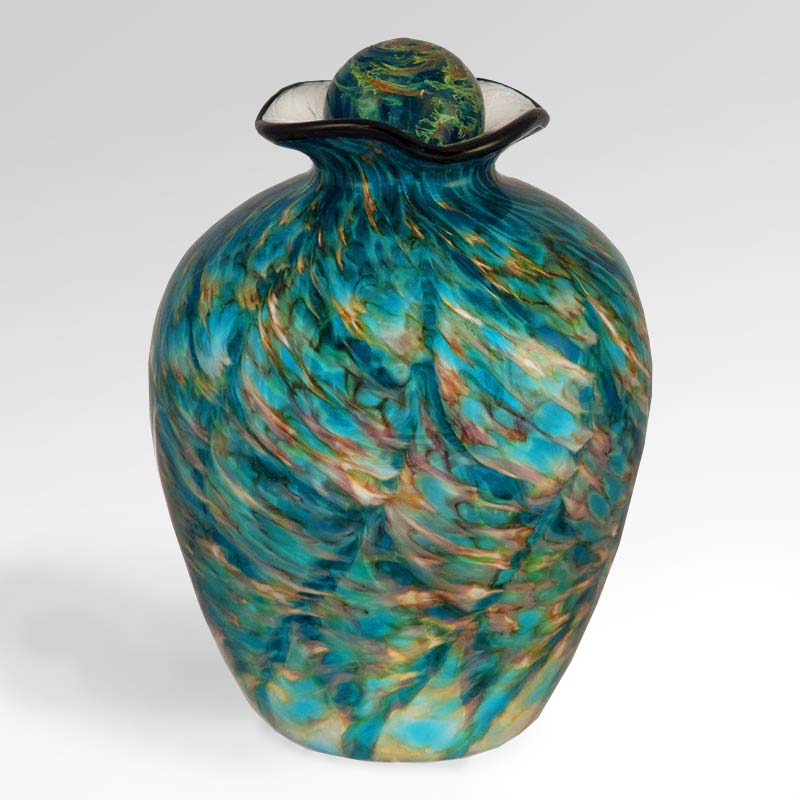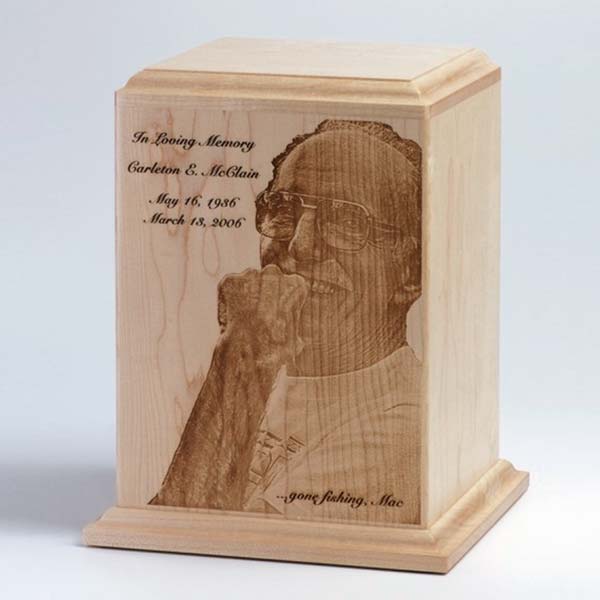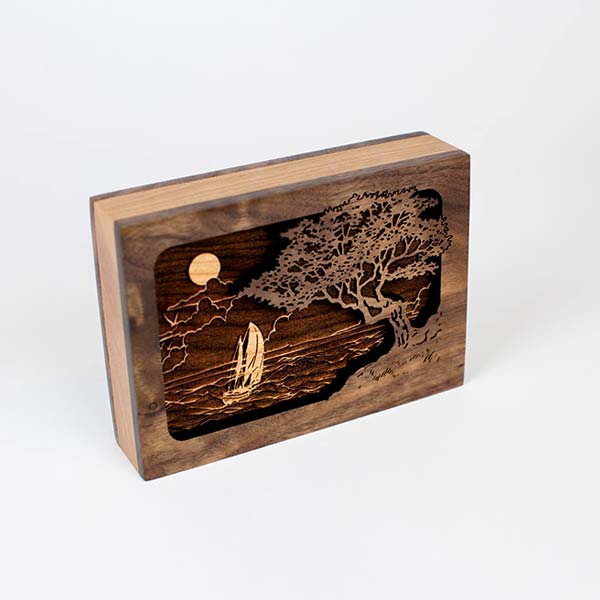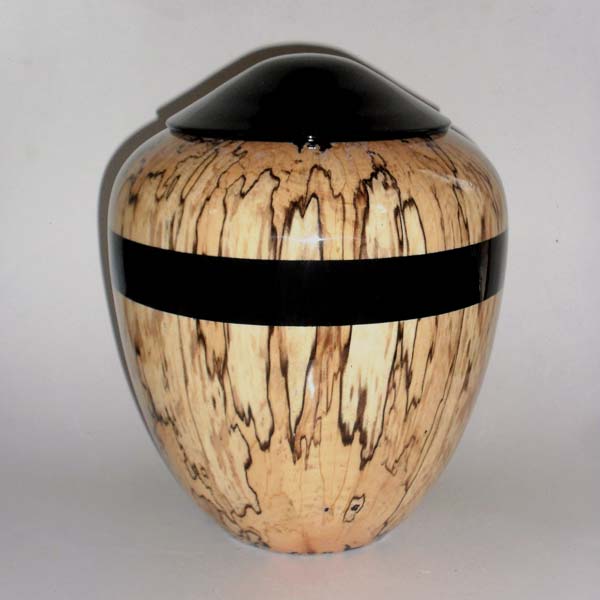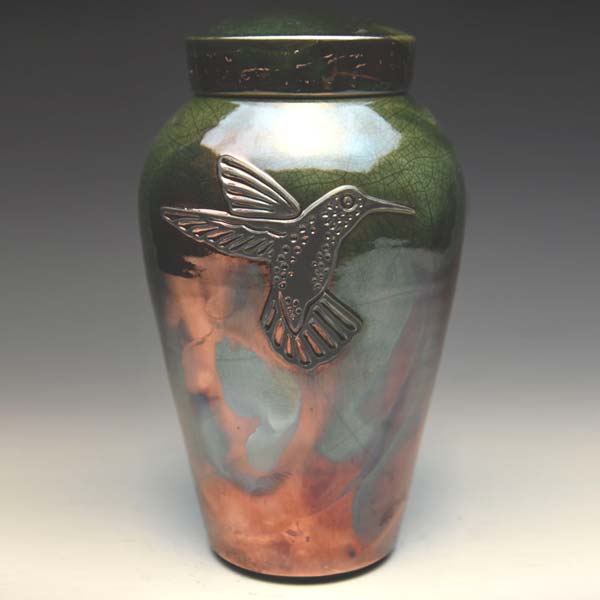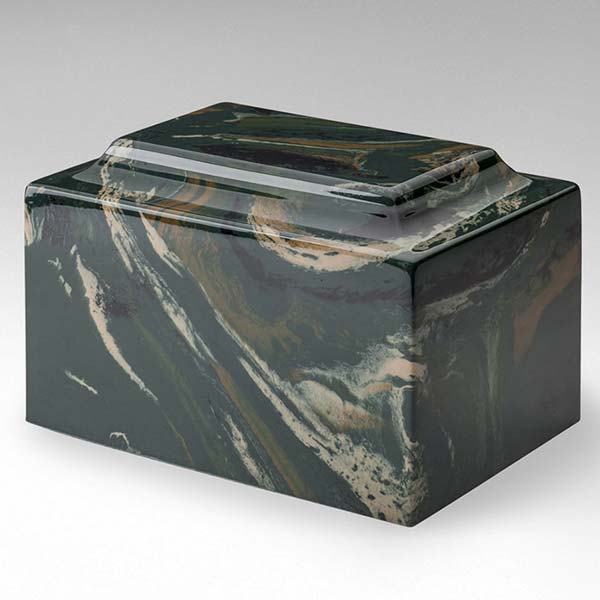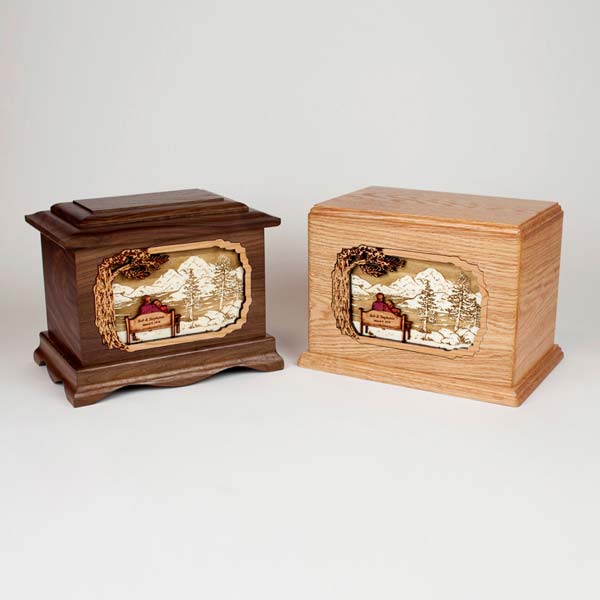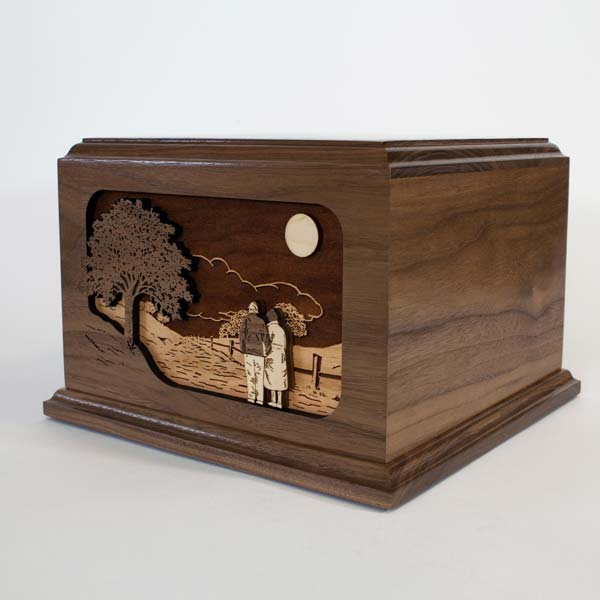 These last few urns with the couples featured on the inlay scene are "companion urns." Companion urns are designed to hold the cremated remains of two people.
This type of urn saves spaces, saves money, and – perhaps most importantly – allows the couple's remains to be "together, forever."
Many of our urns are available in companion size. You can see our collection here.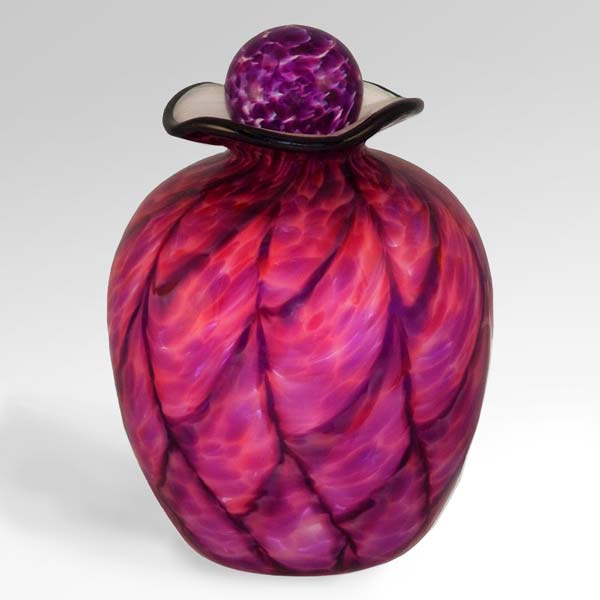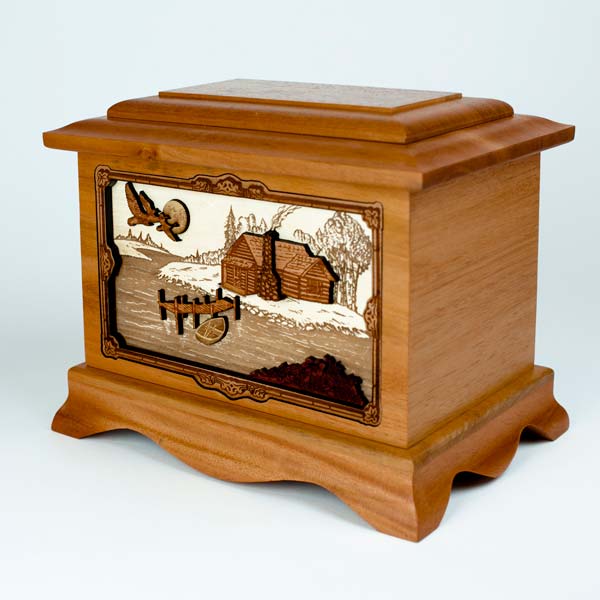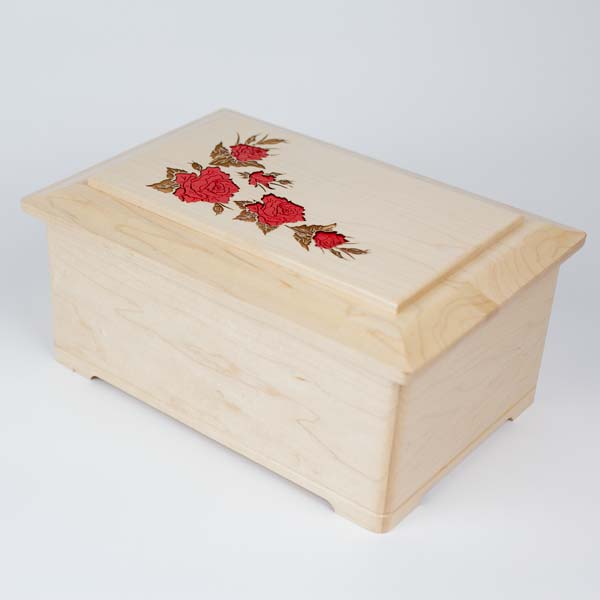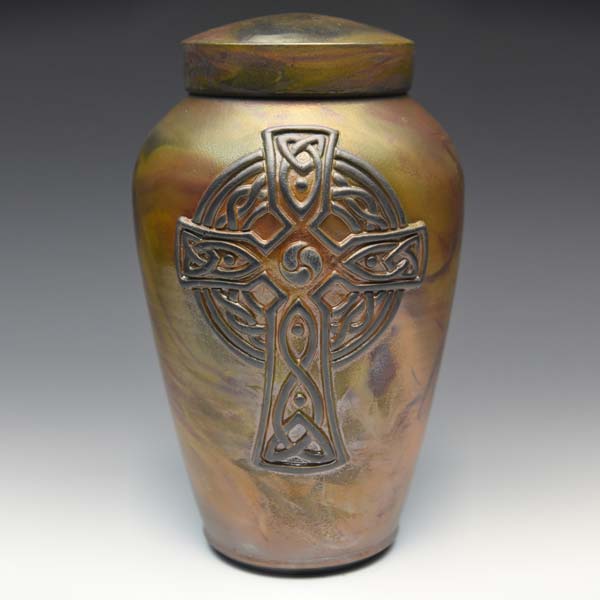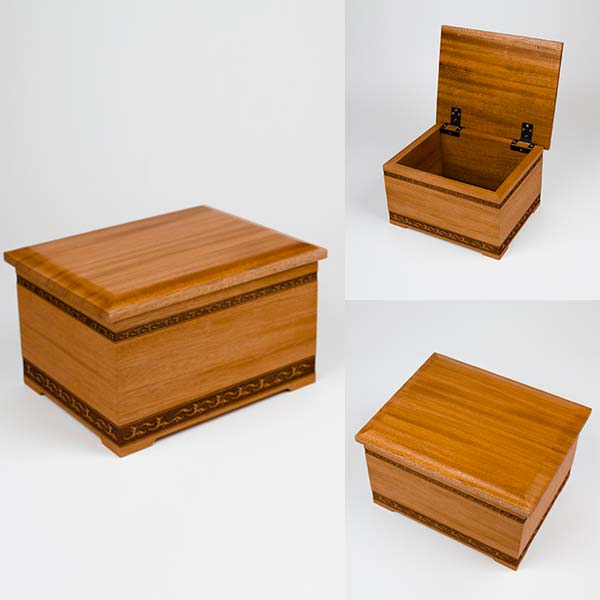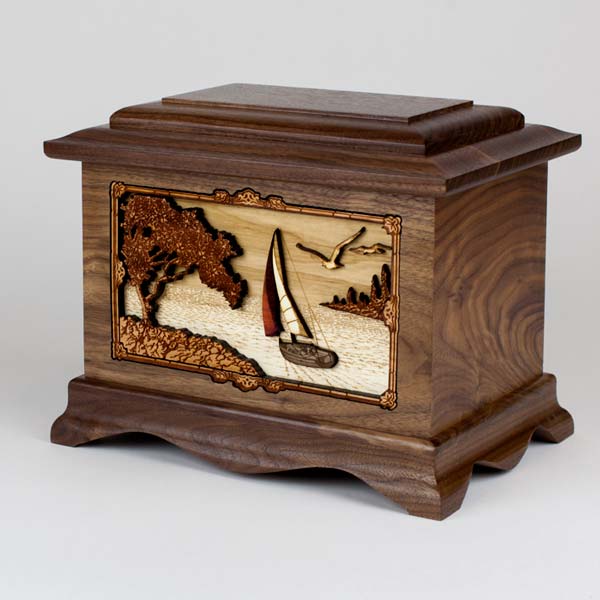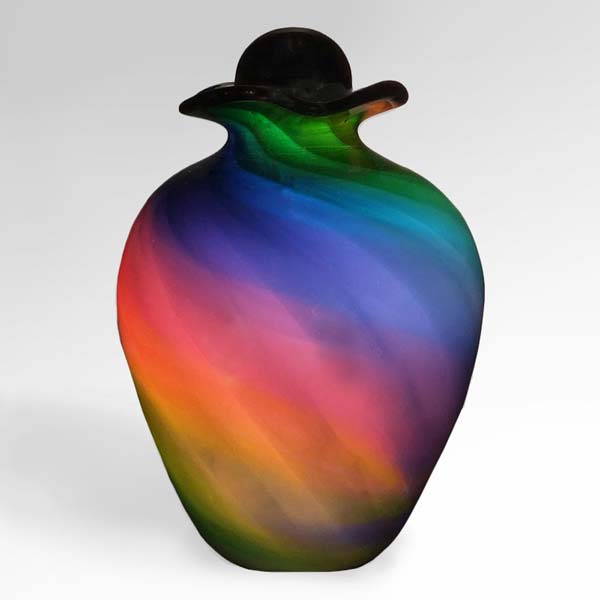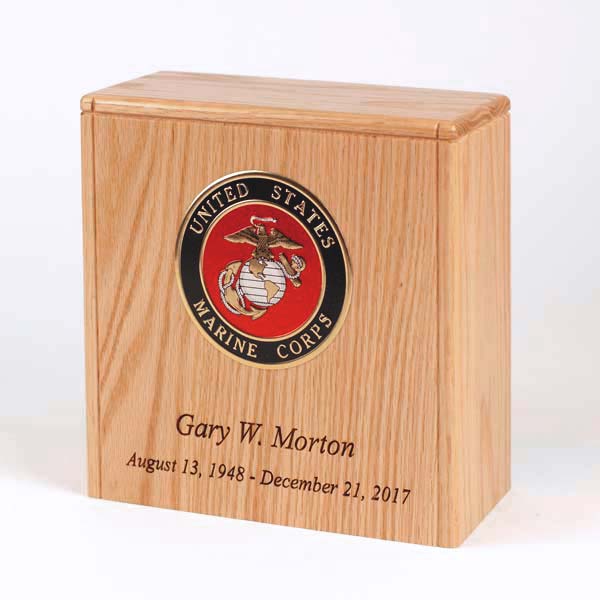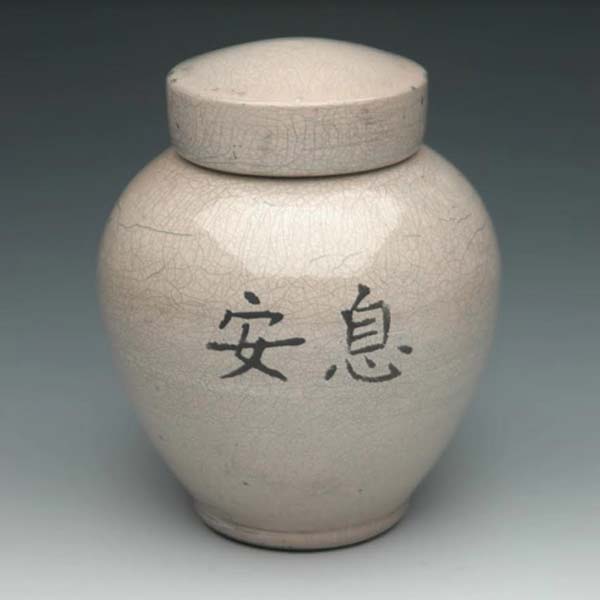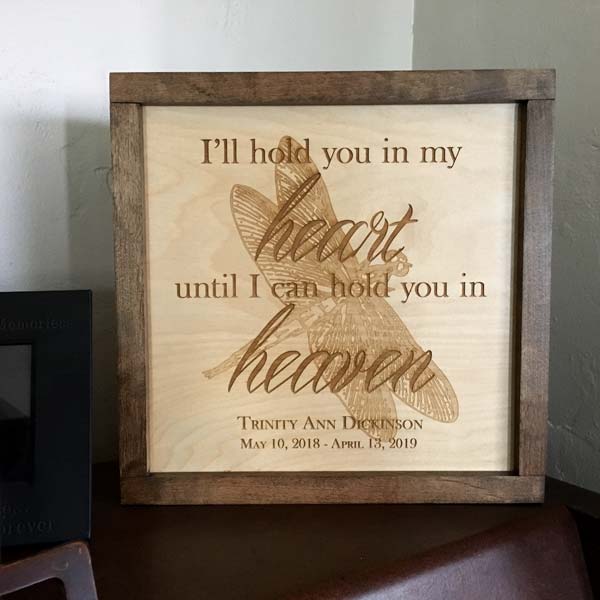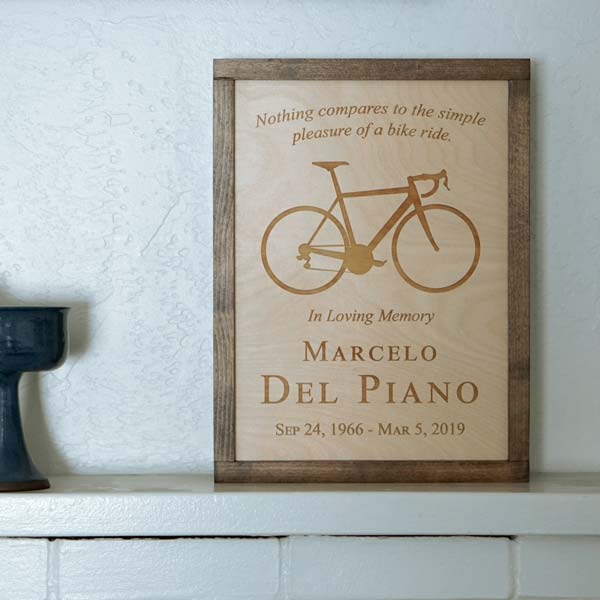 The last two urns you saw are from our Pacific Crest Collection of wall-mounted memorial plaque cremation urns.
These are plaques personalized in honor of your loved one, yet they also (very unobtrusively and discreetly) hold the cremated remains.
Made in our Oregon shop, we have many more themes and designs are available here.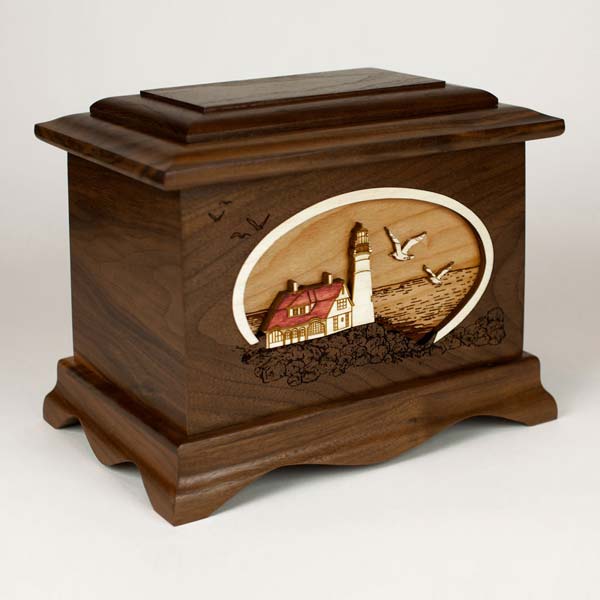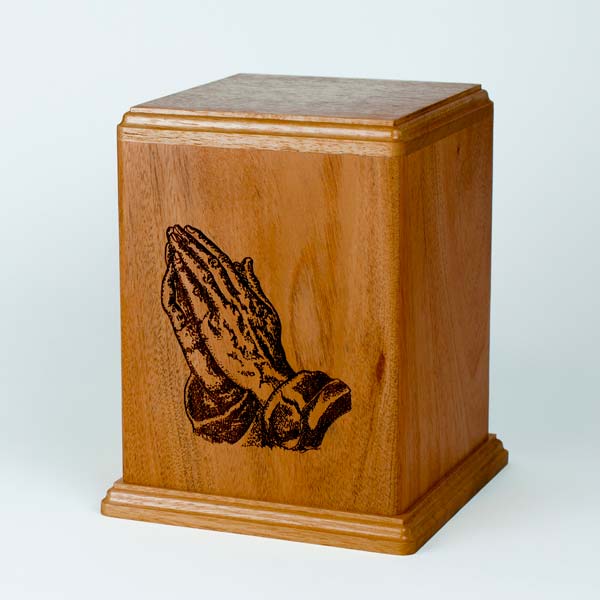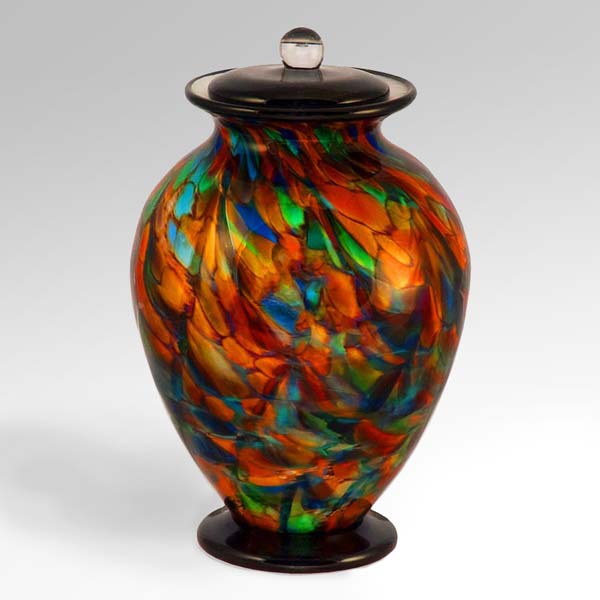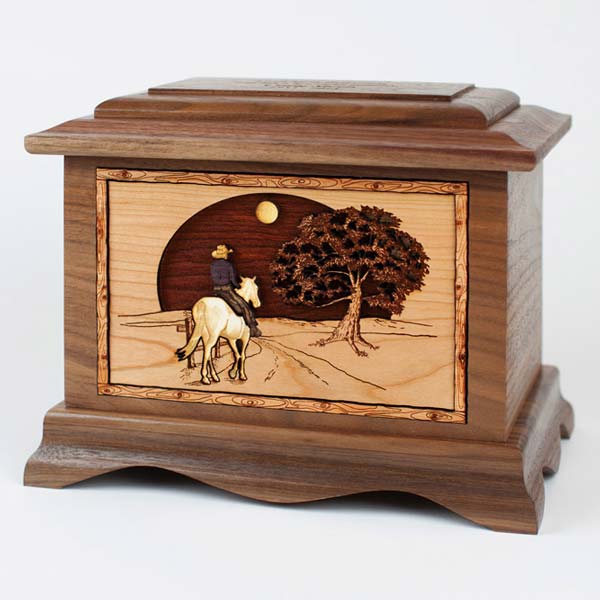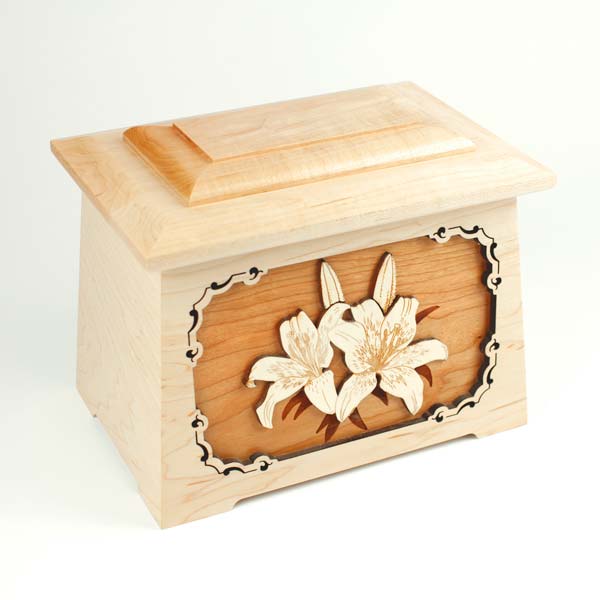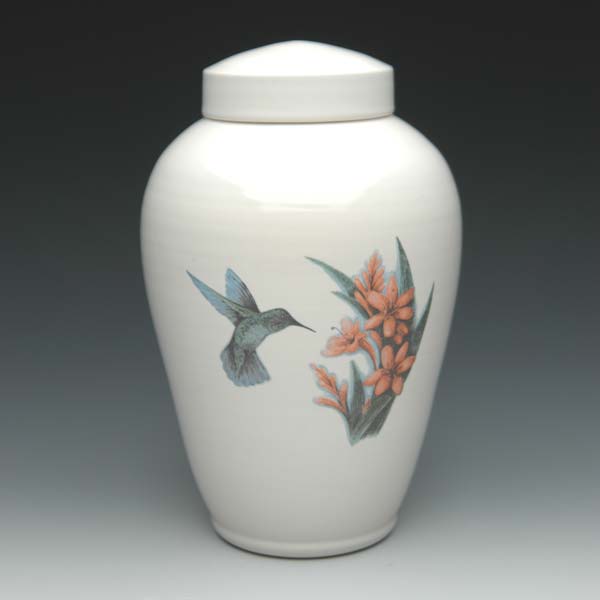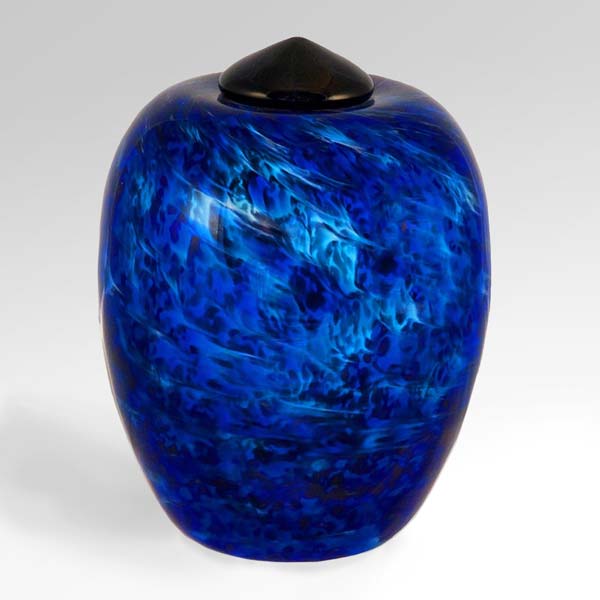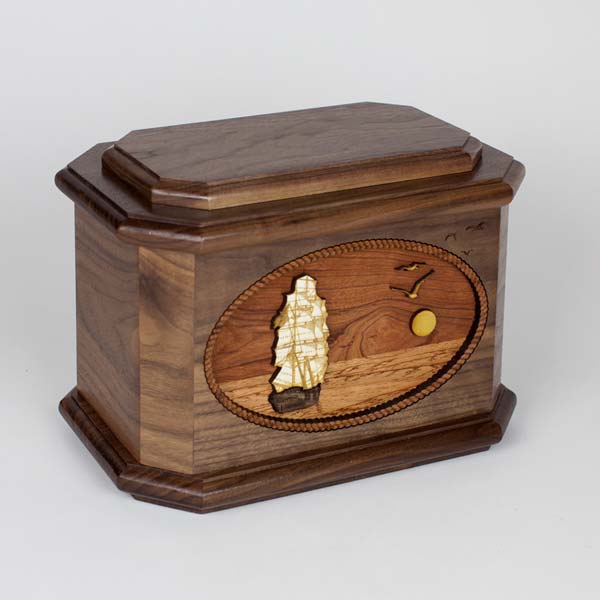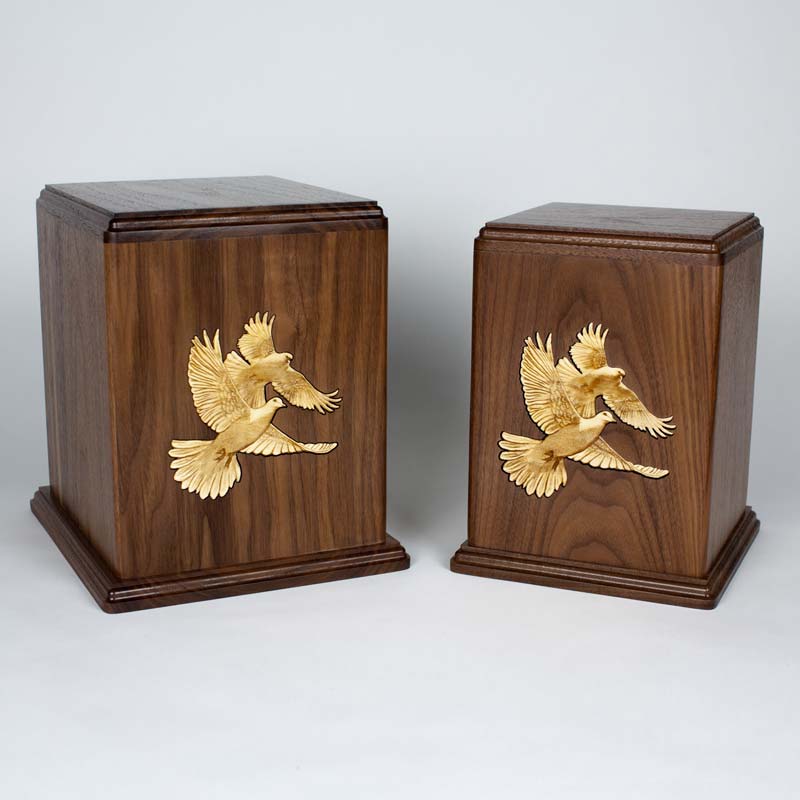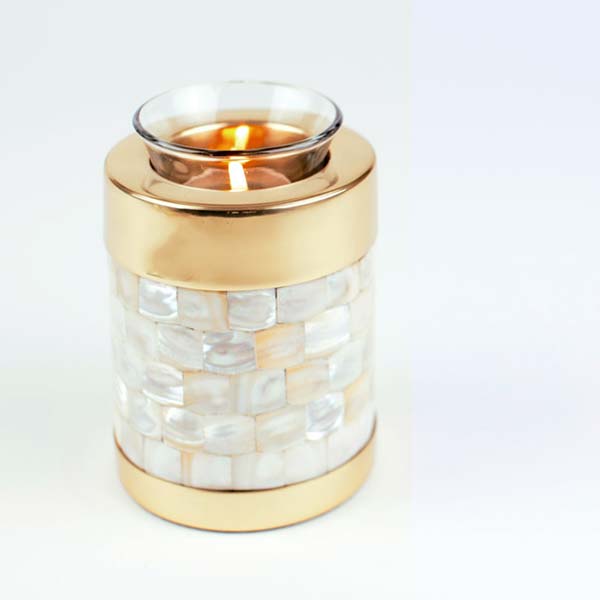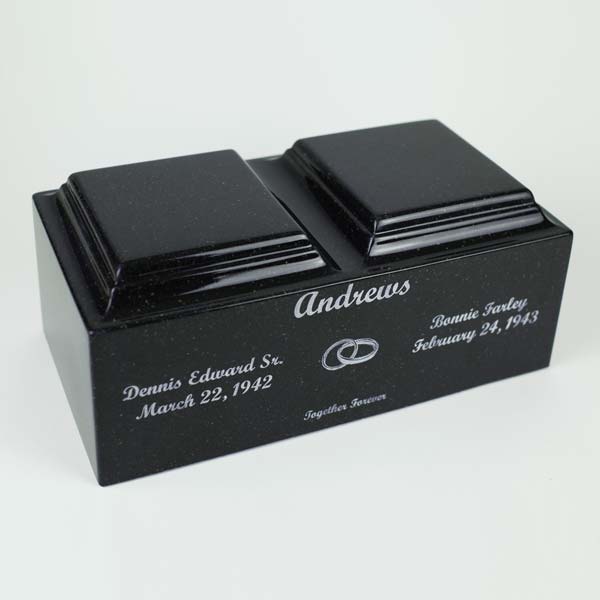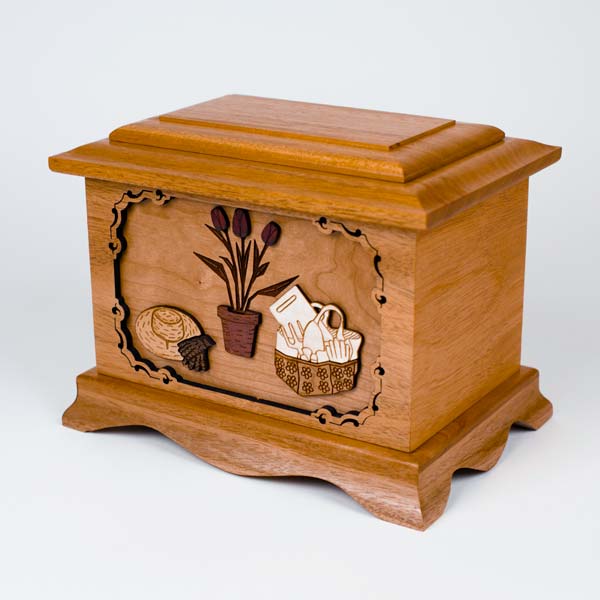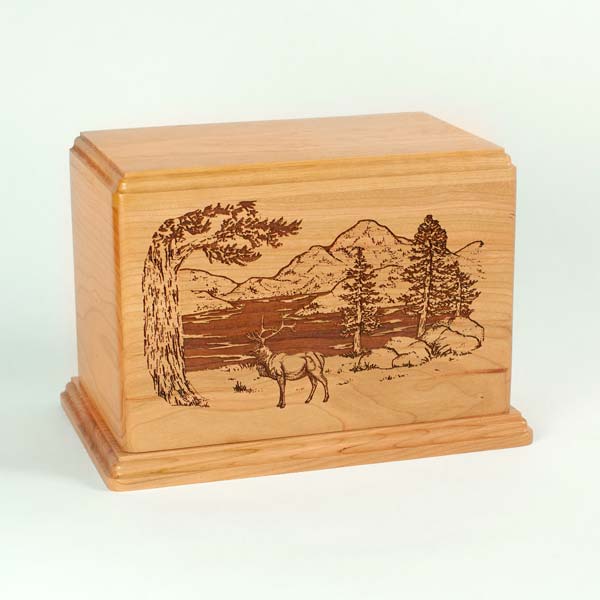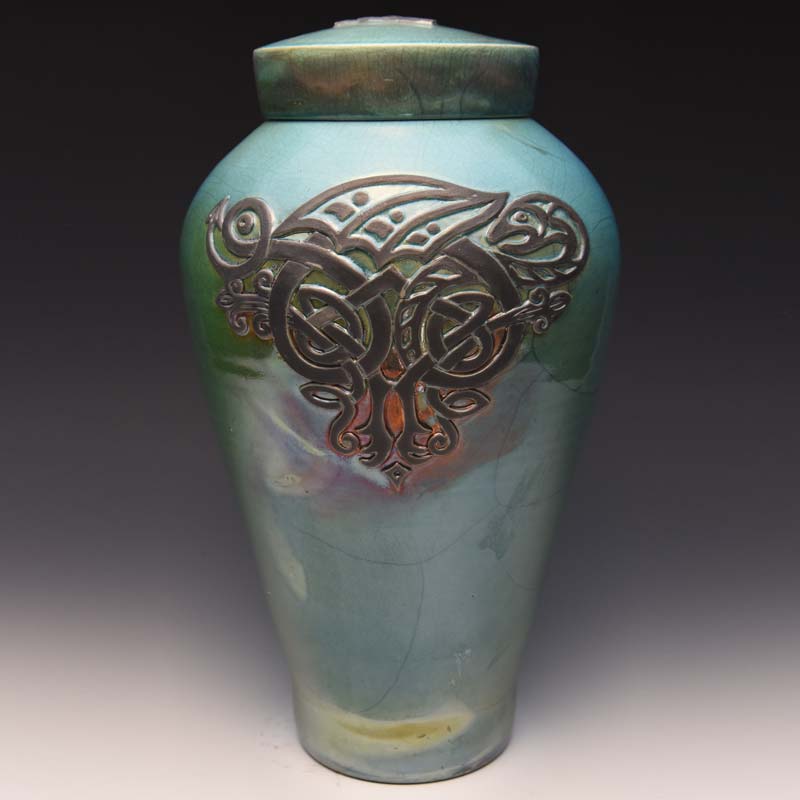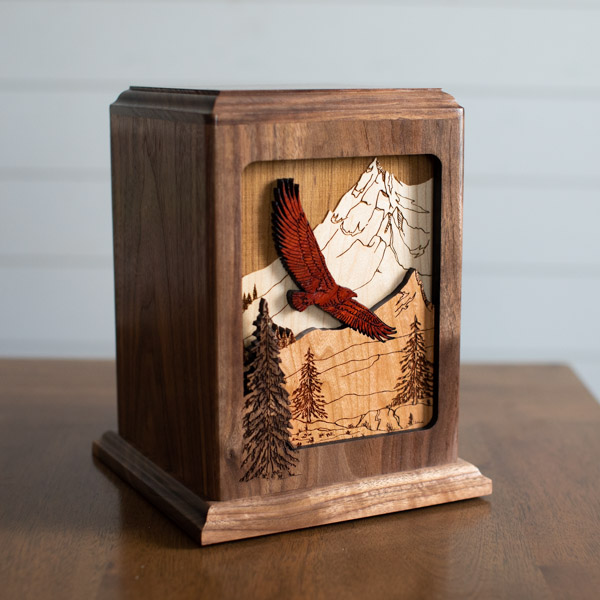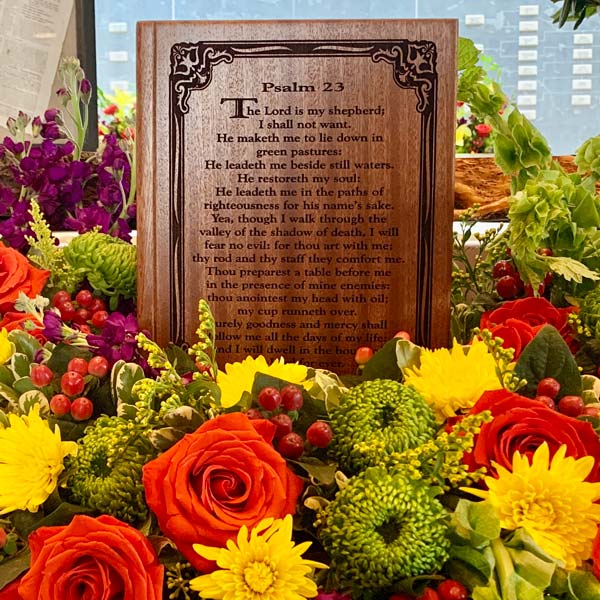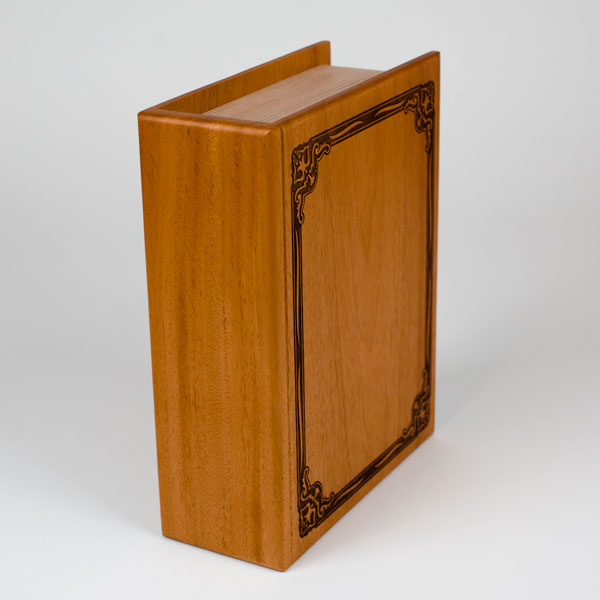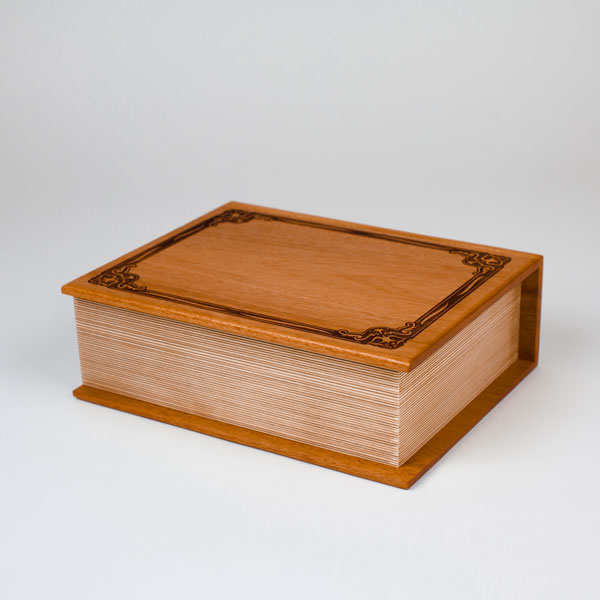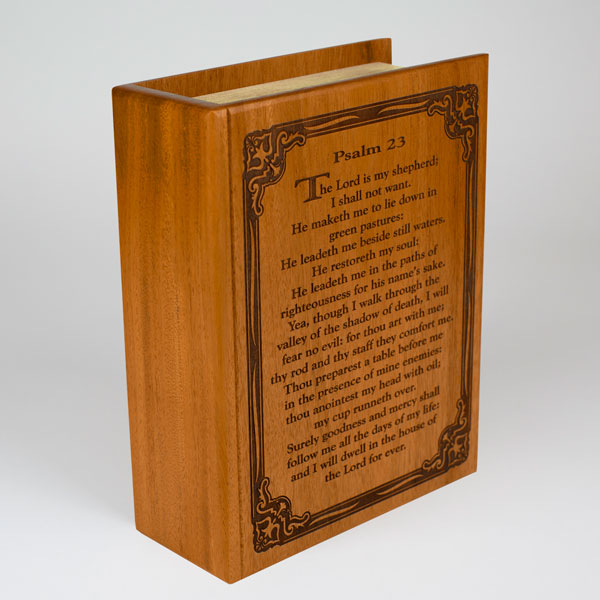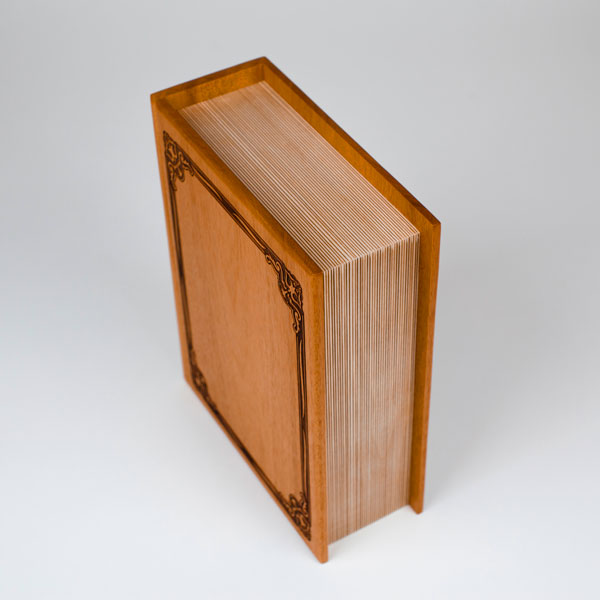 The book or Bible-shaped cremation urns are made in the USA from genuine solid wood, in your choice of mahogany (as shown here), walnut, or cherry.
Designs include Psalm 23 laser etching, inlay of a Christian cross, Celtic cross, lovebirds, and more. Available in standard or companion sizes. Shop Book Urns.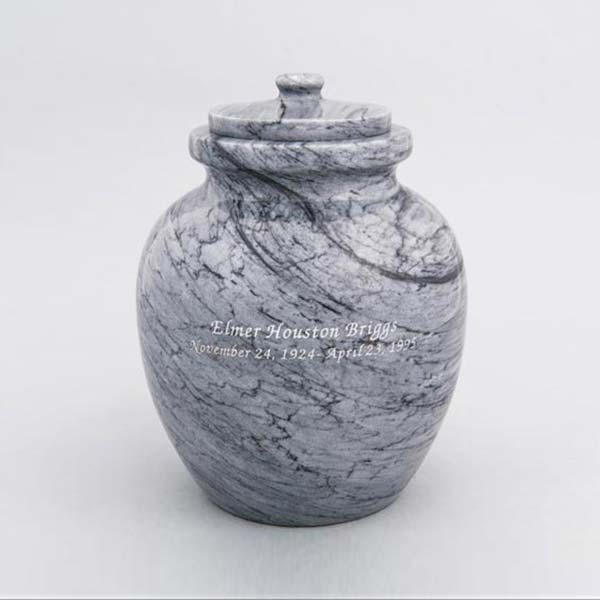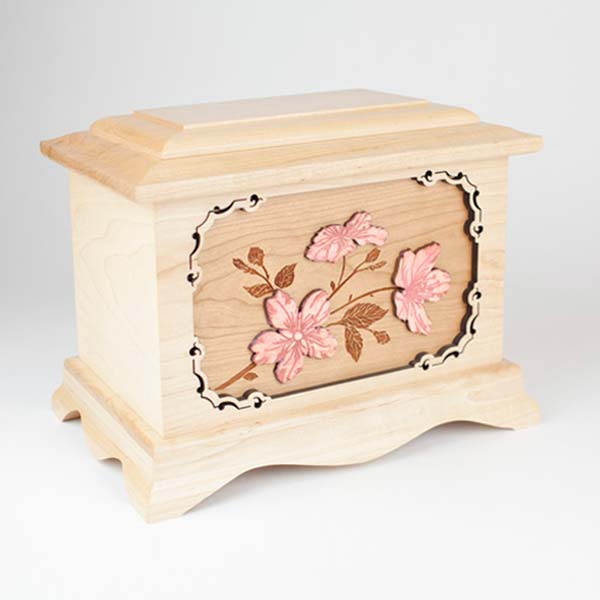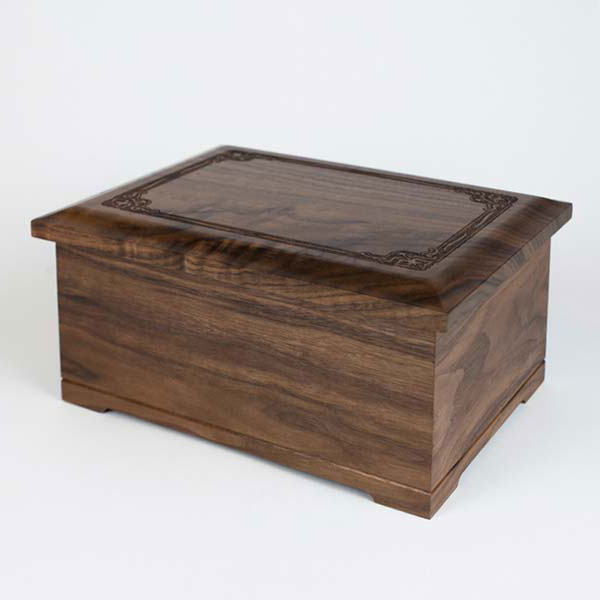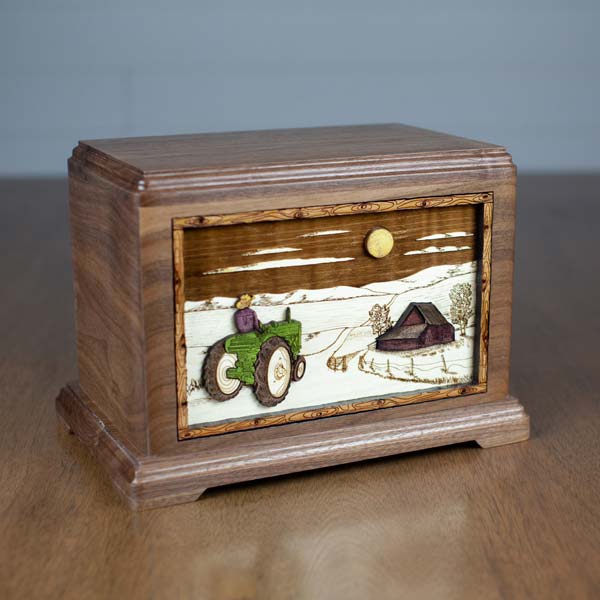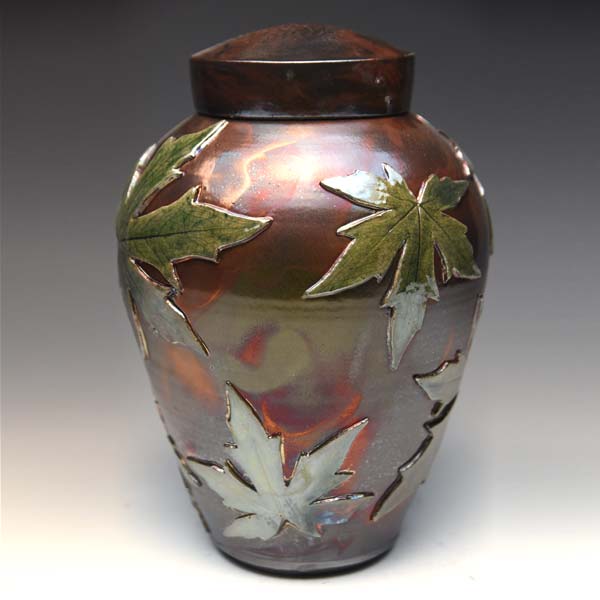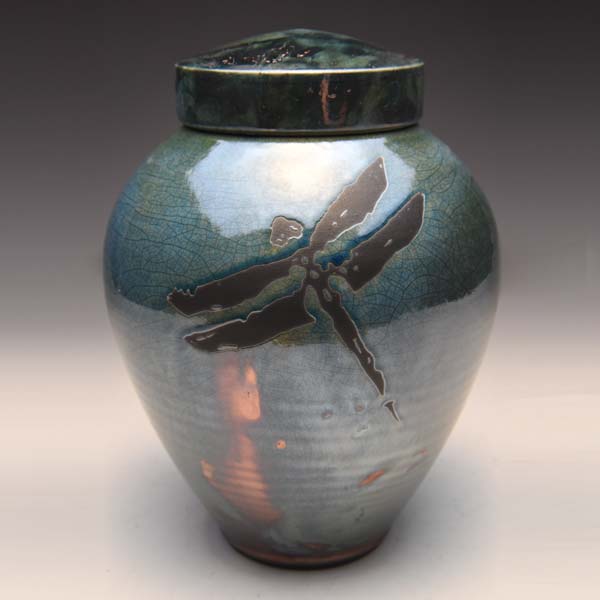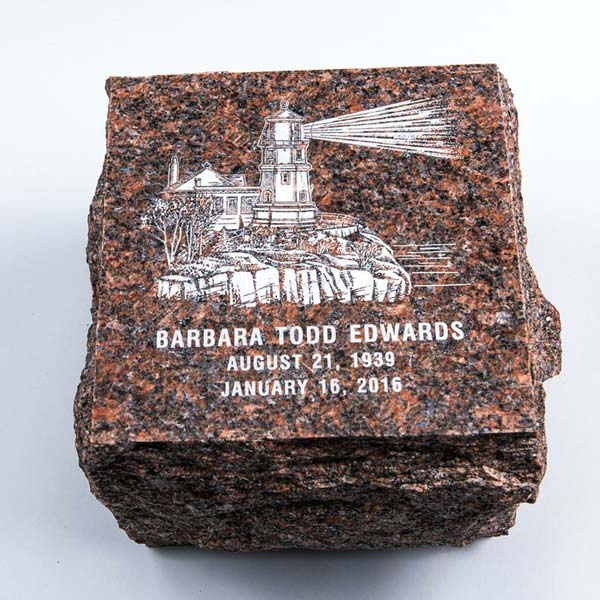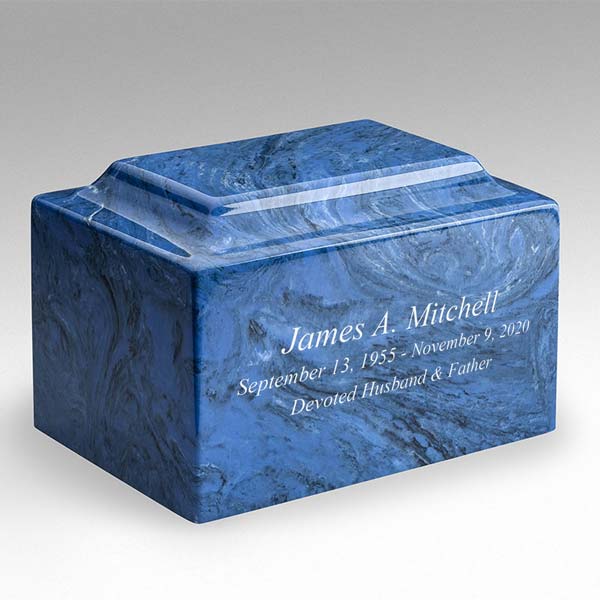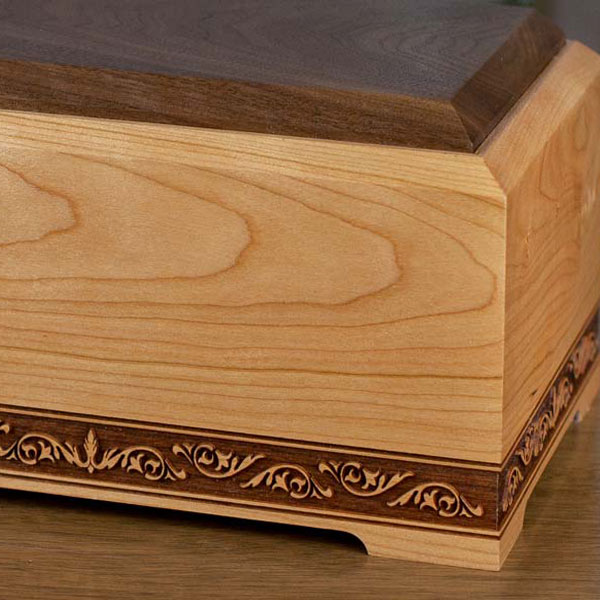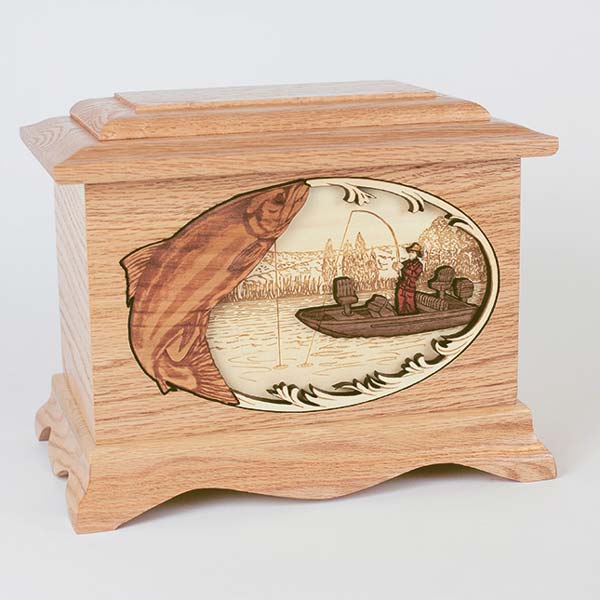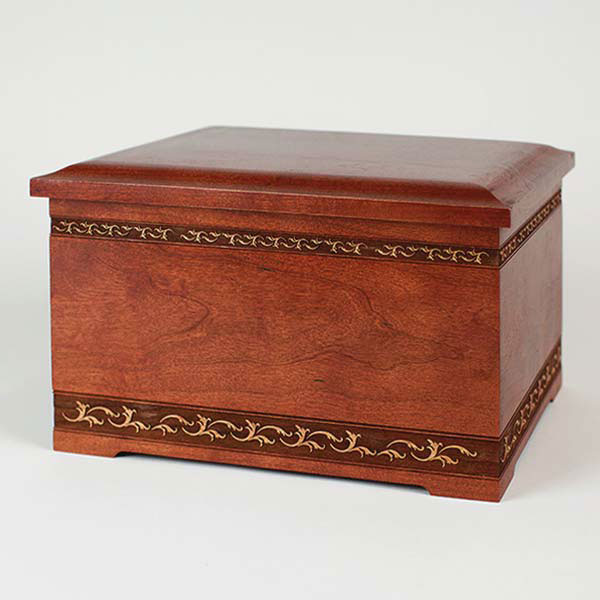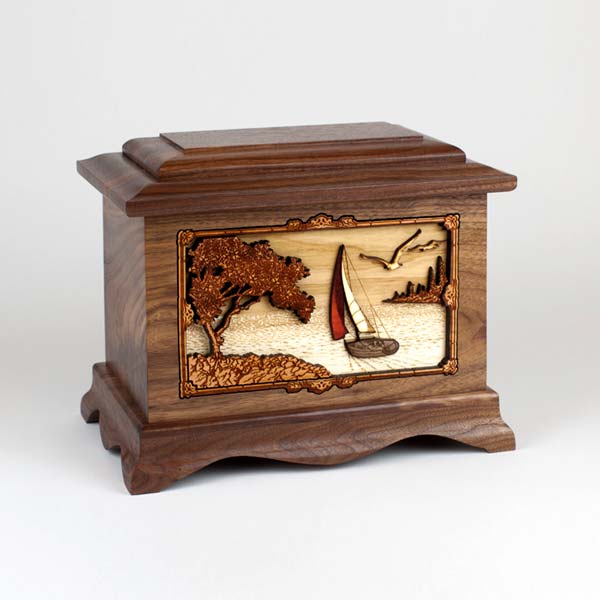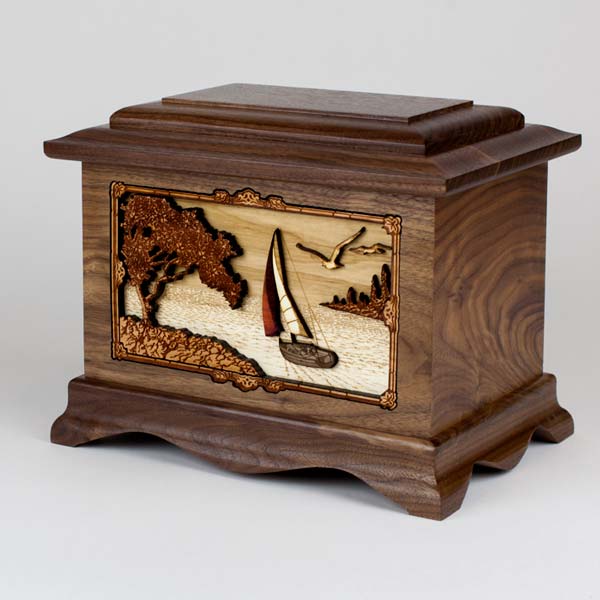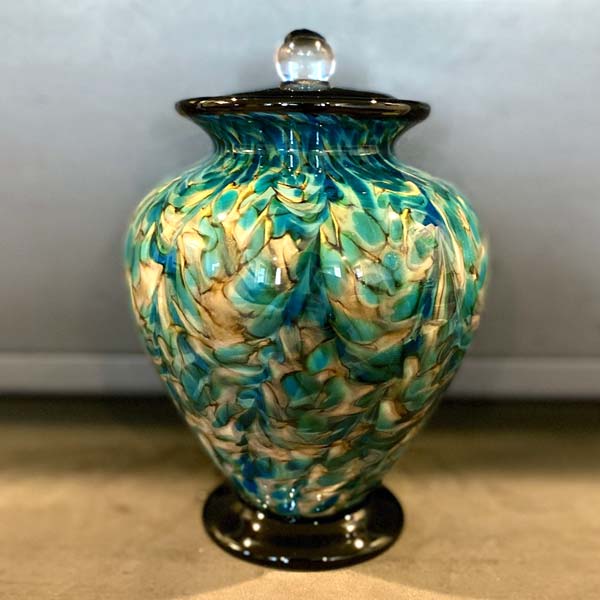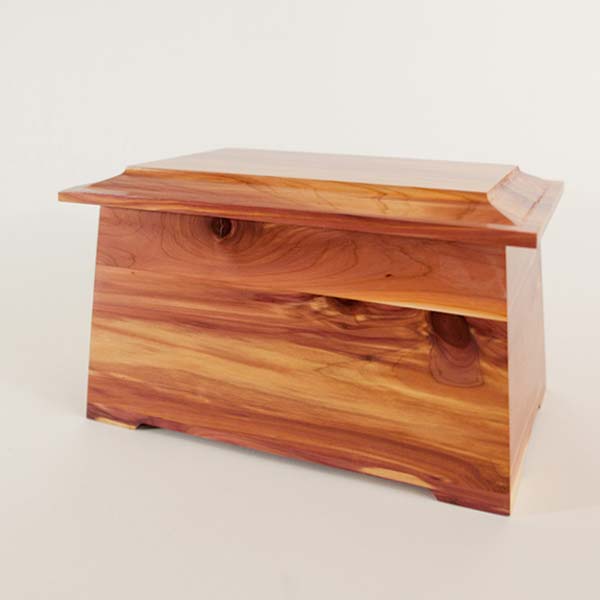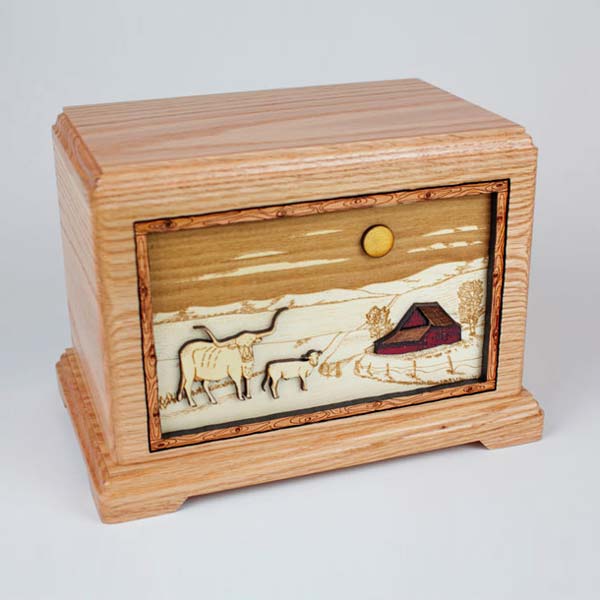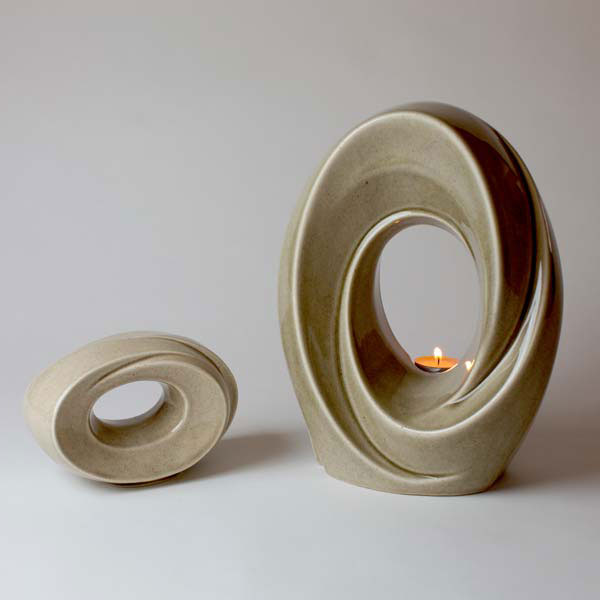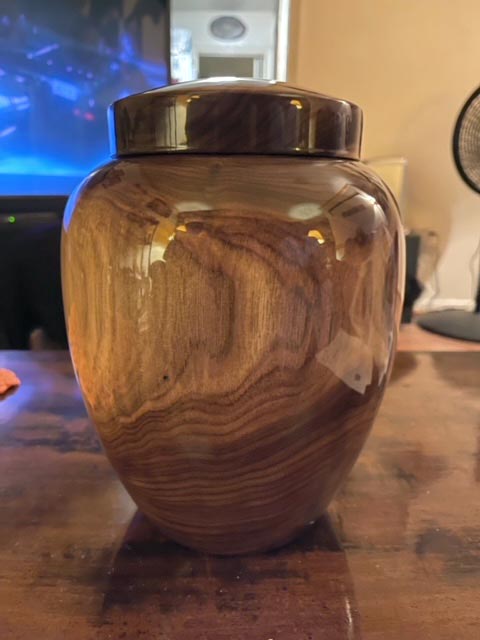 Customer photo of our Hand Turned Pure Walnut Wood Cremation Urn.
This is what the family wrote about it:
Our Dad's urn arrived this evening and is absolutely beautiful! We are so very happy, and know he would be too. Please send our sincerest "thank you's" to the artist for working skillfully to produce this amazing urn for our dad to rest in! And much gratitude for your help in providing a great customer experience.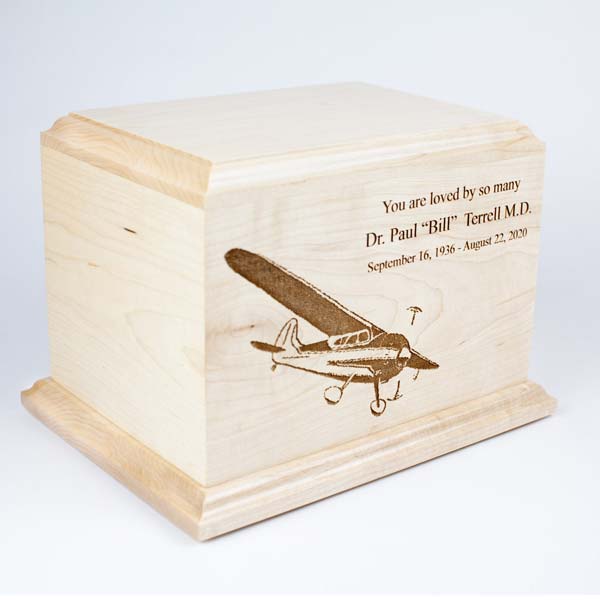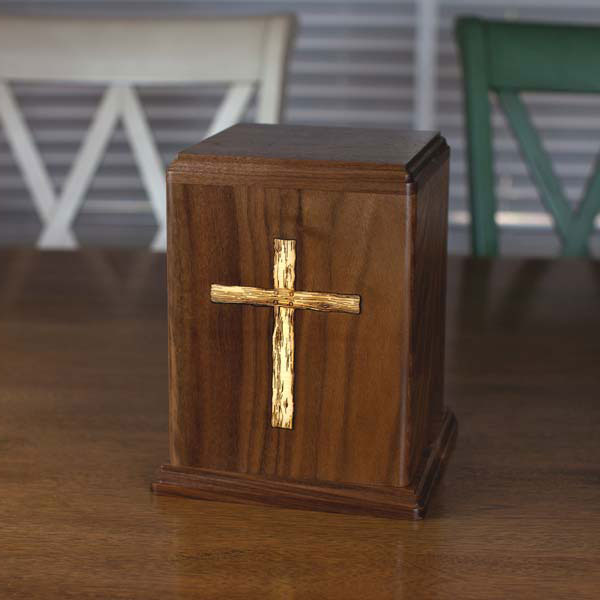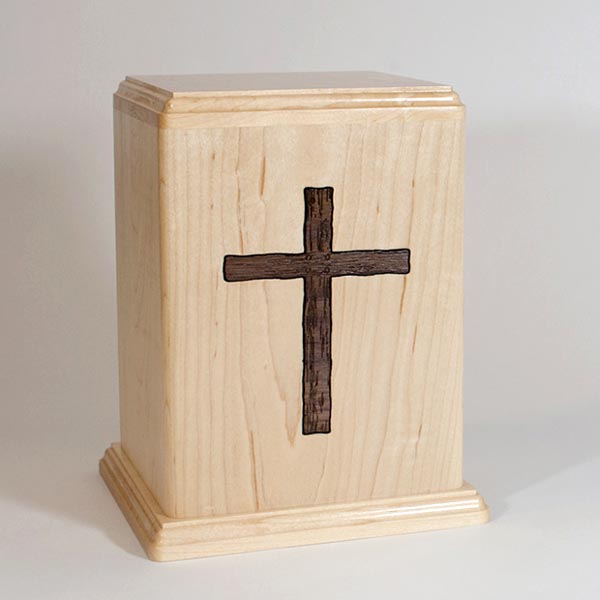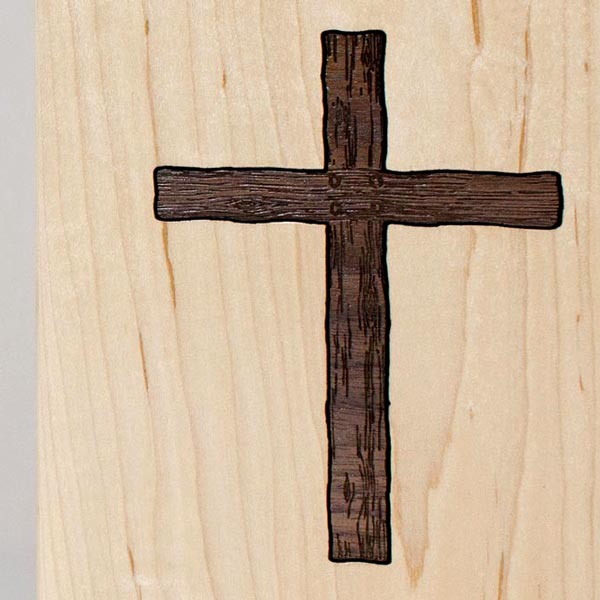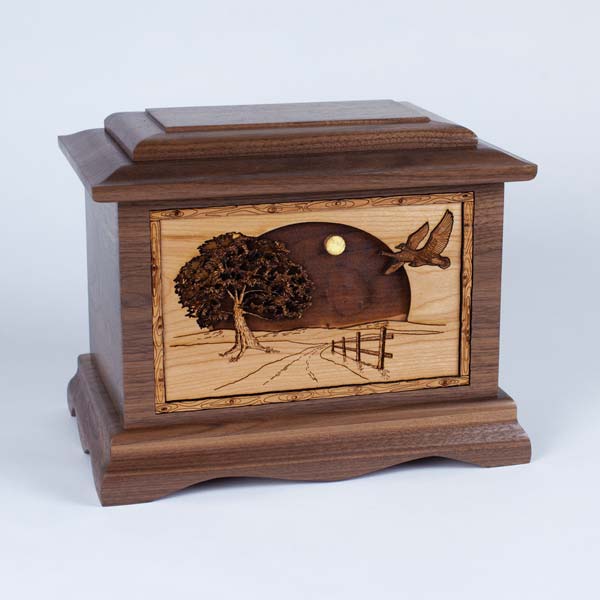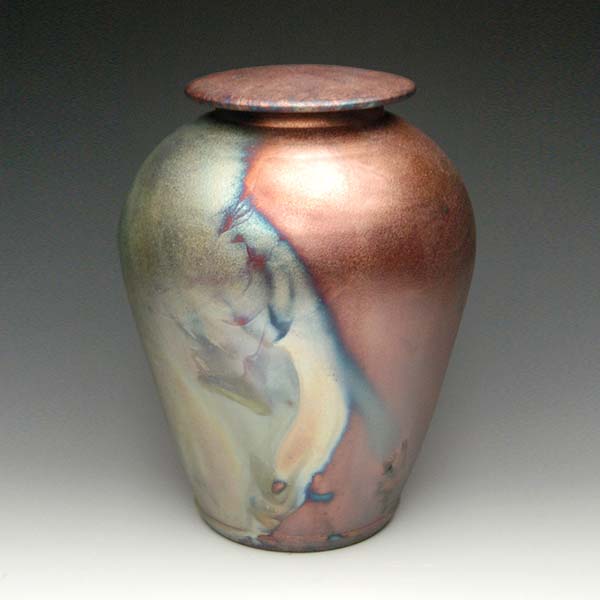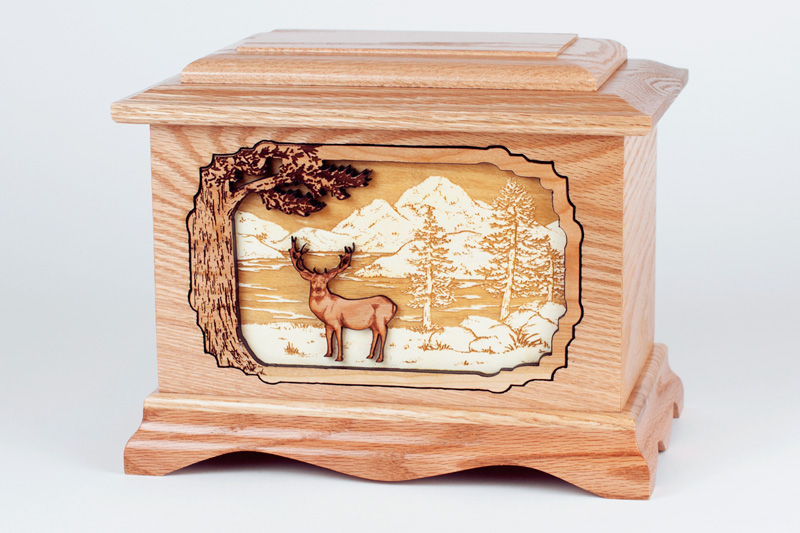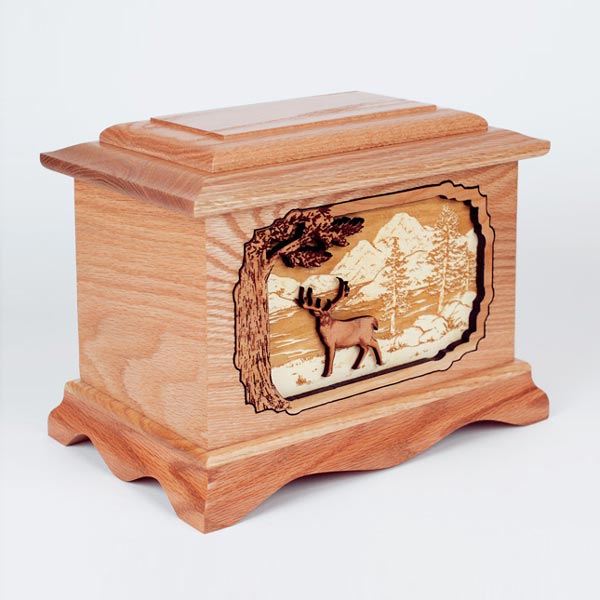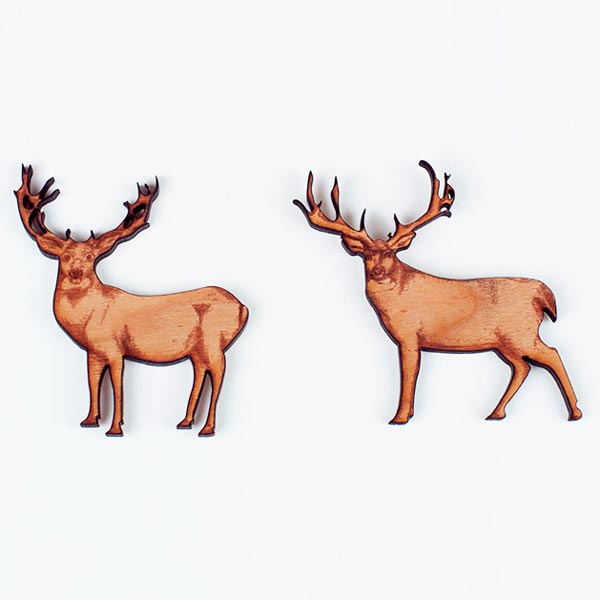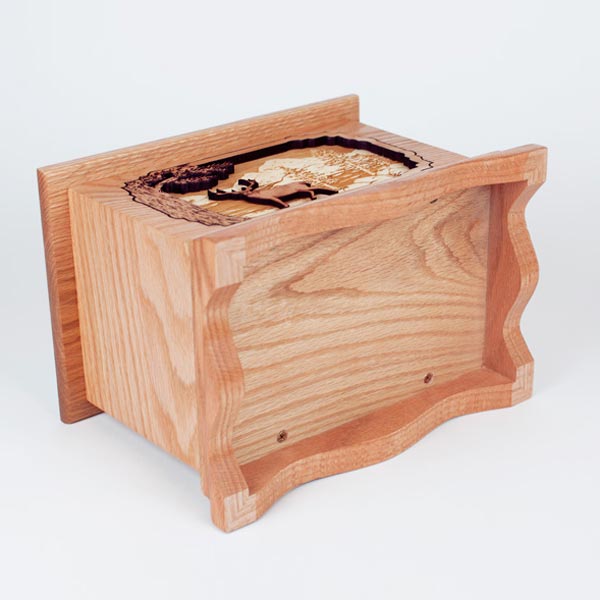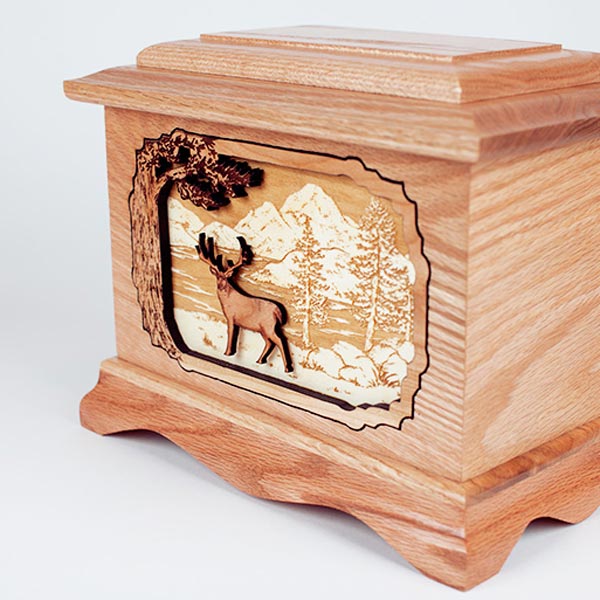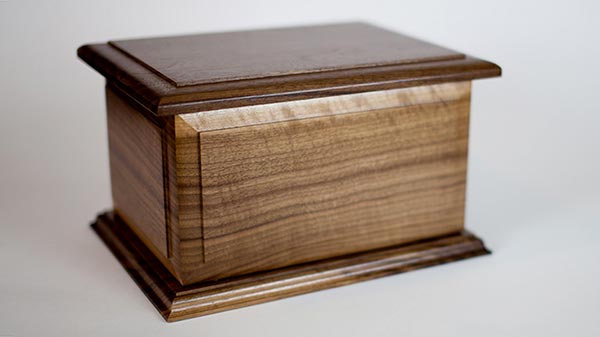 These are just some of the many, many beautiful cremation urns we have to offer. Browse everything at Urns Northwest, or narrow down your search with some of these helpful urn guides:
We also have all the informational resources you need. Learn about:
And if you're really not sure where to start, we've got you covered there too. Read our 5 Minute Guide to Choosing a Cremation Urn for everything you need to know. Shop Cremation Urns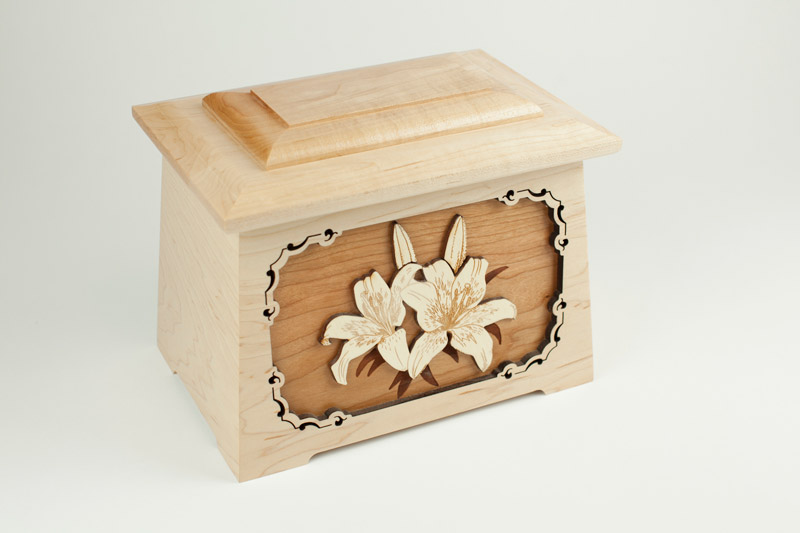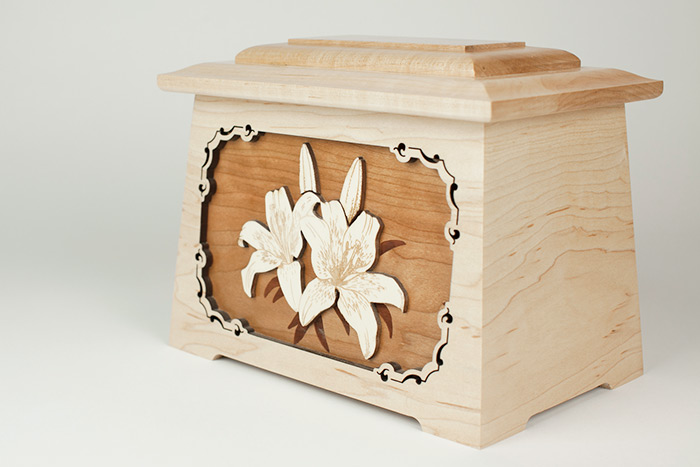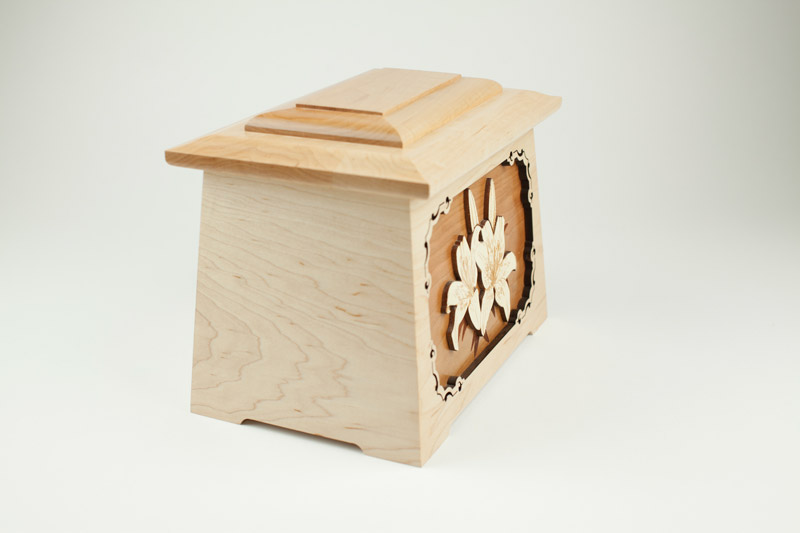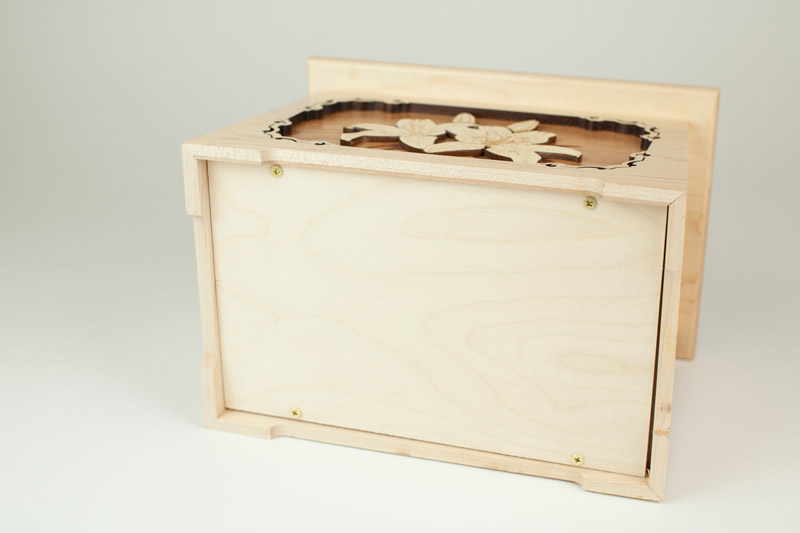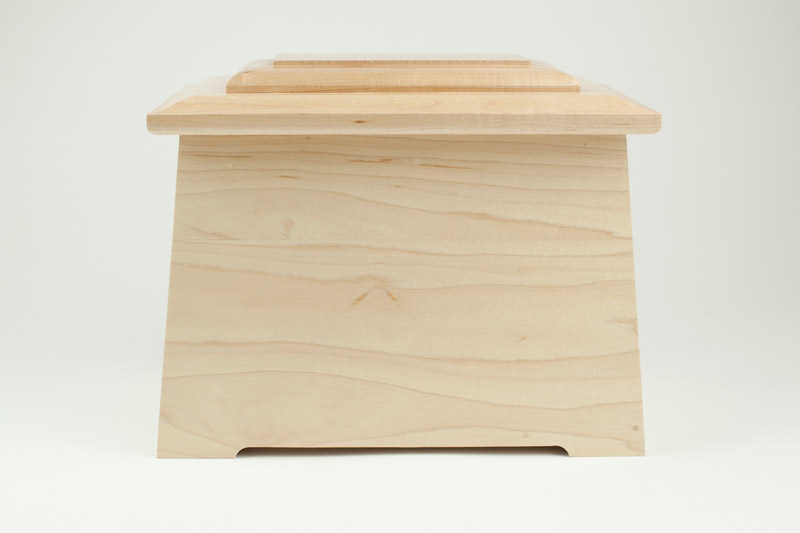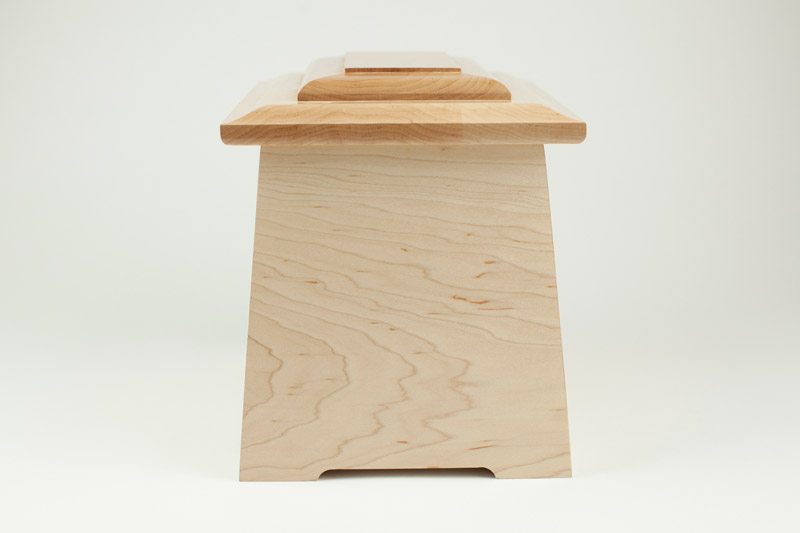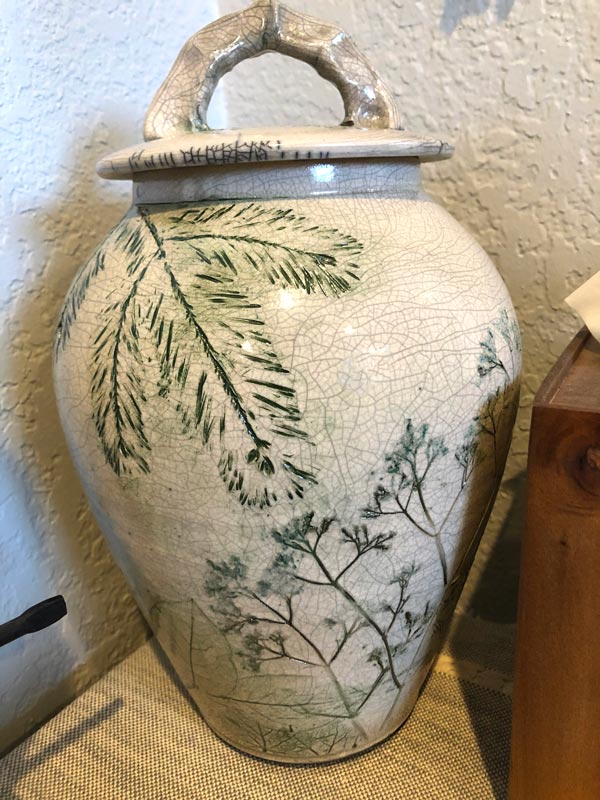 Hello… I just wanted to let you all know that I received my husband's urn, and it is absolutely beautiful! My utmost respect and compliments to the artist.

I am an artist myself, and I know the kind of time that it takes to create something so beautiful. My husband loved the outdoors and I wanted some thing that didn't look so much like an urn and you fulfilled my wishes.

Again, I just wanted to express my gratitude! So, thank you very much…

Sincerely,

Colette M.