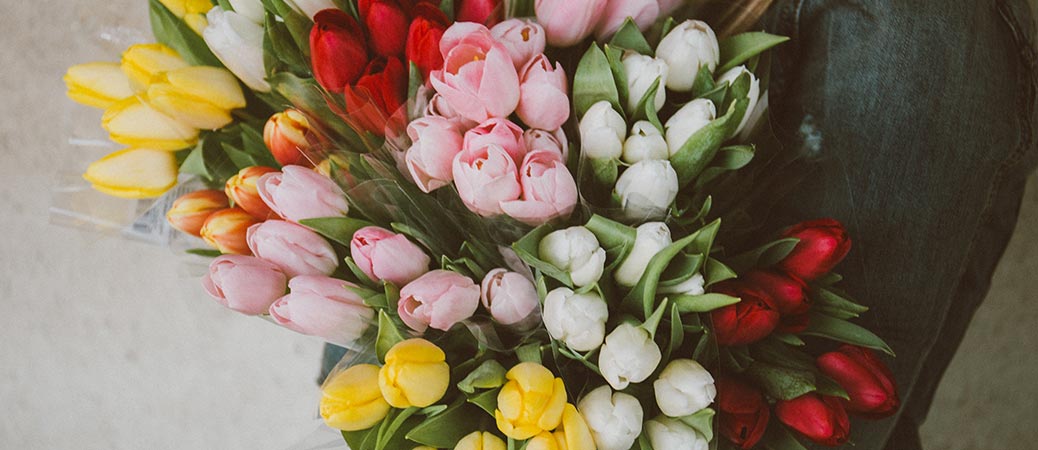 Last Updated on September 4, 2019
Here is an easy DIY project to create a colorful and uniquely personalized memorial table centerpiece.
Ideal for your loved one's funeral or memorial service, you can make this DIY blooming monogram memorial table centerpiece in a variety of styles: single initial, 3-letter monogram, or full name. This one can be put together fairly quickly, so it's simple to customize to your tastes and time frame.
Please note that this post contains affiliate links, which means that if you purchase something you see on our site we may receive a commission at no cost to you. See our full disclosure here for more details.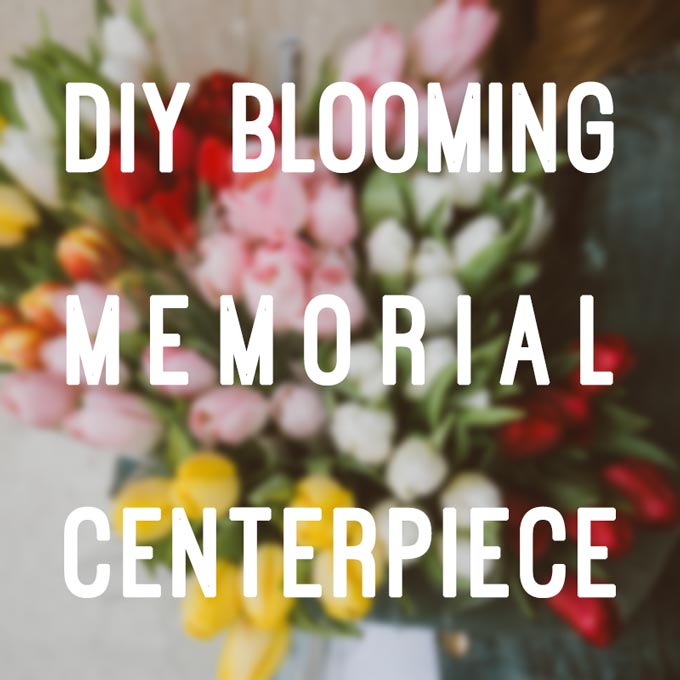 Other uses for the letters include "MOM", "DAD", etc.; nicknames, dates, or Bible verse references; "LOVE", "AMEN", "RIP" and more. This can be used at the front of the chapel, near the guestbook at the entry, or on each reception table as a centerpiece.
Since these blooming monogram letters are so easy to make and affordable, you can easily create longer words or enough initial letters to decorate each table, making it an ideal DIY craft for the memorial.
ITEMS NEEDED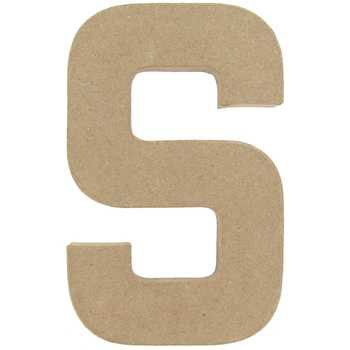 TOOLS NEEDED
DIY Blooming Monogram Memorial Table Centerpiece
This is approximately what it will look like when you're done; if you don't have time to DIY you can easily order it at the link below:
Instructions for each letter:
Use the exacto knife to carve the top off each paper mache letter, exposing the hollow interior.
Cut the floral foam into pieces that will fit into the freshly hollowed-out letter.
Secure the floral foam into the letter using glue.
Trim the silk flowers using sturdy scissors or wire cutters, and insert into foam.
That's it! Very simple, and very affordable. Pin it to save to your memorial planning board: