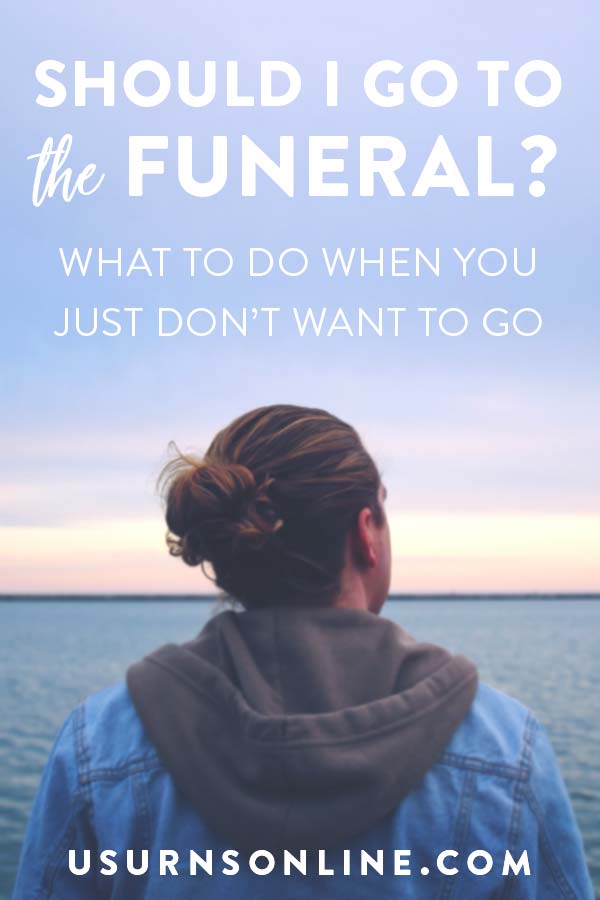 "Should I go to the funeral? I really… just… don't want to. What should I do?"
Don't worry – you are not the first person to ever ask this question. We'd all like for the answer to be super straightforward: a definite, certain, no-doubt-about-it here's what to do.
But the truth is that there are many reasons why you may not want to go.
So the answer to whether or not you should attend a particular funeral, especially if you don't want to, can be complicated.
Continue reading

Should I Go to the Funeral? I Just Really, Really Don't Want To