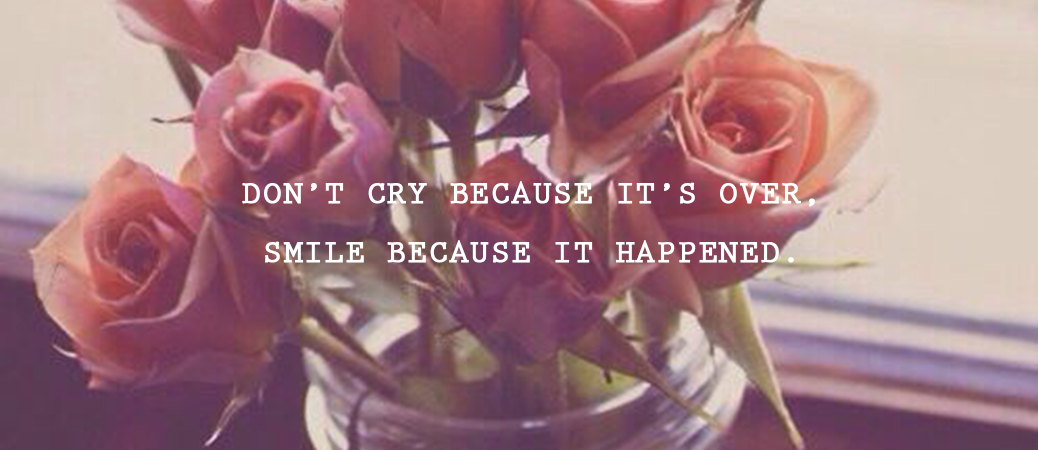 When composing a eulogy for a loved one, the most difficult part can be finding an apt starting point. Fortunately, many creative minds – authors, poets, musicians, and world leaders – have wrestled with life and death and have emerged with concise, insightful, and stirring funeral quotes to give us guidance. Here are some of the best and most useful eulogy and funeral quotes, presented with lovely imagery and elegant typography for your inspiration.
20 Funeral Quotes for a Eulogy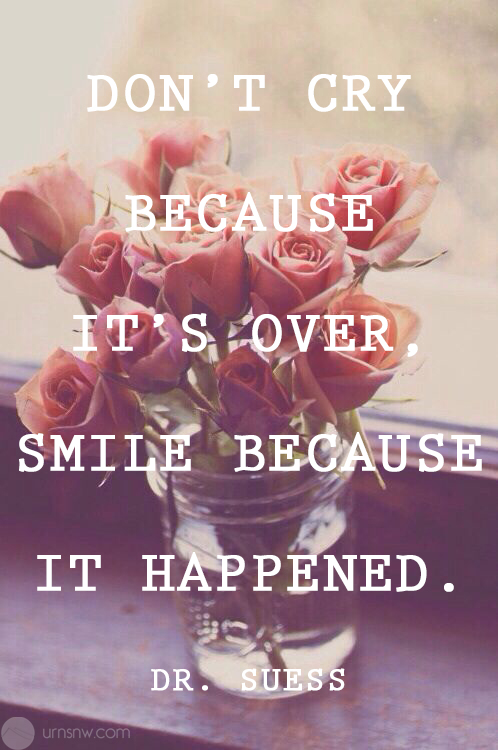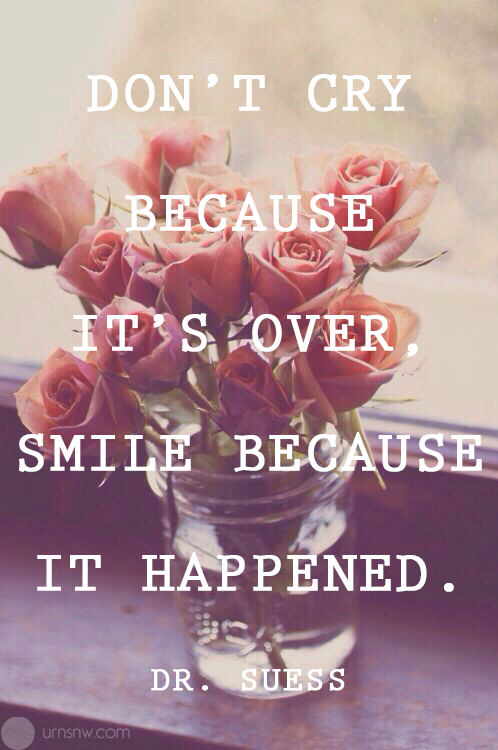 Don't cry because it's over, smile because it happened.
– Dr. Suess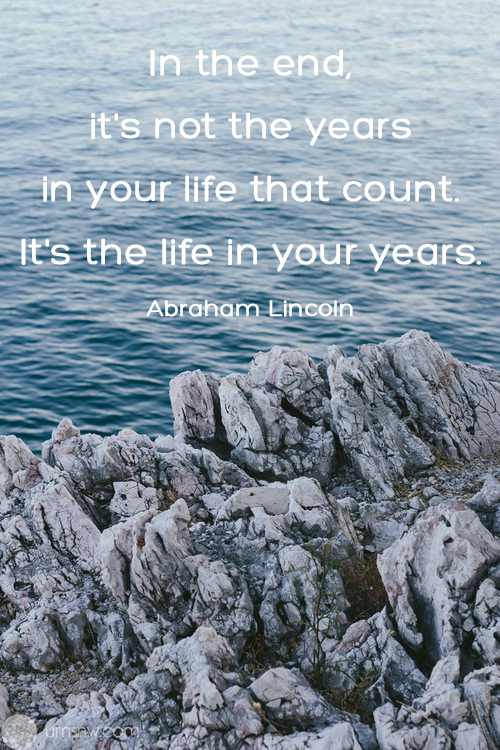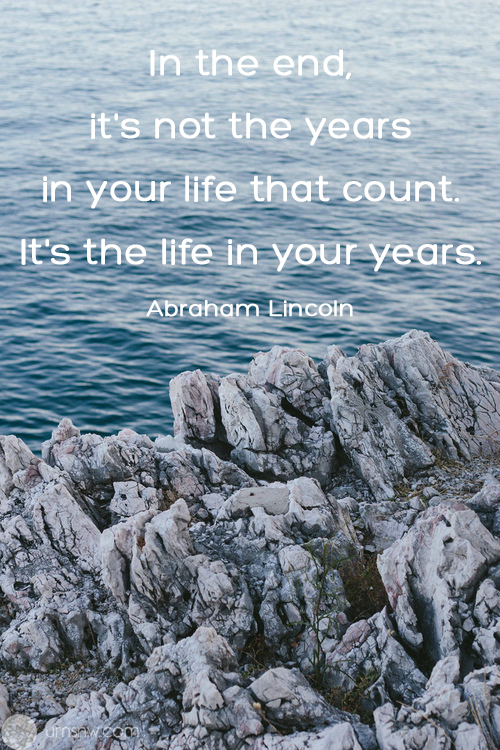 In the end, it's not the years in your life that count. It's the life in your years.
– Abraham Lincoln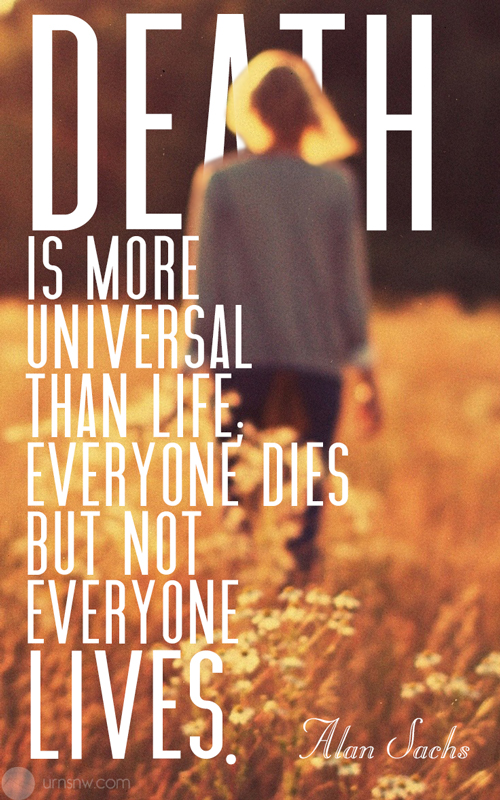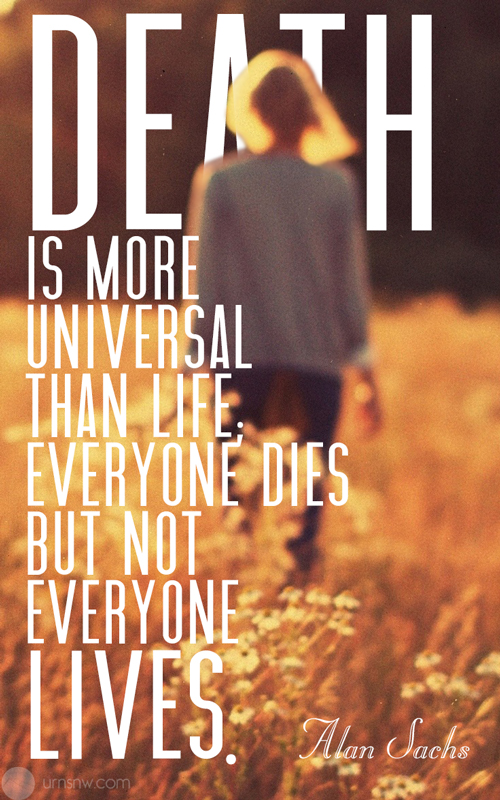 Death is more universal than life; everyone dies but not everyone lives.
– Alan Sachs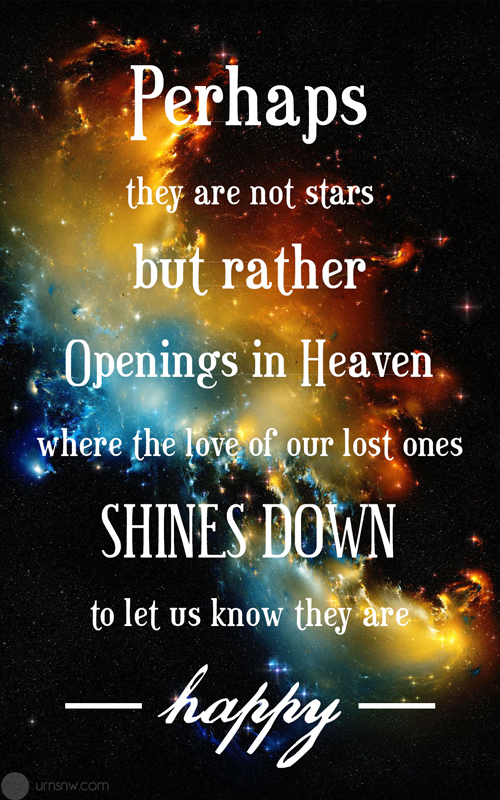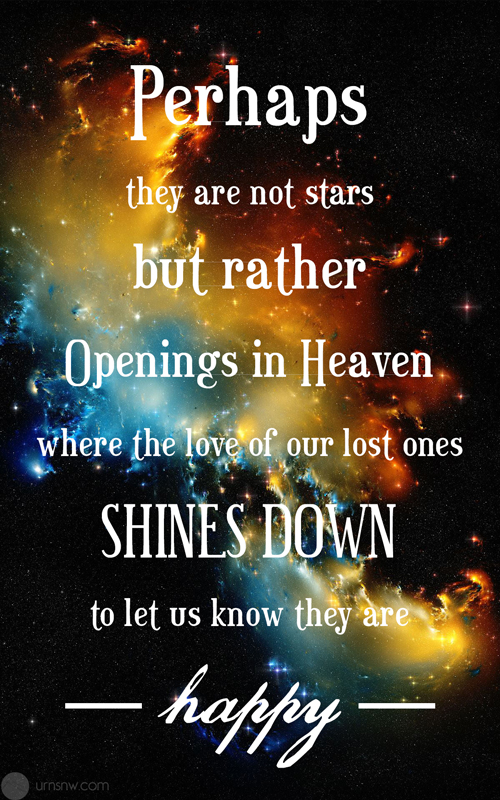 Perhaps they are not stars but rather openings in heaven where the love of our lost ones shines down to let us know they are happy.
– Eskimo legend
The passing of the years awakens in our hearts the cry for permanence.
– F. B. Meyer
(full quote here)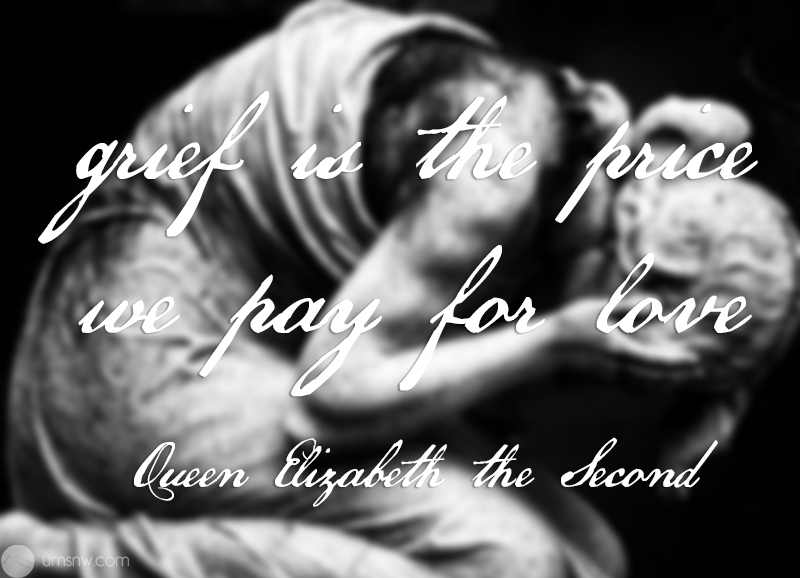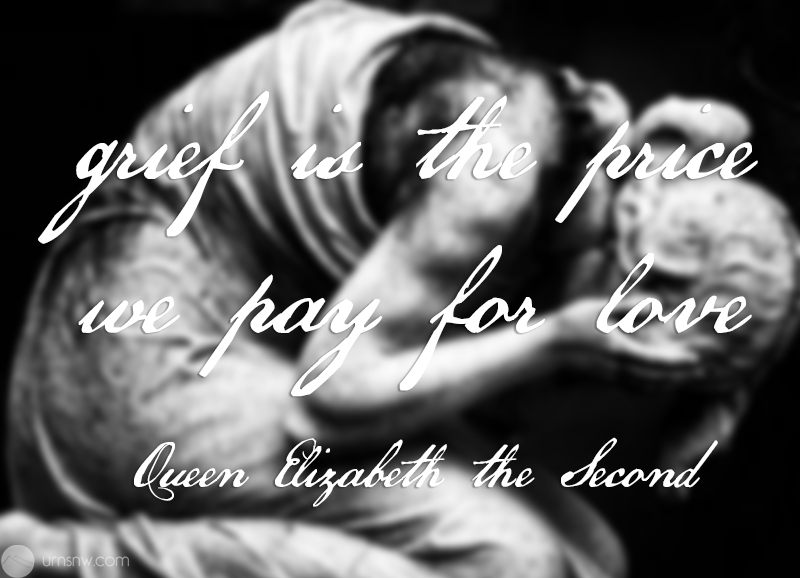 Grief is the price we pay for love.
– Queen Elizabeth II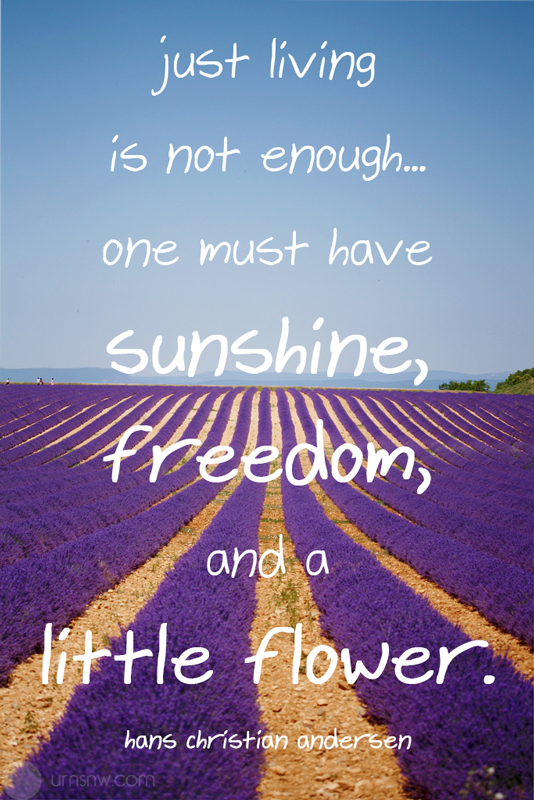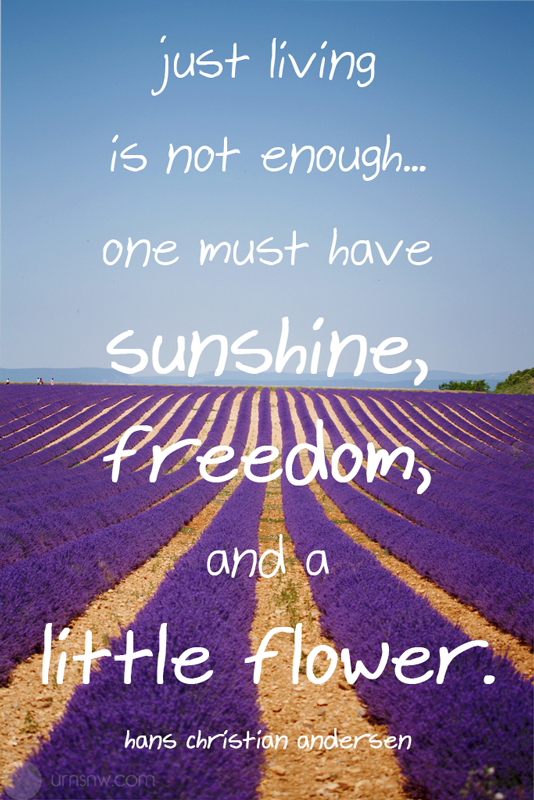 Just living is not enough… one must have sunshine, freedom, and a little flower.
– Hans Christian Andersen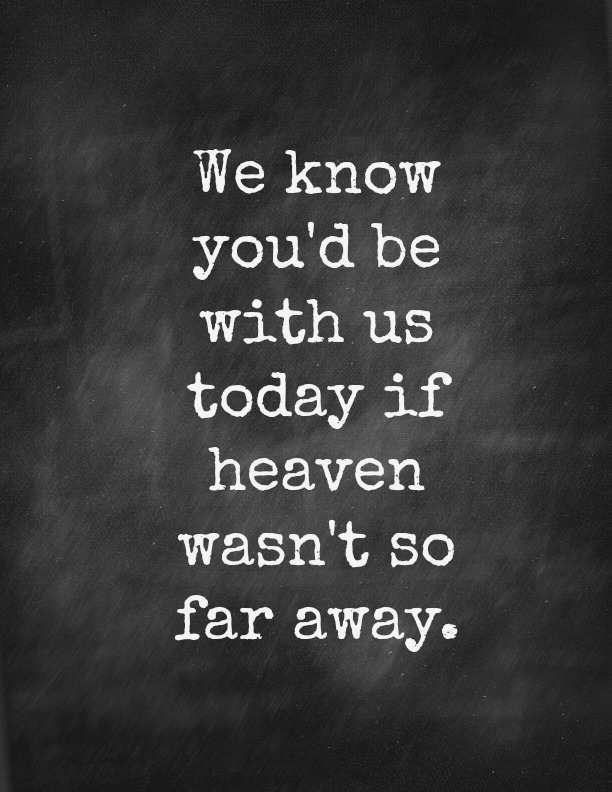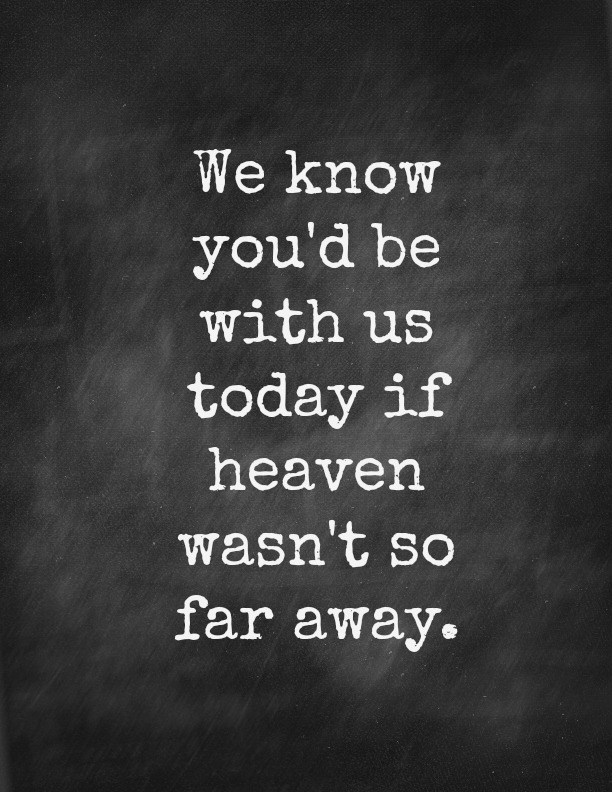 We know you'd be with us today if heaven wasn't so far away.
– Traditional / Anonymous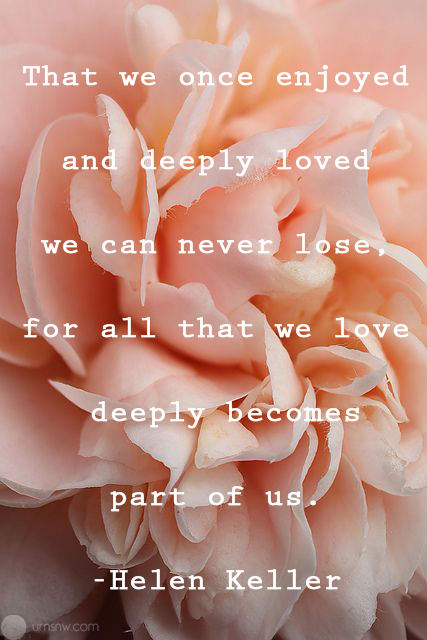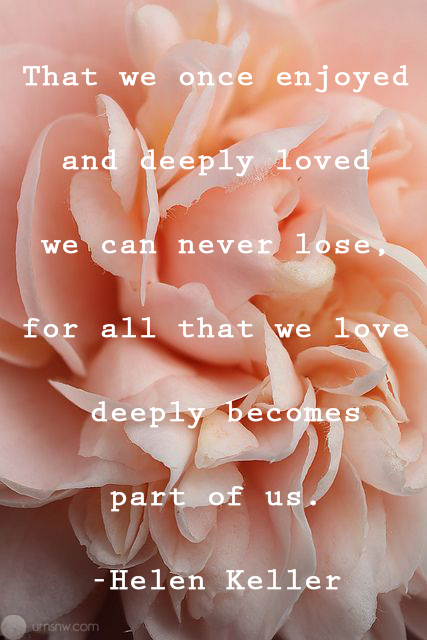 What we once enjoyed and deeply loved we can never lose,  for all that we love deeply becomes part of us. 
– Helen Keller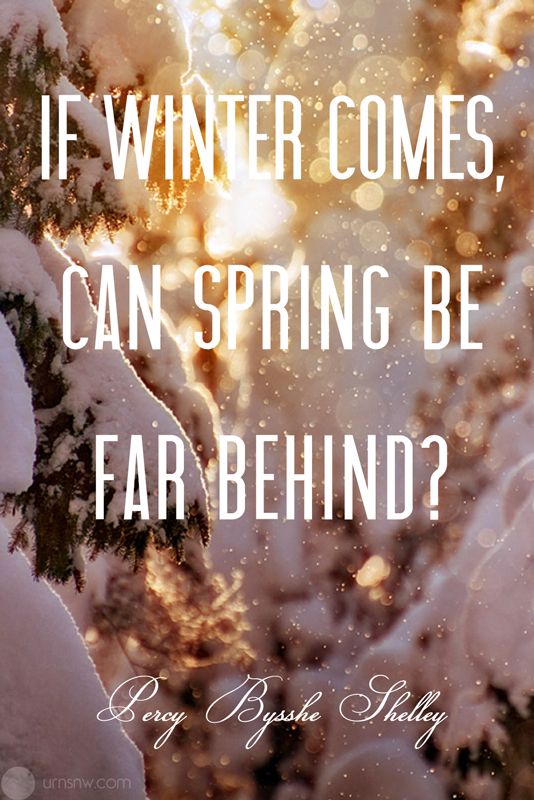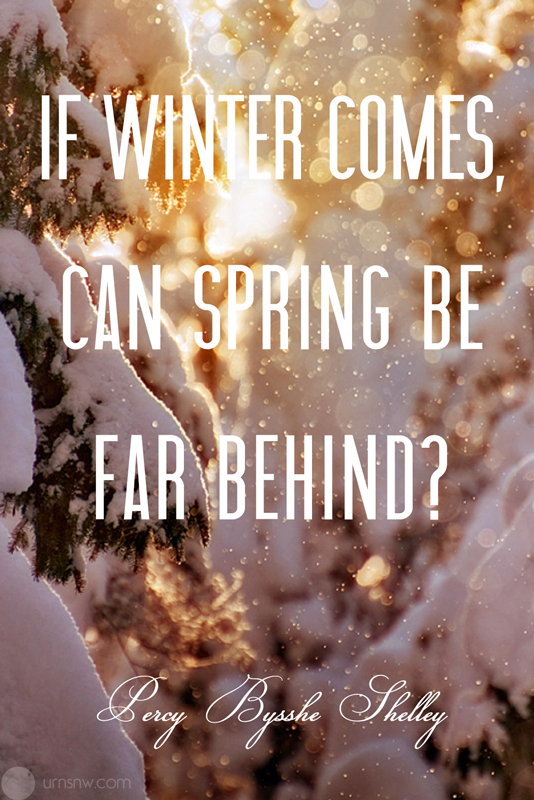 If winter comes, can spring be far behind?
– Percy Bysshe Shelley
Follow Urns Northwest's board Memorial Quotes on Pinterest.