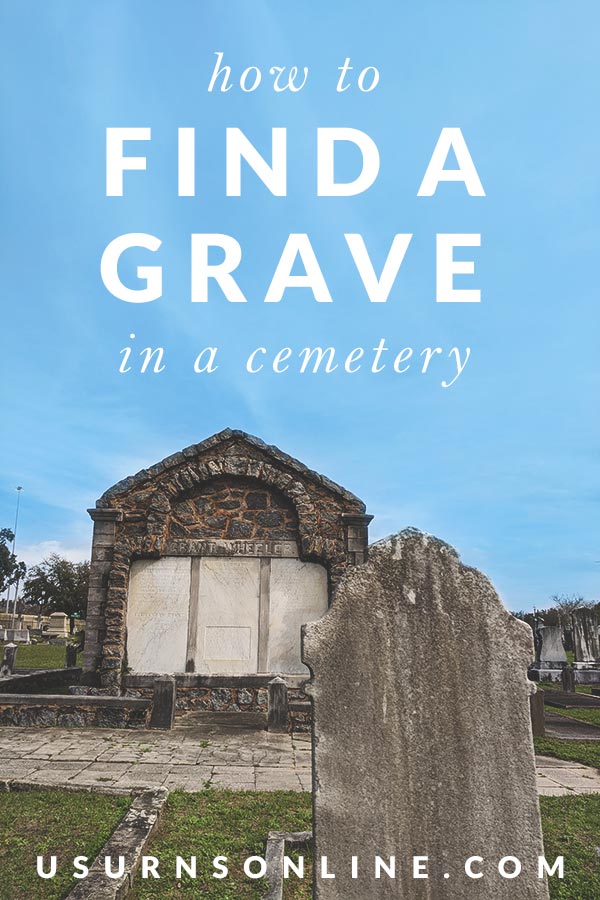 How do you find a grave in a cemetery?
Sometimes in life, we have occasion to locate the headstone of a loved one or an ancestor we've never even met.
Today we're going to dive into this relatively unusual but pertinent endeavor. If you're starting from square 1, this can be a daunting task. Especially with older cemeteries, or ones not attached to an active funeral home.
In this article we provide what you need to know to find a specific grave, headstone, or final resting place.
But first let's take a look at why you might be trying to find a grave.
Continue reading

How to Find a Grave in a Cemetery