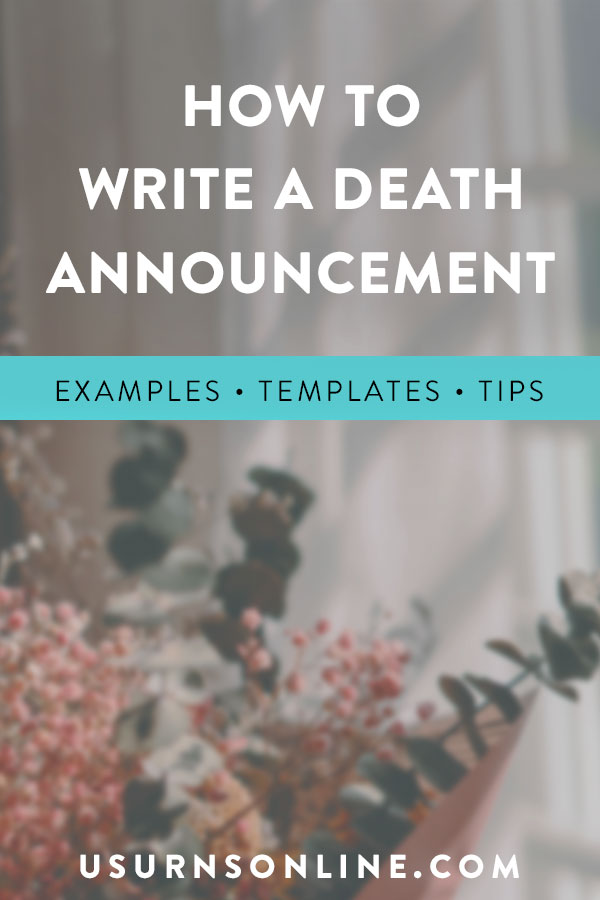 What do you need to know about death announcements?
Today, we'll be exploring these questions and more:
What is a death announcement?
Is an announcement of death necessary?
What is the difference between a death announcement and an obituary?
… between a death announcement and a death notice?
What is the appropriate way to inform others of a death?
If you're unfamiliar with the proper etiquette for death announcements, well, that's understandable. We've written this guide to help you know what to do, when to do it, and how to do so in an appropriate and respectful way.
Let's dive in.
Continue reading

Death Announcements: Examples, Tips, How to Write & Post