Grieving over and missing someone you love is a big deal. It's not always easy to give voice to the thoughts and emotions inside you.
These swell up to tears and down to numbness, then repeat, and it seems like no one else understands or can fathom.
The 22 honest quotes about grief are provided here to help you find the right words to express just how much you miss your loved one. Feel free to share, pin, or save as your background or screen saver, just be sure to link back to this post when sharing online.
1. Grief: The last act of love
Grief is the last act of love we can give to those we loved. Where there is deep grief, there was great love.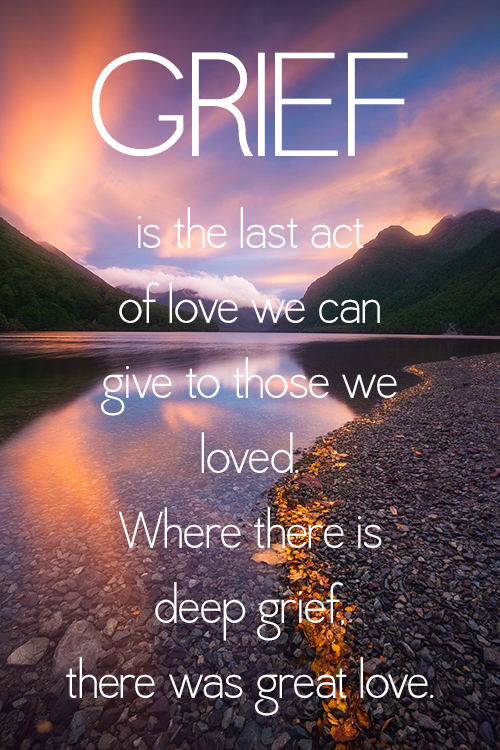 2. I miss you
I miss you. A little too much, a little too often, and a little bit more every day.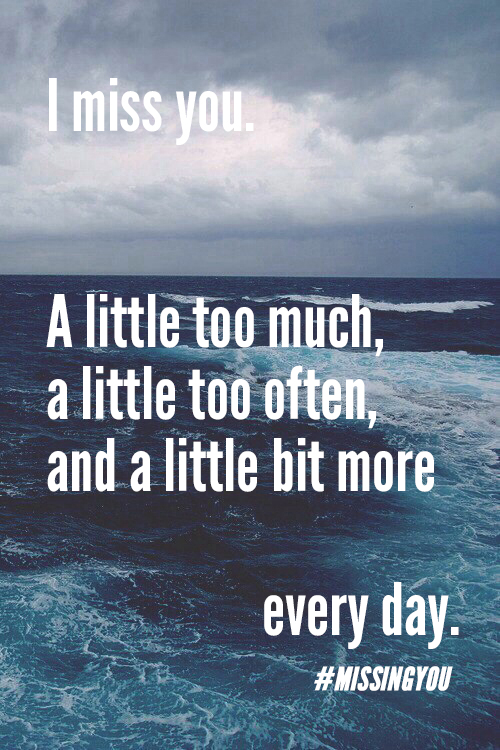 3. I still think of you
I keep myself busy
with the things I do.
But every time I pause,
I still think of you.
(Buy prints: Color Photo – Text only in Black & White, Calming Blue, Soothing Green)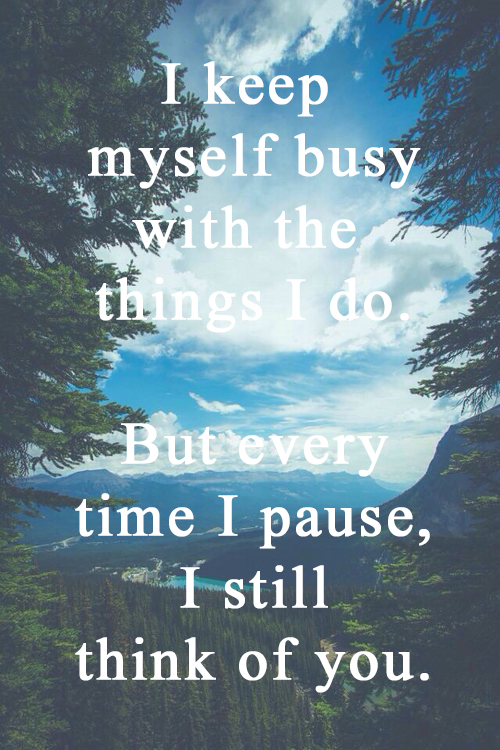 4. Honest quotes about grief: Tonight
And tonight I'll fall asleep with you in my heart.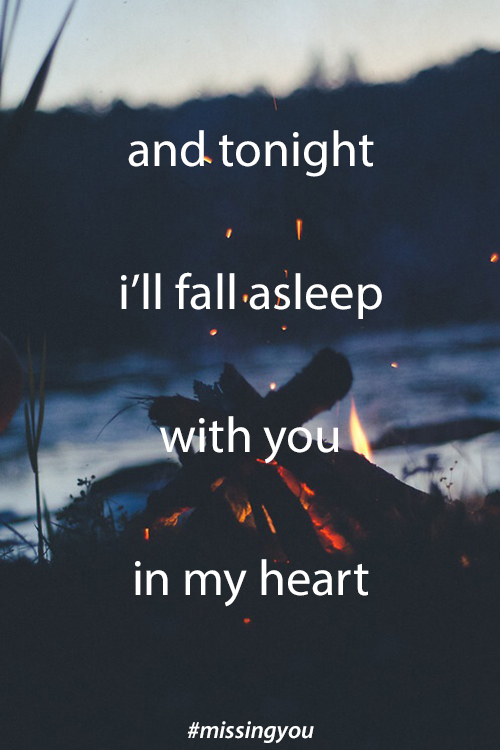 5. Breathe
No matter how long it's been, there are times when it suddenly becomes harder to breathe.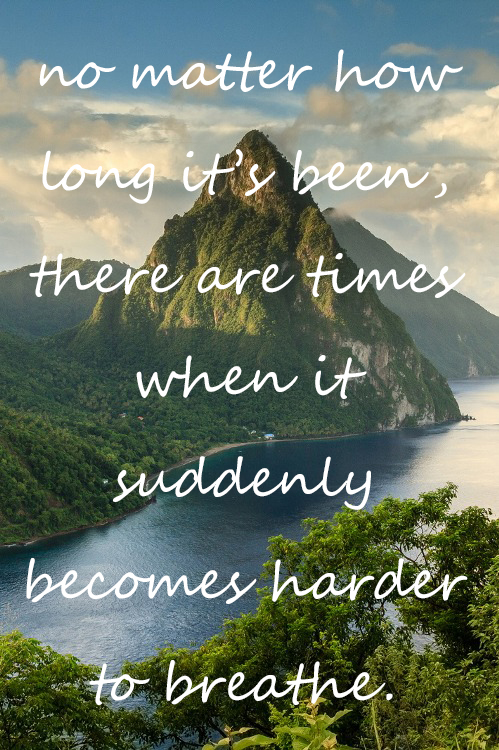 6. Heartache
It's the kind of heartache you can feel in your bones.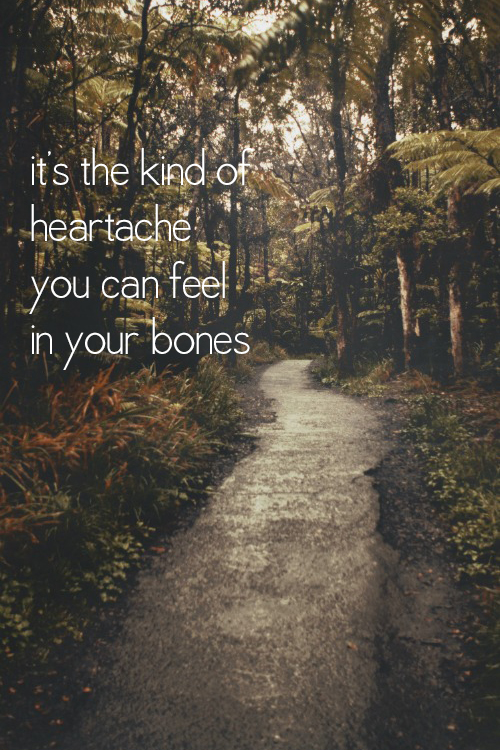 7. I'll be OK
I'll be OK… just not today.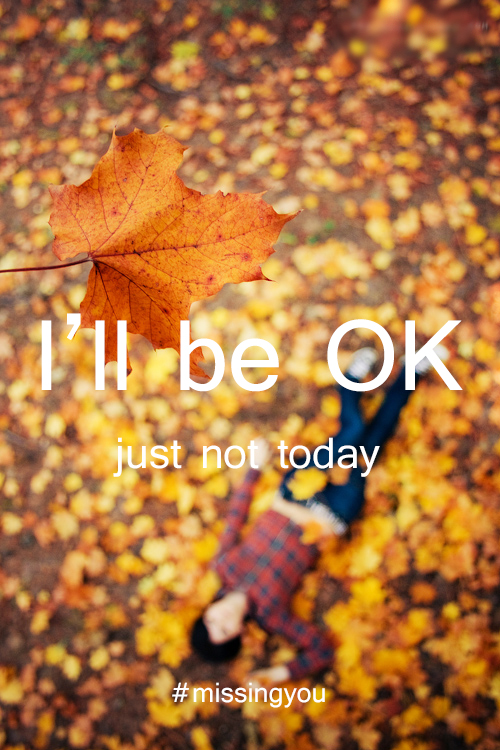 8. I'll miss you forever
I think I'll miss you forever, like the stars miss the sun in the morning skies.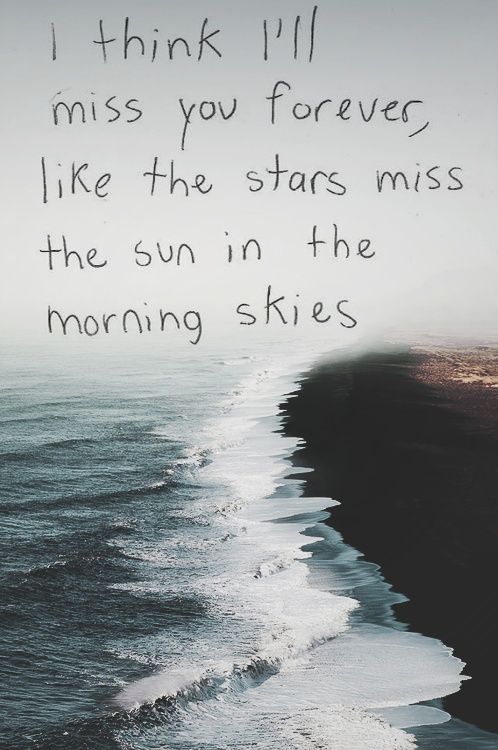 9. The silent language of grief
Tears are the silent language of grief.
– Voltaire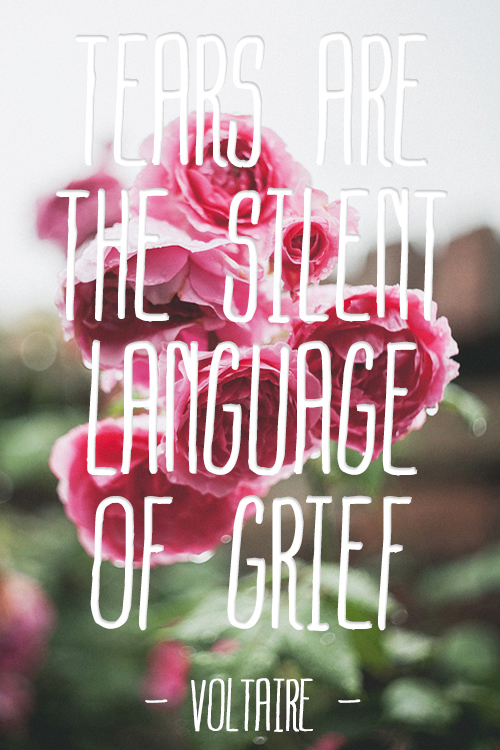 10. Not okay
It is perfectly okay to admit you're not okay.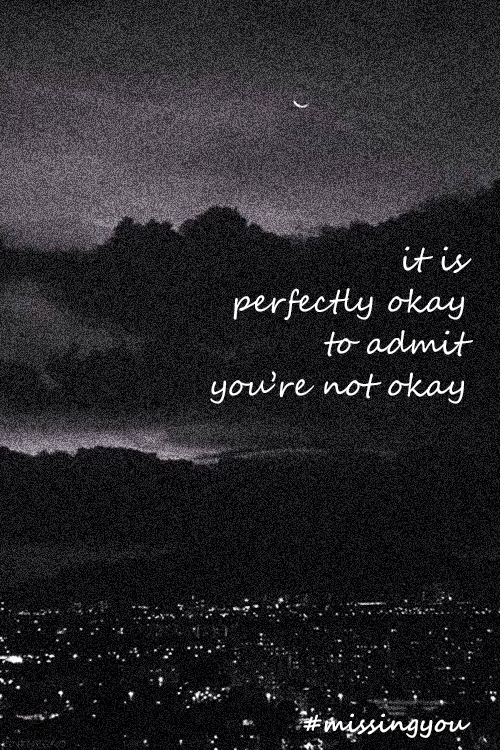 11. My first thought
My first thought in the morning is always you.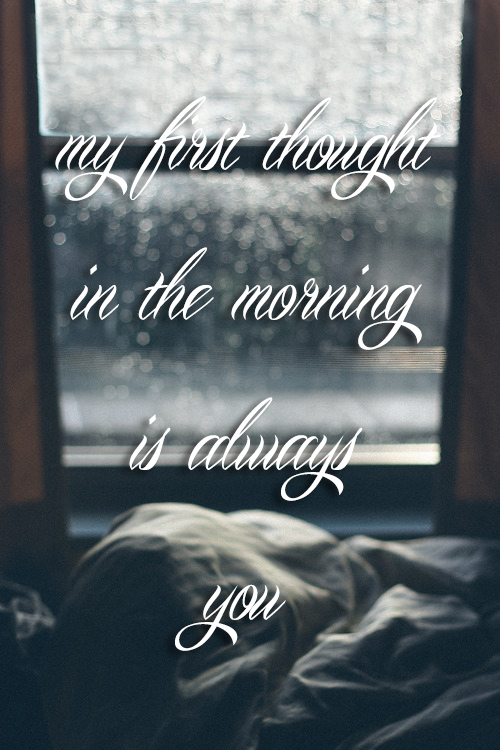 12. Grief never ends
Grief never ends… But it changes.
It's a passage, not a place to stay.
Grief is not a sign of weakness, nor a lack of faith…
It is the price of love.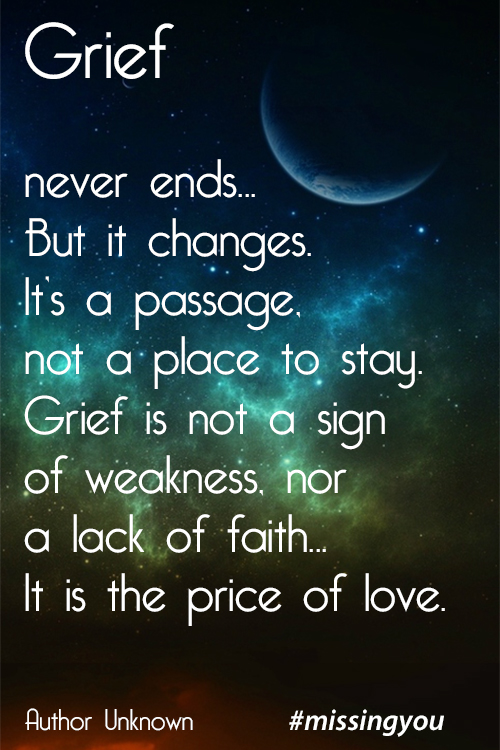 13. Rain & rainbows
No rain, no rainbow.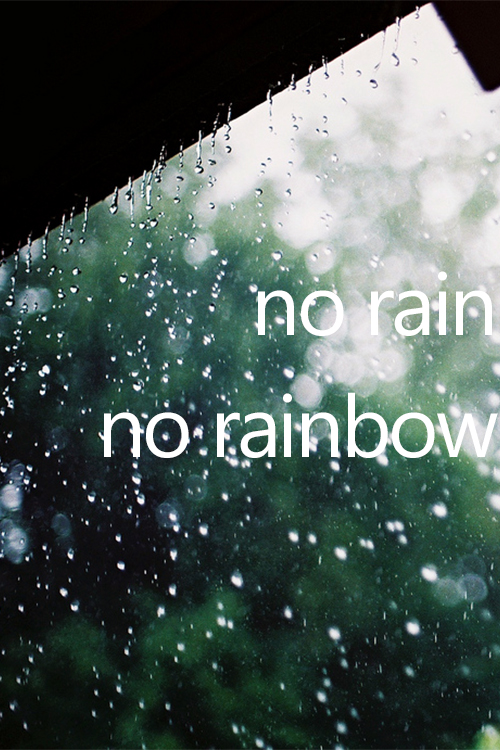 14. Grief quotes: Learning to swim
Grief is like the ocean; it comes in waves, ebbing and flowing.
Sometimes the water is calm, and sometimes it is overwhelming.
All we can do is learn to swim.
– Vicki Harrison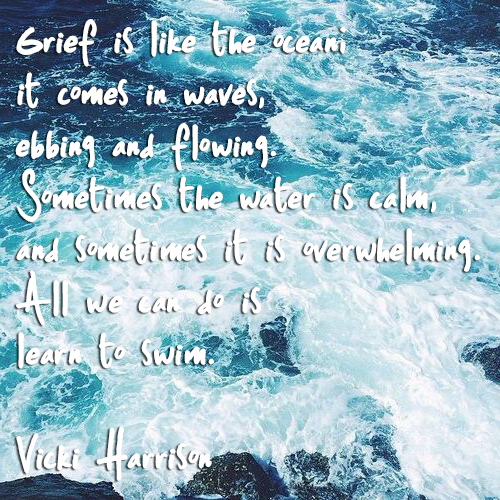 15. Wisdom from Winnie the Pooh
How lucky I am to have something that makes saying goodbye so hard.
– Winnie the Pooh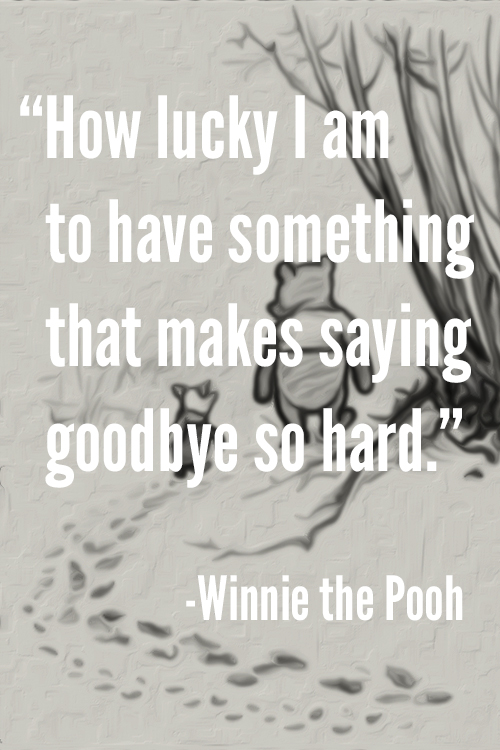 16. There are days…
There are days I cannot participate in life.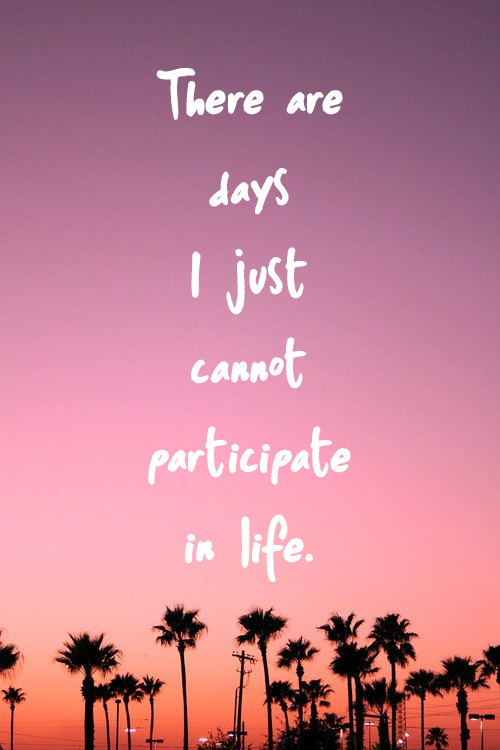 17. Missing you: Then it hits you
Then it hits you so much harder than you ever thought it would.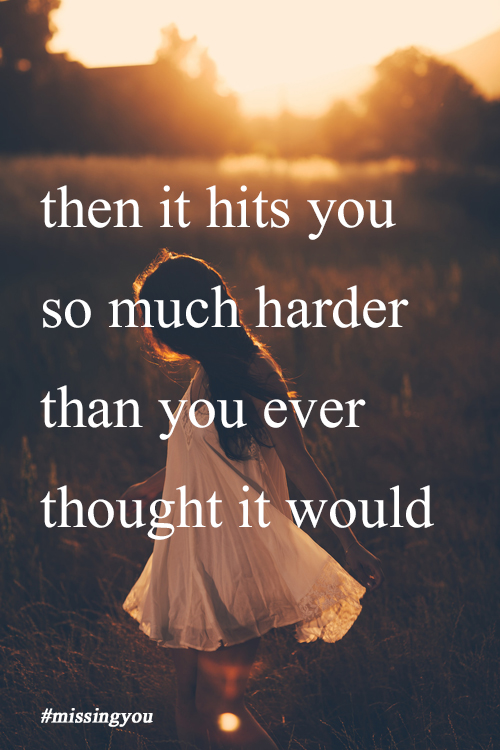 18. To-do list
Things to do today: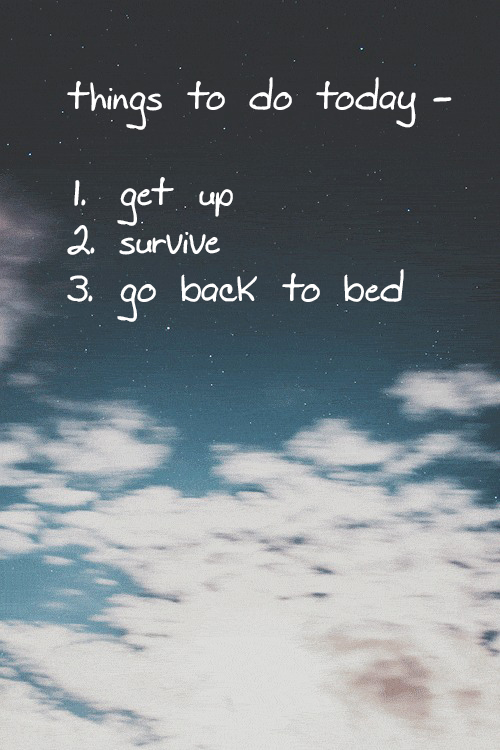 1. Get up
2. Survive
3. Go back to bed

19. Honest quotes about grief: Happiness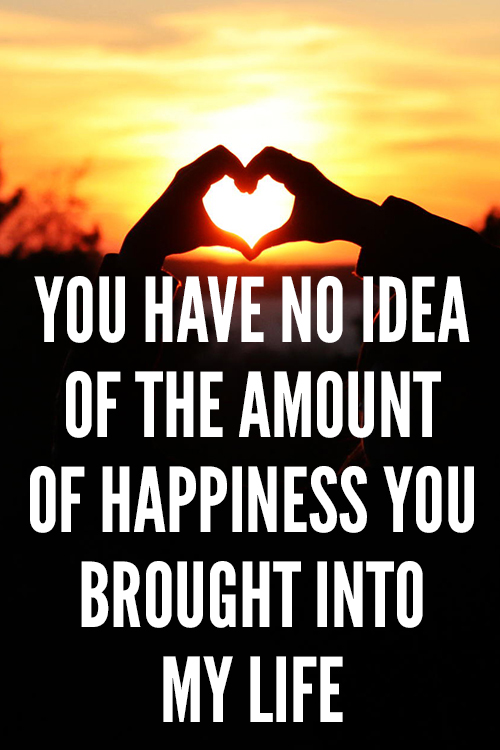 You have no idea of the amount of happiness you brought into my life.

20. Missing you today
Honestly, I spent today missing you and that is probably how I will spend tomorrow and the day after that and the day after that.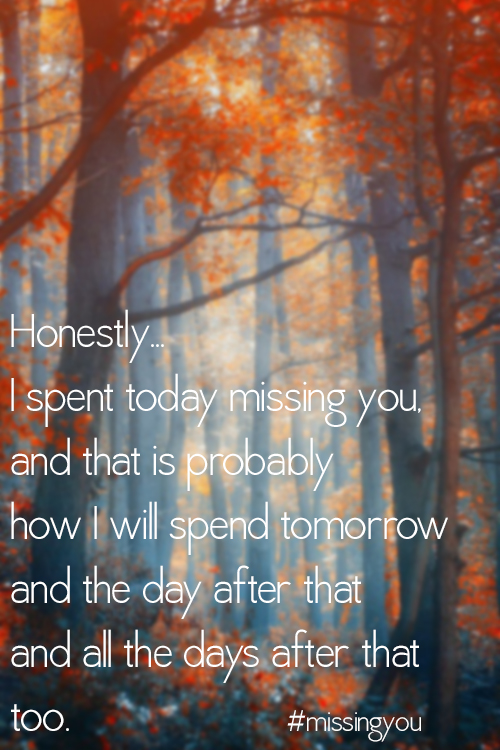 21. Just once
If you asked me how many times you've crossed my mind, I would say once because you never really left.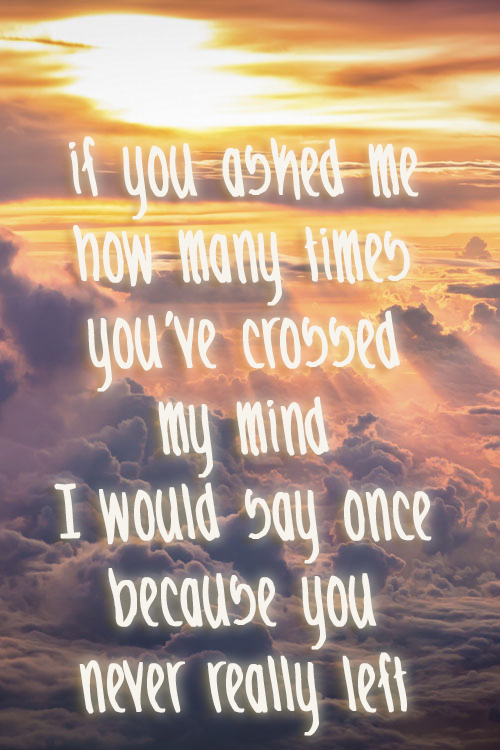 22. Blessed are those who mourn
Blessed are those who mourn, for they will be comforted.
– Jesus, in Matthew 5:4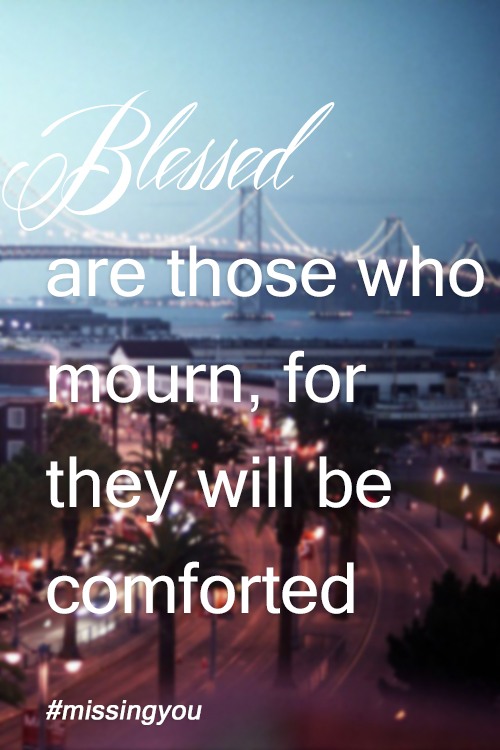 More quotes about grief & loss:
23. You're everywhere
You're everywhere except right here and it hurts.
– Rupi Kaur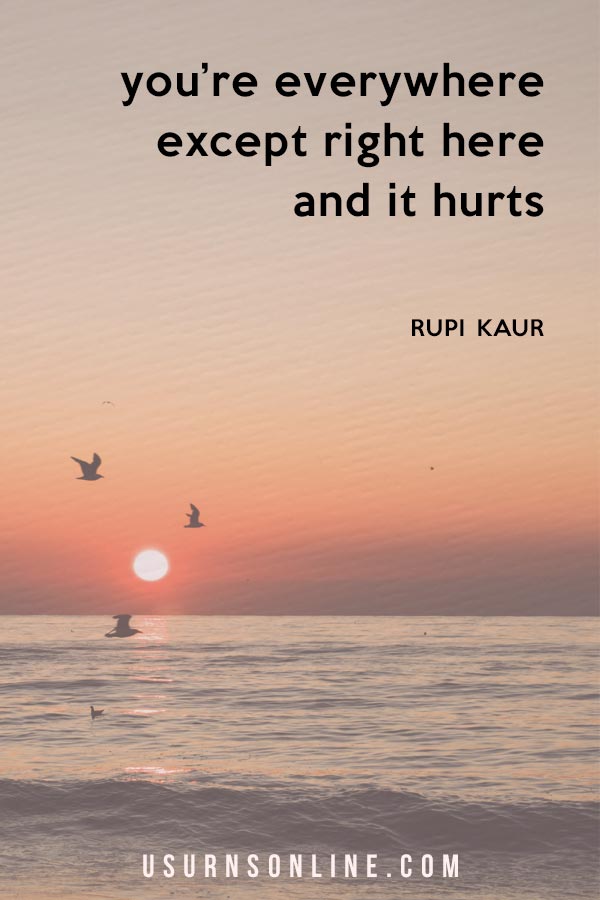 24. I miss you. So. Much.
There is no eloquence to it. I just miss you.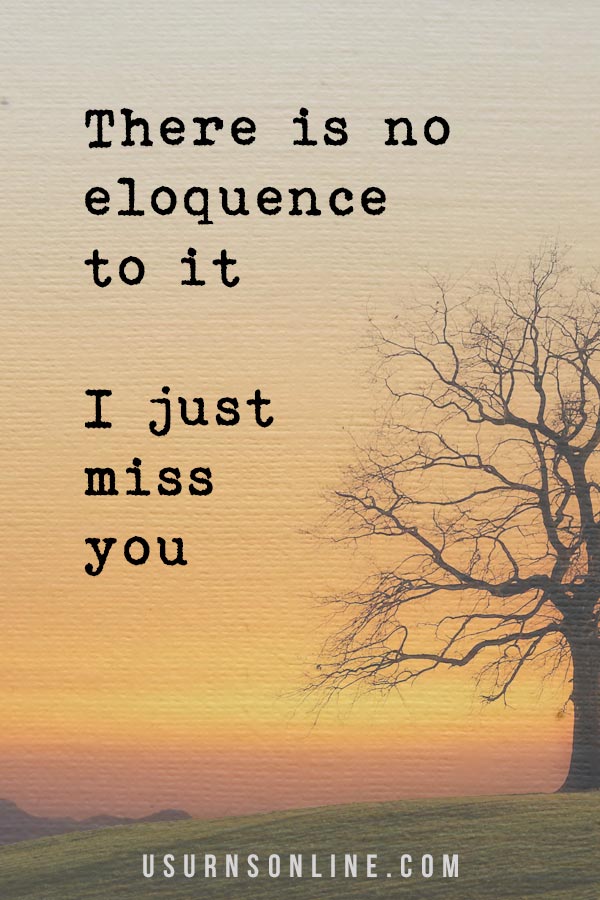 25. No such thing as separation
For those who love with heart and soul there is no such thing as separation.
– Rumi
26. Memories
Sometimes, happy memories hurt the worst.
27. Yet you are not here
I wake to you everywhere. Yet you are not here.
– Nayyirah Waheed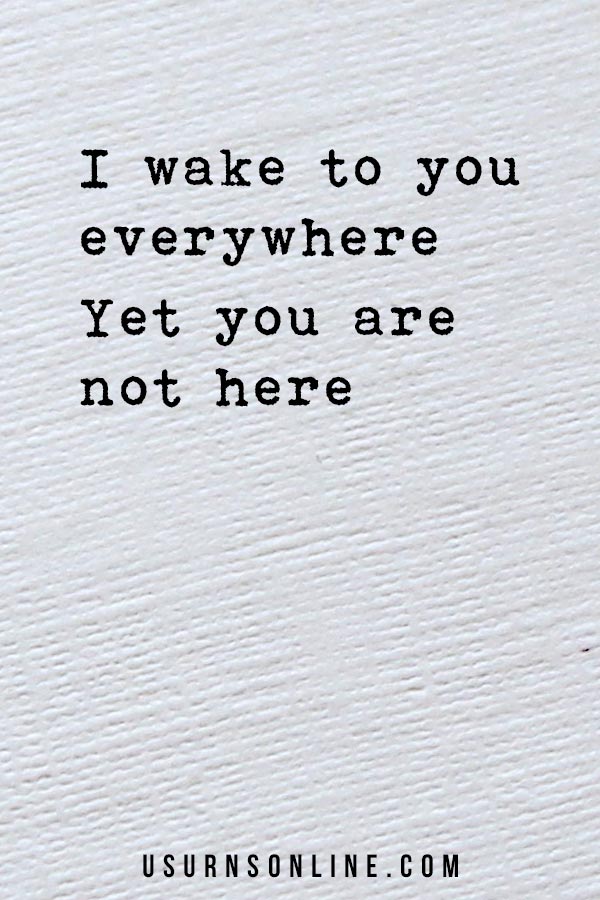 28. Absence every day
It hurts every day… the absence of someone who once was there.
29. Waiting for you
I think a part of me will always be waiting for you.
30. Grief is love
Grief is love turned into an eternal missing.
– Rosamund Lupton
31. Just… gone
It's sad how you were such a big part of my life an now you're just gone.
32. Old friends
Your heart and my heart are very, very old friends.