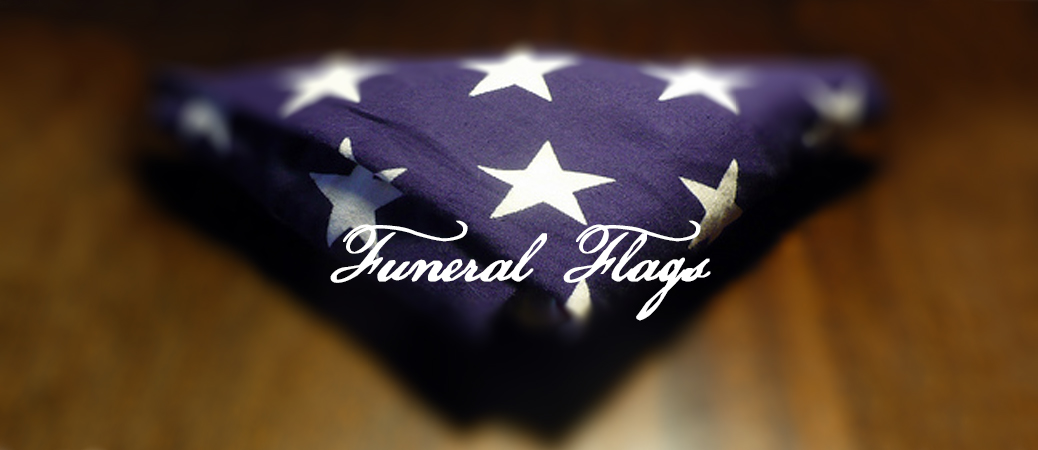 Last Updated on
A United States flag is draped over the coffin  of a member of the military services or veteran during his or her funeral, with the blue field of white stars laid over the area of the deceased's head and left shoulder. The military funeral flag is 5′ x 9-1/2′, which is about twice the size of the standard household flag. During the service, just after TAPS is played, the American flag is folded 13 times into a triangle measuring 24″ (bottom) by 16-3/4″ (diagonal) by 2-3/4″ (width).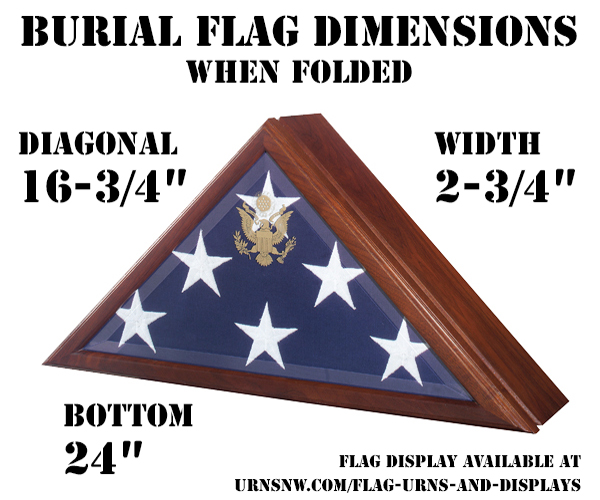 Several legends exist explaining why the flag is folded thirteen times (for the 13 original colonies, so the story goes) into a the shape of a triangle (which, according to folklore, represents the tri-corner hats worn during the Revolutionary War), with the stars uppermos (reminding us of the national motto, "In God We Trust").

While the origins of such symbolism are lost, and military funeral protocol does not include or confirm such meanings, it is acceptable and appropriate to make such associations during the funeral service if the family wishes to do so. Protocol does not prohibit it.
After the flag is folded, it is handed to the nearest relative of the military service member, usually a parent or spouse. If you are the recipient of a military funeral flag, you may be asking, What do I do with the flag? Here are a few options available to you.
1. Fly it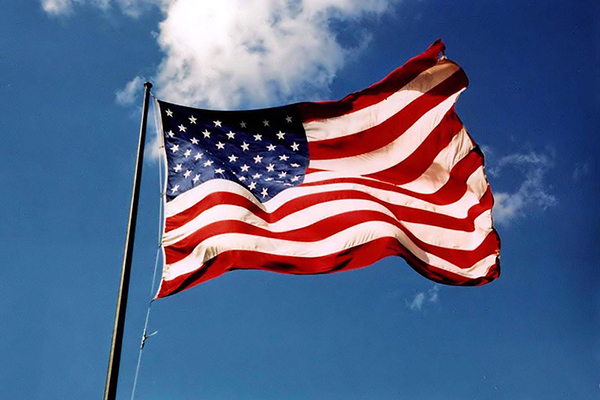 Should a flag used for a military funeral be flown? There is some difference of opinion among legal and historical scholars on this point. The official flag code does not make mention of the issue; some hold that once a flag is folded it should remain folded, while others have concluded that it is a noble and patriotic way to honor the life of the military service member.
Again, while the flag code does not mention the usage of funeral flags, it does not expressly forbid the unfolding and flying of the flag after the funeral service.
2. Display it in a Funeral Flag Case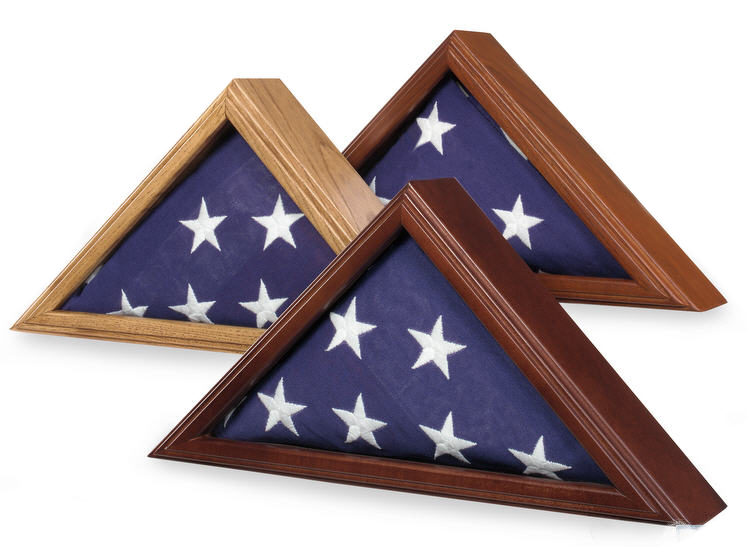 In our cremation urn and memorial store, we offer a wide selection of American-made military funeral flag displays. These include a variety of solid wood cases, optional custom engraved name plates, medal and insignia displays, and cremation urn base attachments. Each display can be easily mounted on a wall or showcased on a mantle to honor the sacrifice of a military service member.
3. Make your own Flag Case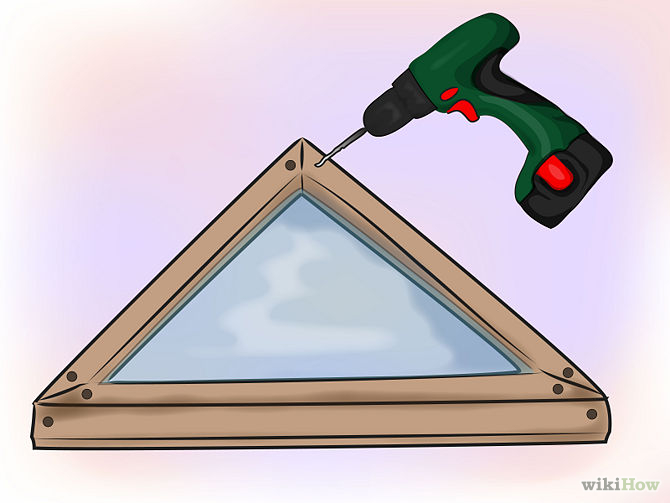 If you're handy with a skillsaw, wikiHow has a simple tutorial for a DIY military flag display case. This is a great way to invest your own time and craftsmanship into creating a unique memorial to honor the memory of a beloved veteran.
(Visited 49,109 times, 4 visits today)