Morticians have heard and seen it all. In such a deeply emotional and personal profession, you have to just sit back and laugh every now and then with a little mortician humor.
Expanding on our collections of Hilarious Funeral Humor Memes and More Hilarious Funeral Humor Memes, we have curated below 36 of the most hilarious mortician humor memes on the internets. Dedicated to the hard work and professionalism of morticians and funeral directors everywhere, have a chuckle on us.
Our website is supported by our users. We sometimes earn a commission when you click through the affiliate links on our website. Learn more here.
1. A MORTICIAN'S COFFEE CUP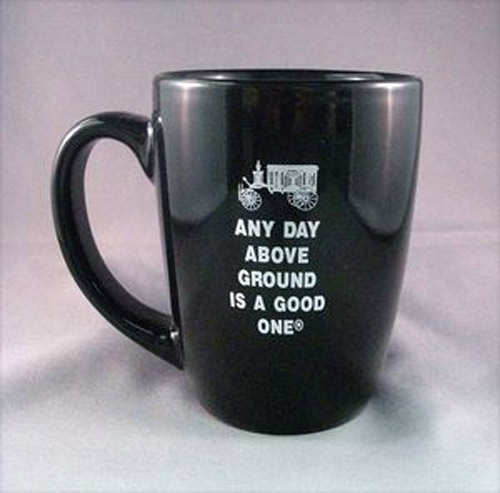 2. BIRTHDAY CARD FAIL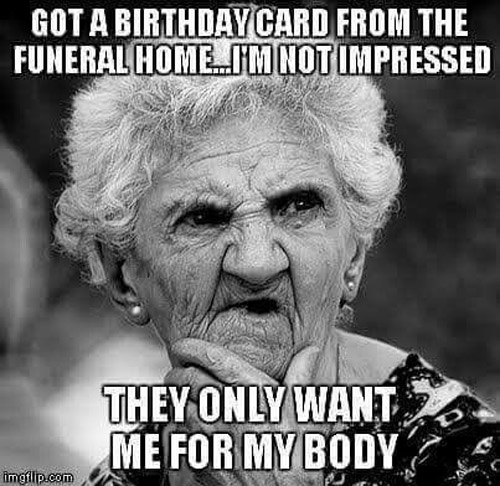 3. MORTICIAN'S VANITY PLATE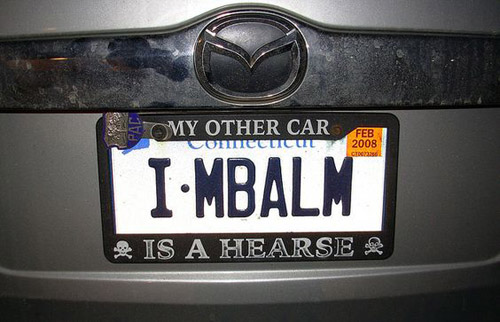 4. THE MORTICIAN'S SLOGAN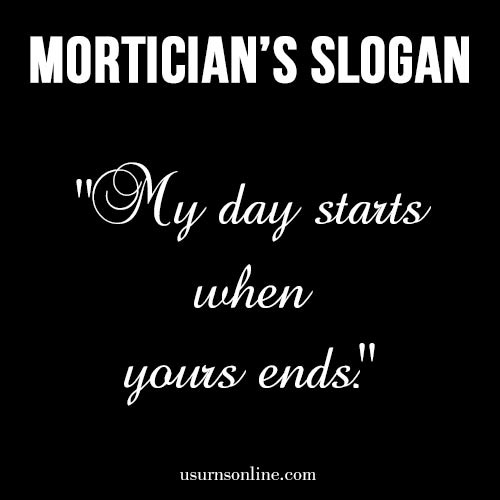 5. FRIDAY NIGHTS AT THE FUNERAL HOME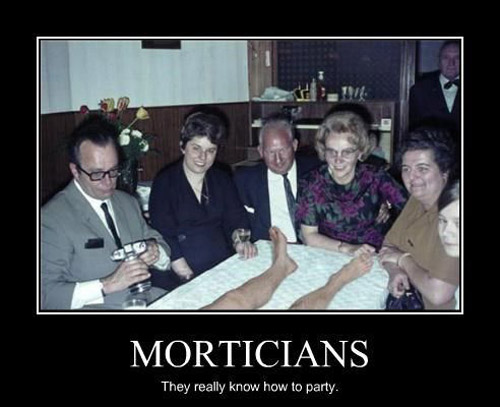 6. FRIDAY NIGHTS, PART II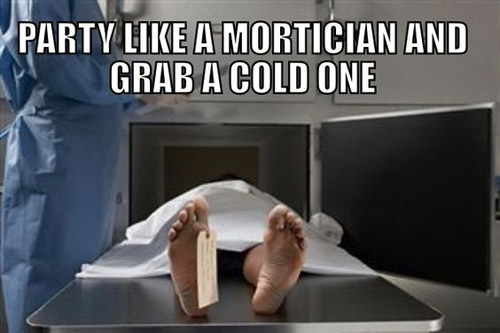 7. OCCUPATIONAL HAZARD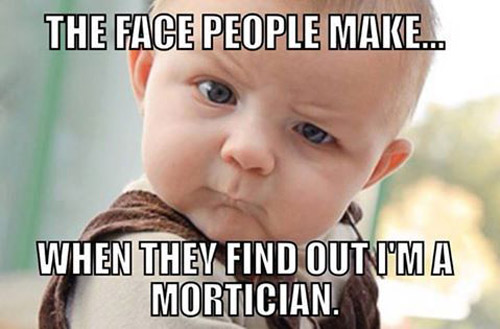 8. SIX VIEWS ON WOMEN FUNERAL DIRECTORS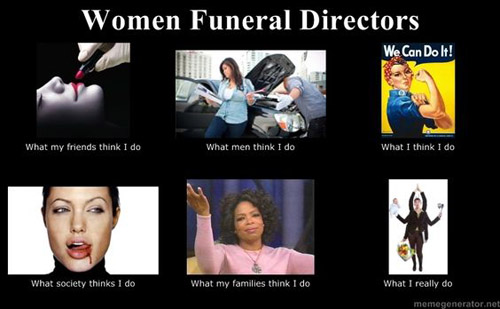 9. SIX VIEWS ON EMBALMERS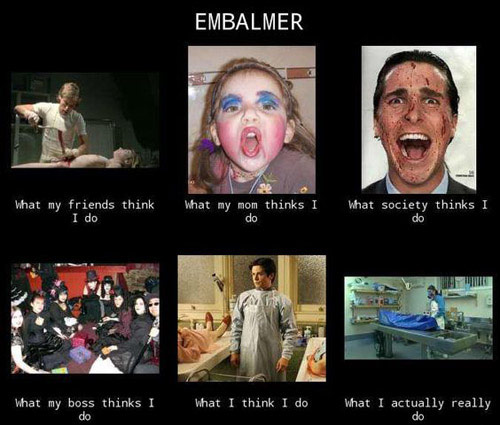 10. A DAY IN THE LIFE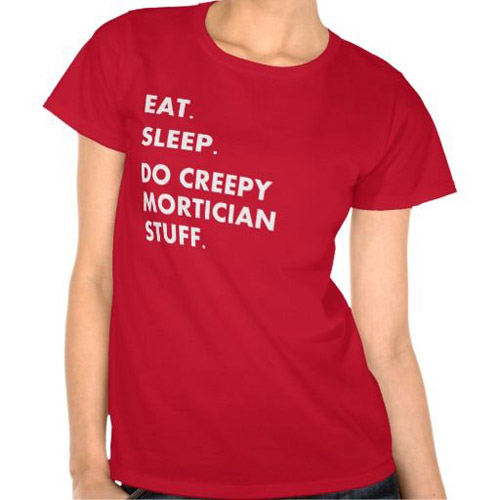 11. STRAIGHT TRIPPIN'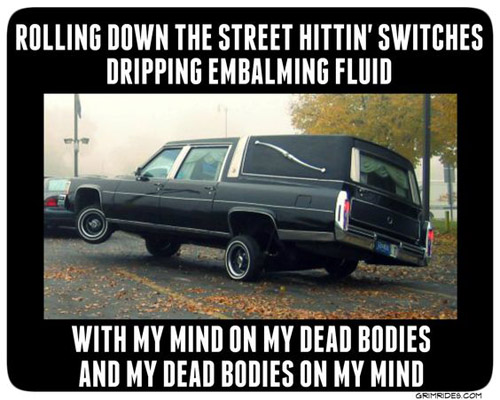 12. A NOTE FROM MANAGEMENT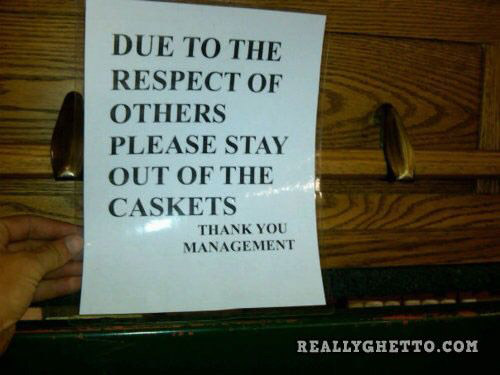 13. SHOPPING FOR A DEAL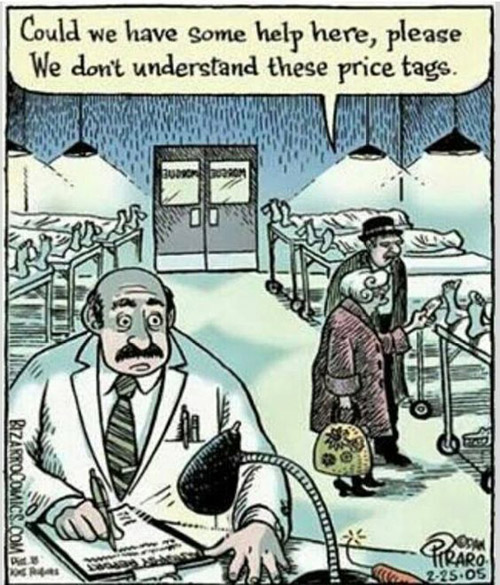 14. IT AIN'T AS EASY AS IT LOOKS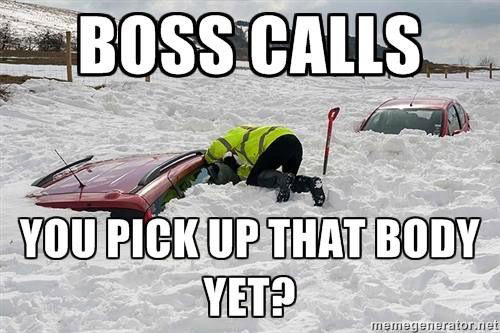 15. FACEPALM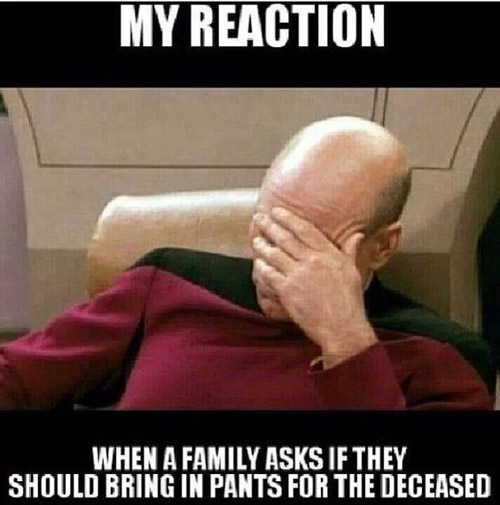 16. MORTICIAN HUMOR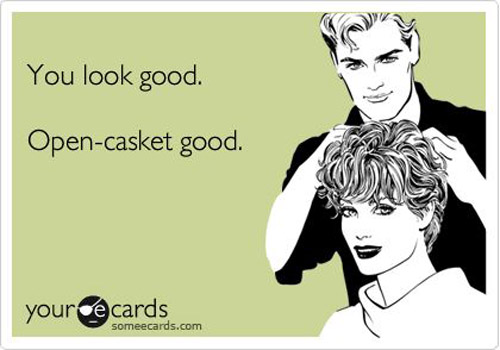 17. SOME THINGS ARE FOREVER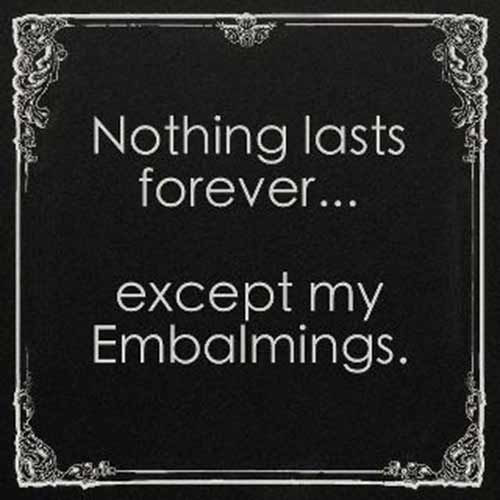 18. NATIONAL MORTICIAN'S DAY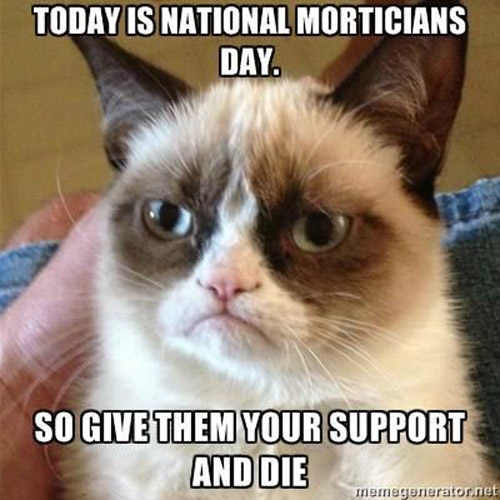 19. DRIVE THRU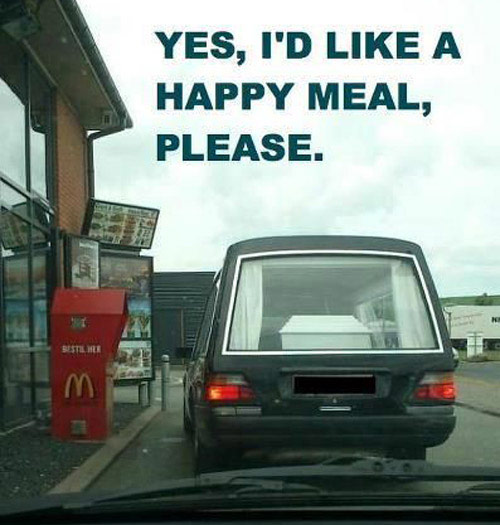 20. LUNCH PLANS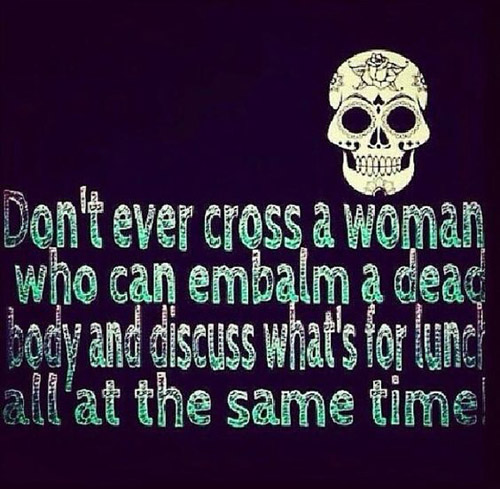 21. LAST RESPONDER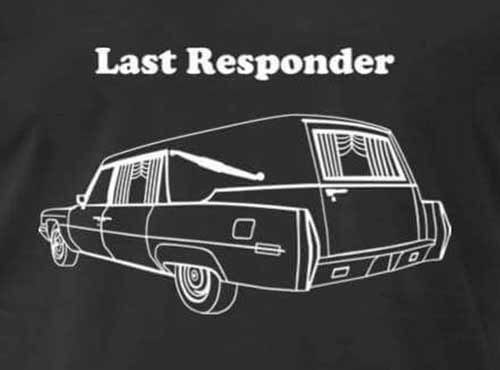 New!! "Last Responder" T-shirt available here. Check it out:
22. LAST LEGS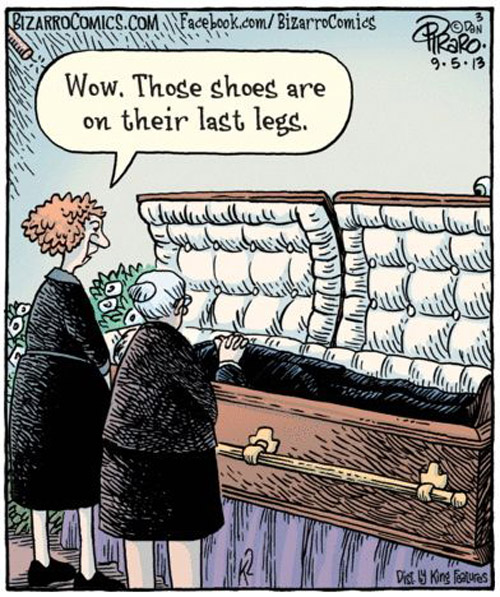 23. I'M NEVER QUITE SURE HOW TO ANSWER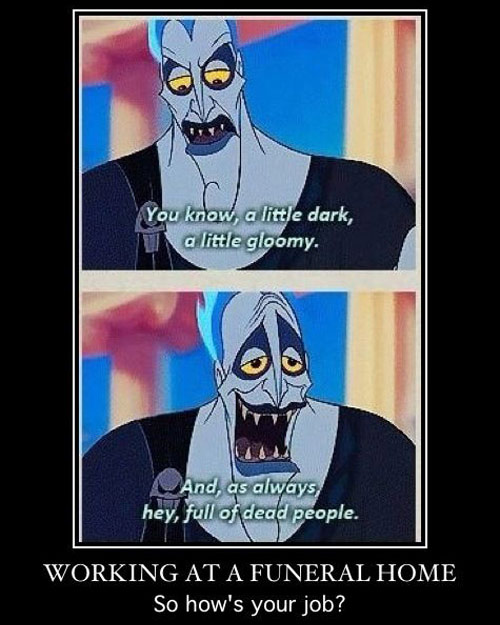 24. HEARSE FAIL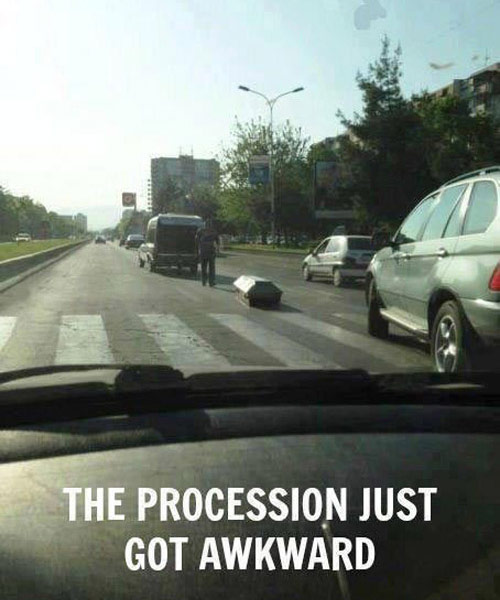 25. HEARSE HUMOR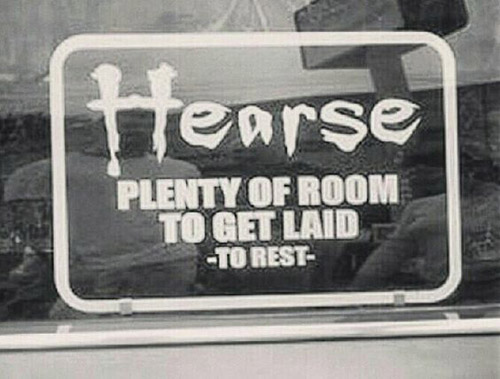 26. GROSS OUT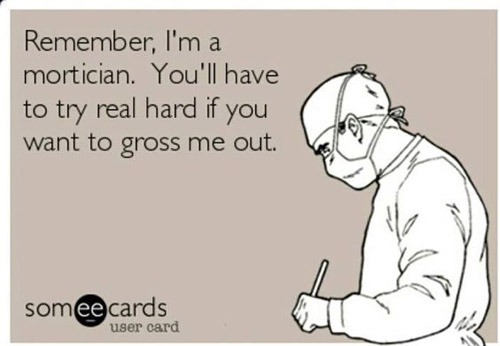 27. CAN'T PUT A PRICE ON SOME THINGS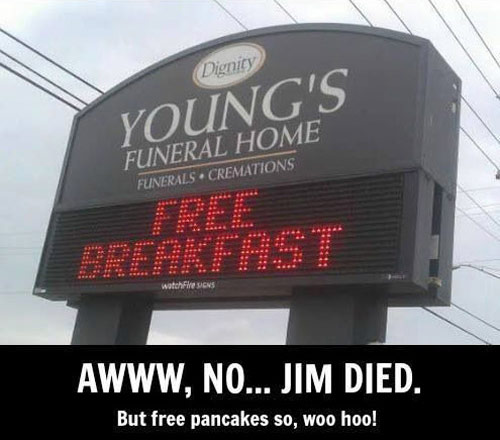 28. #FUNERALDIRECTORPROBLEMS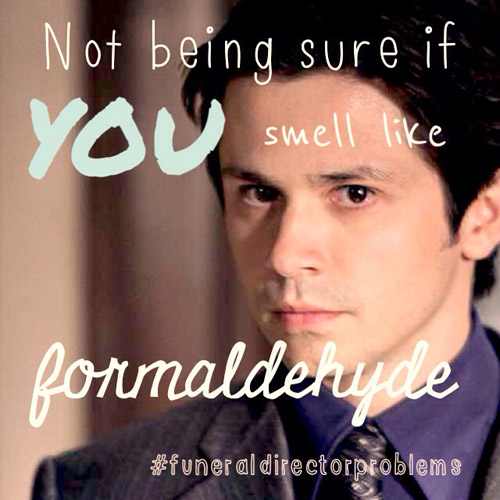 29. HIPSTER MORTICIAN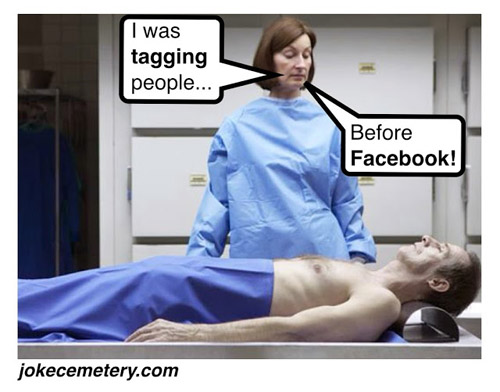 30.GET IT TO GO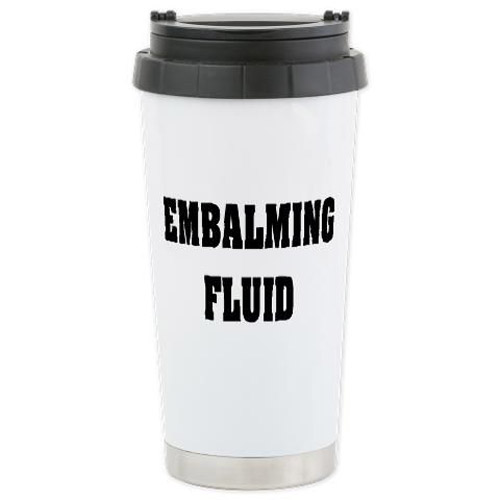 31. WHEN YOU PUT IT THAT WAY…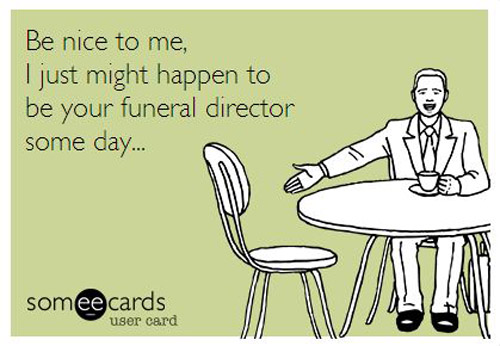 32. MORTICIAN DEFINITION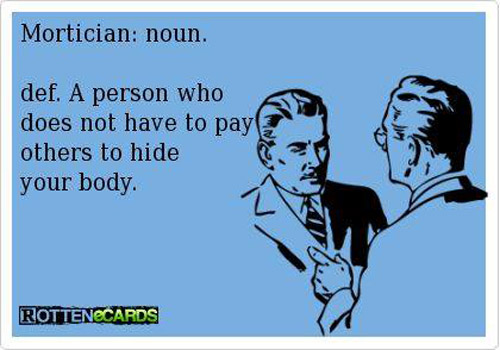 33. HOW 'BOUT NOT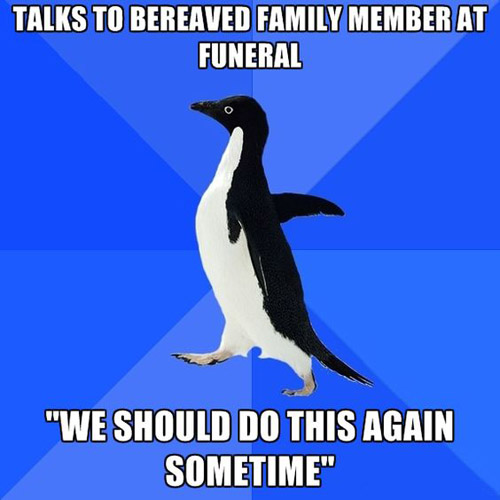 34. SPOILER ALERT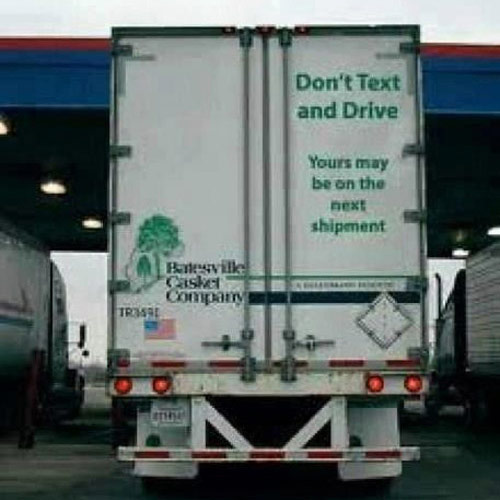 35. UH, NO.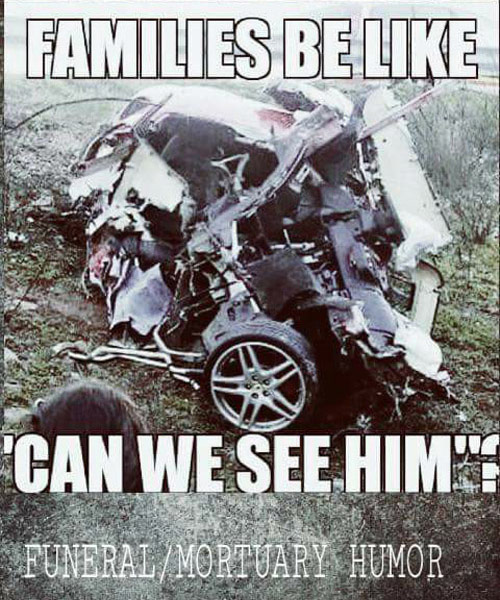 36. BRING YOUR CHILD TO WORK DAY