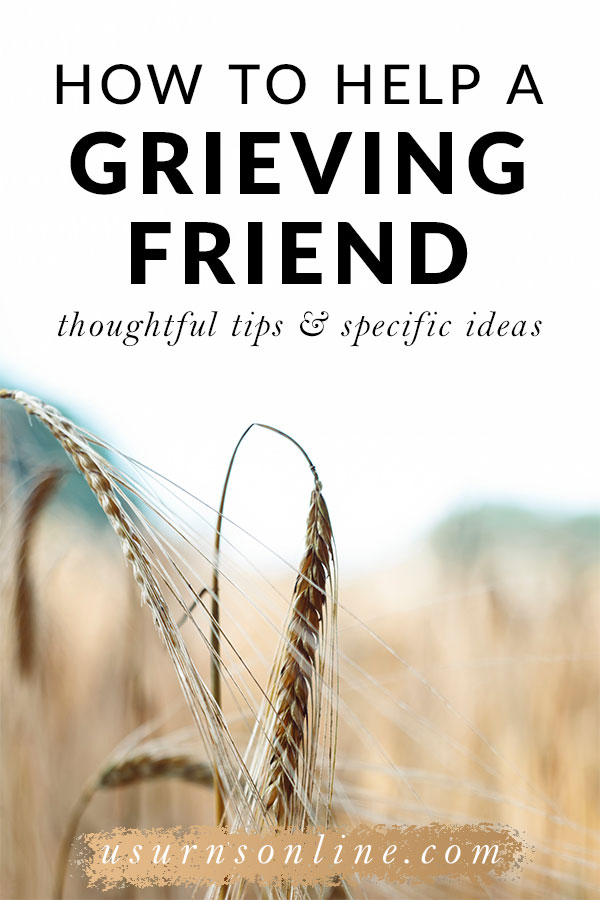 Today we're going to be discussing grief, specifically how to help a grieving friend.
Maybe you know someone who is in mourning over the loss of a loved one. Maybe you really want to help your grieving friend, but are at a loss of words, or feel that there's nothing you could really do to ease their pain.
In this article, we're going to be sharing some helpful tips, as well as 10 specific ways that you can help your bereaved friend, no matter where they are in their grief journey.
Let's get started.
Continue reading

How to Help a Grieving Friend