Losing someone is hard. Losing a loved one unexpectedly is even more challenging.
What do you say to a friend that is going through this most difficult time? You can't ignore it or pretend it didn't happen. Say something. Reach out.
And what about you – what if you're the one who lost someone? You're shocked, and grieving, and trying to make sense of it all. How do you encourage yourself through the hard times?
Let's find out…
Quotes to Say When Someone Dies Unexpectedly
It is never a good idea to "drop by" when someone dies. But, words of comfort and encouragement are always welcome. You can call, text, or drop a note in the mail offering consolation.
Here's what to say when someone dies unexpectedly. We hope these quotes inspire your words of comfort to a beloved friend.
1. I am thinking of you. This is so unexpected and sad.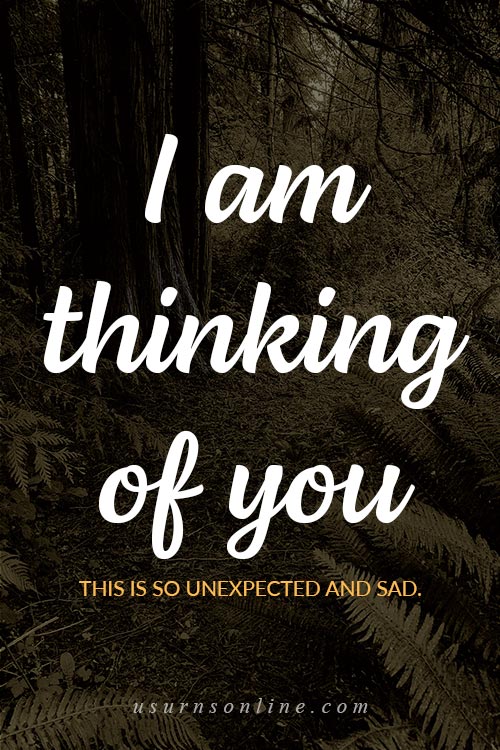 Saying something short and heartfelt will mean a lot to your grieving friend. You don't even have to say much – just say what's on your heart.
2. I want to let you know that I am here for you.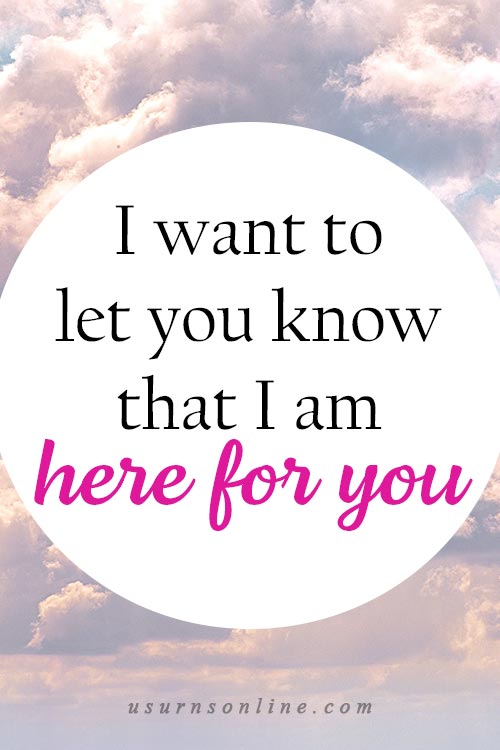 Offering to help and give of your time is essential. Your grieving friend may not want to "burden" you.
3. We love you. I want you to know you are in our prayers.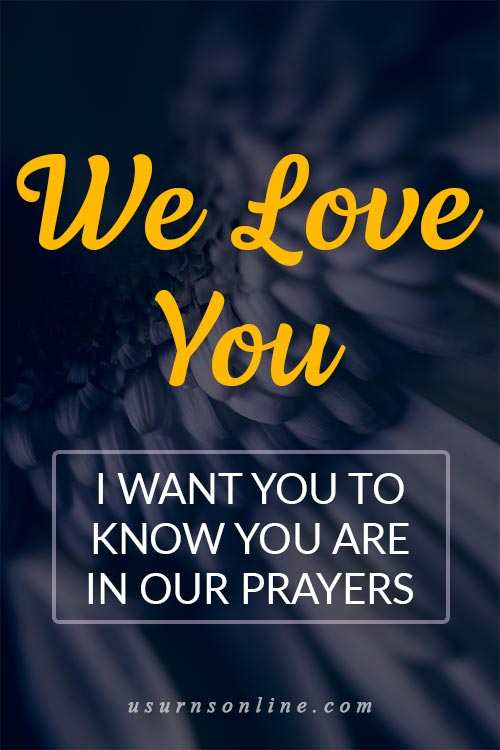 It is so comforting to a fellow Christian when they know you are praying over them.
The Lord is close to the brokenhearted and saves those who are crushed in spirit.

Psalm 34:18
Find more meaningful and comforting Scriptures here.
4. If you need to talk at any time, I am here for you.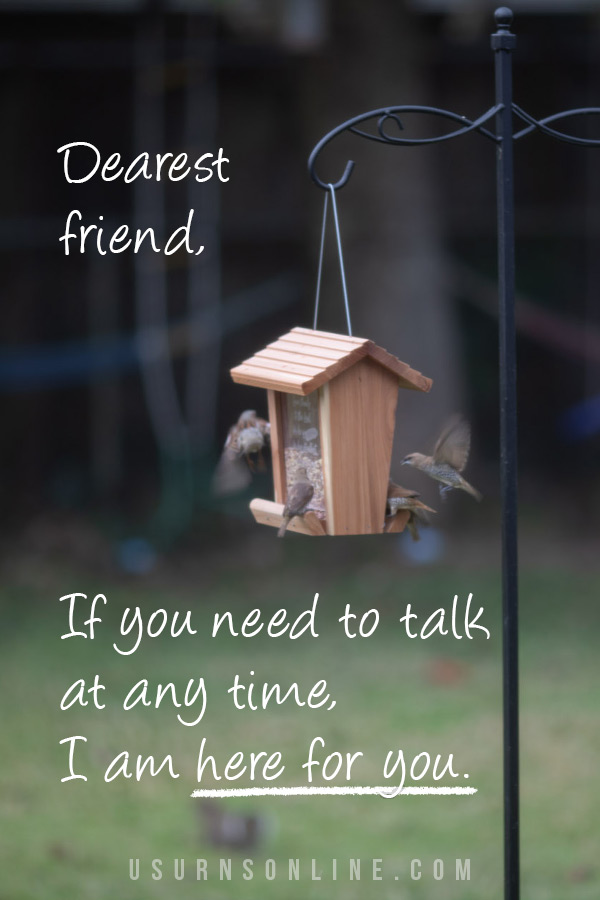 Let your friend know that you are a shoulder to lean on. Day or night, it doesn't matter what time it is. They can pick up the phone, and you will be there!
The bird feeder pictured above is one of our most popular sympathy gifts, and it includes personalized engraving on the front panel. You can see it here.
5. I am so sorry to hear about your dad! I will miss him too.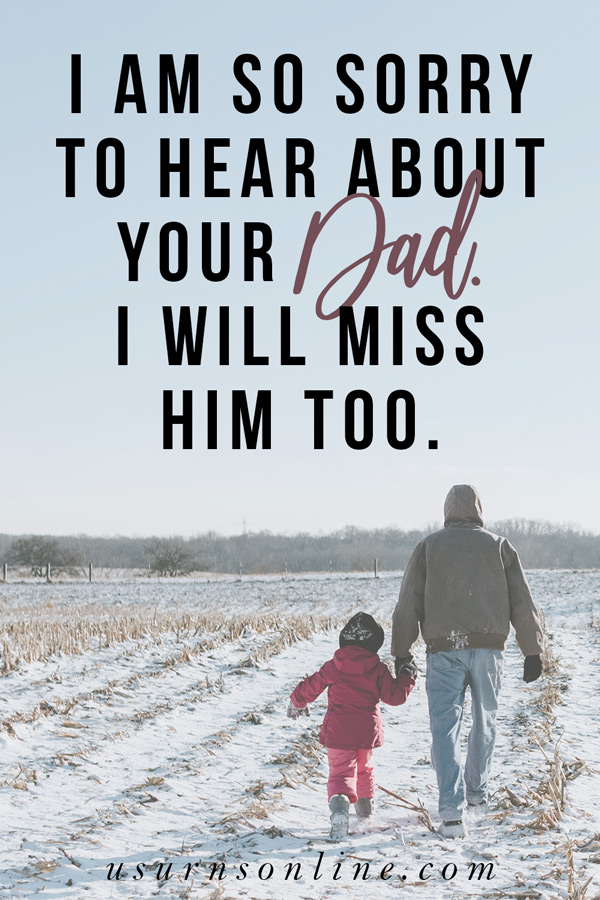 Sharing sorrow can help so much. Let your friend know that you loved their family member too.
"Your dad was like a second father to me." I shared this with a very good friend of mine just a few weeks back. Her father passed unexpectedly, and my heart was broken too.
6. I wish I could take your pain away. I know I can't, but I will be there to help you through this.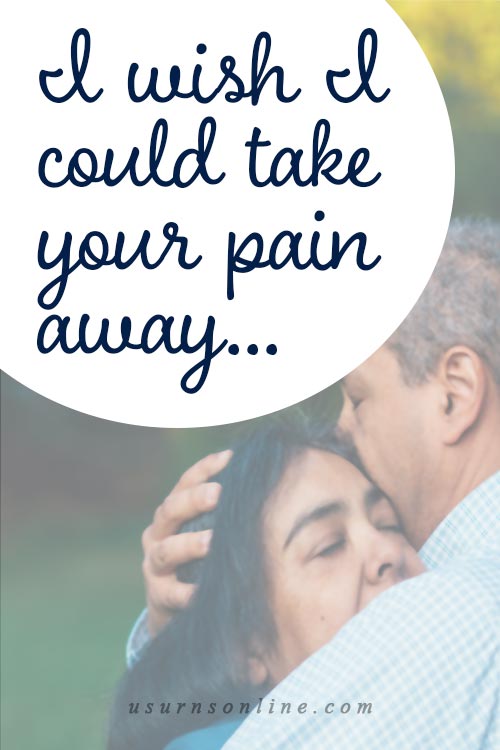 Support your friends through this difficult time. Let them hear that you know they are hurting. Talk, listen, and share some tears.
Related: 83 Practical Ways to Offer Comfort & Support
7. I loved your mom so much! Remember the time…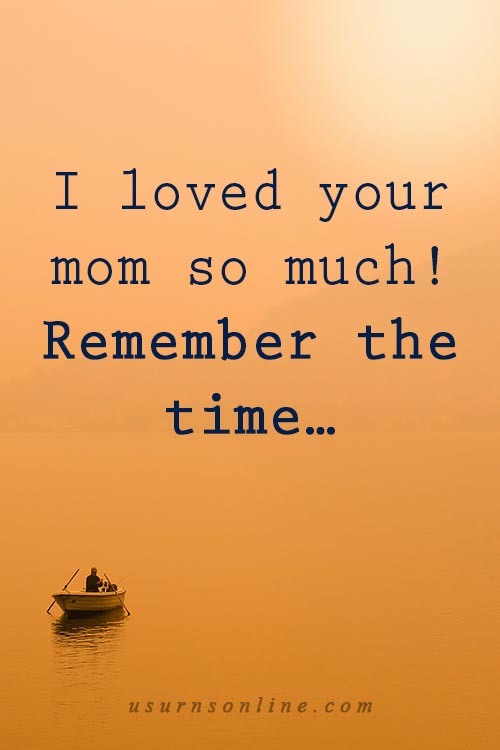 Share special memories about your friend's loved one. Nothing will bring a smile to their face like sharing some sweet memories!
In sharing stories, sometimes your friend may want to discuss the painful parts. The diagnosis, the death itself, or how it felt to watch the casket lowered into the grave. This is part of the grieving and healing process.
"I remember that one time…" Whatever you say there, to the grieving person it will become one of the best quotes when someone dies unexpectedly.
8. Let me know if I can help at all.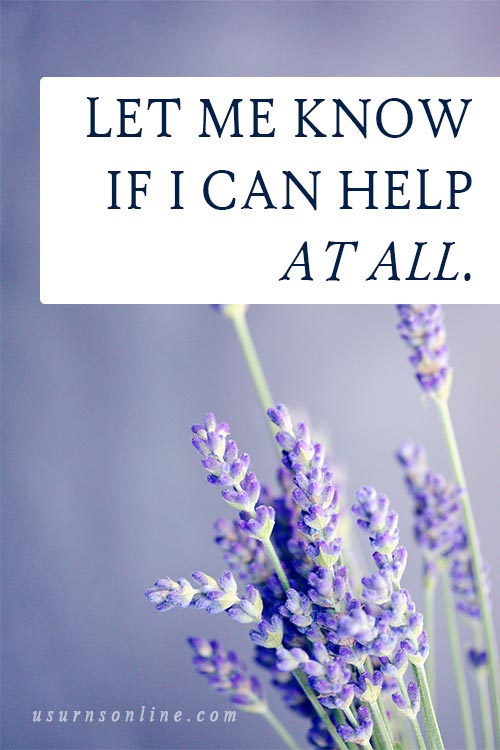 Offer to help your friend with housework, picking up kids from school, or even running errands. Stress that you will help with anything. You might even offer to take their kids for the night. Give your friend some "quiet" time.
Tell them truthfully that you want to help, and find a way to do so. While being wary of imposing, it's often best to ask to do specific tasks ("Can I clean the kitchen for you?") or simply jump in and do it.
Related: How to Help a Grieving Friend
9. I will call you once everything settles down.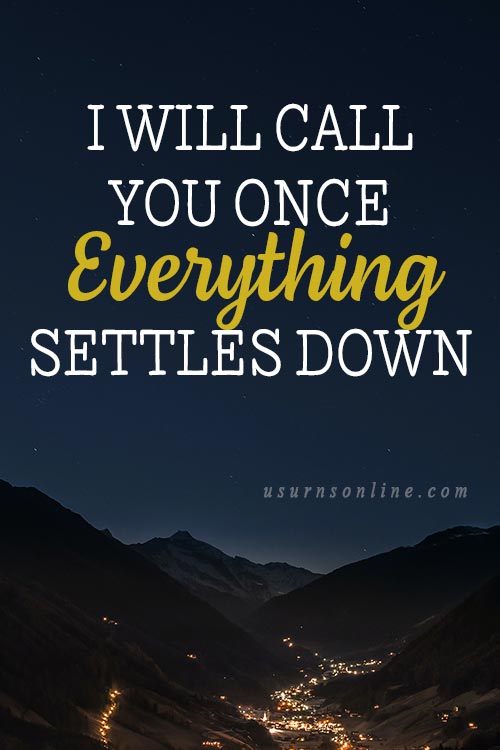 The first few days after a death are a whirlwind. The family comes in from out of town, the funeral takes place, and then everyone leaves. Your friend is now alone, and this is when things can get harder.
Calling after the funeral is over will mean a lot. Just let the family know you are thinking of them and offering support. Stay in contact with your grieving friend.
10. This is such a shock. I can't imagine how you must be feeling.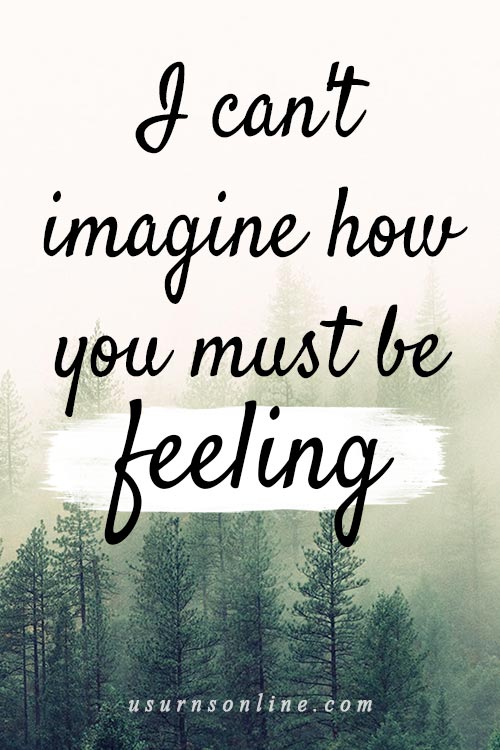 Please, don't ever tell someone, "I know exactly how you feel." Even if you have lost a loved one, you do not know how your friend is feeling. Yes, they are heartbroken, but you can't know what they feel.
More: 7 Tips on What to Say to Someone Who Is Grieving
Unexpected Death Quotes for Comfort
Now let's shift perspectives and talk about you. You are going through the journey of grief. You sorely need strength and courage. Maybe even some positive self-talk to help you through the worst times.
If you're the one who has experienced a loss, these words are for you.
11. Philippians 3:13 – I can do all things through Him who gives me strength.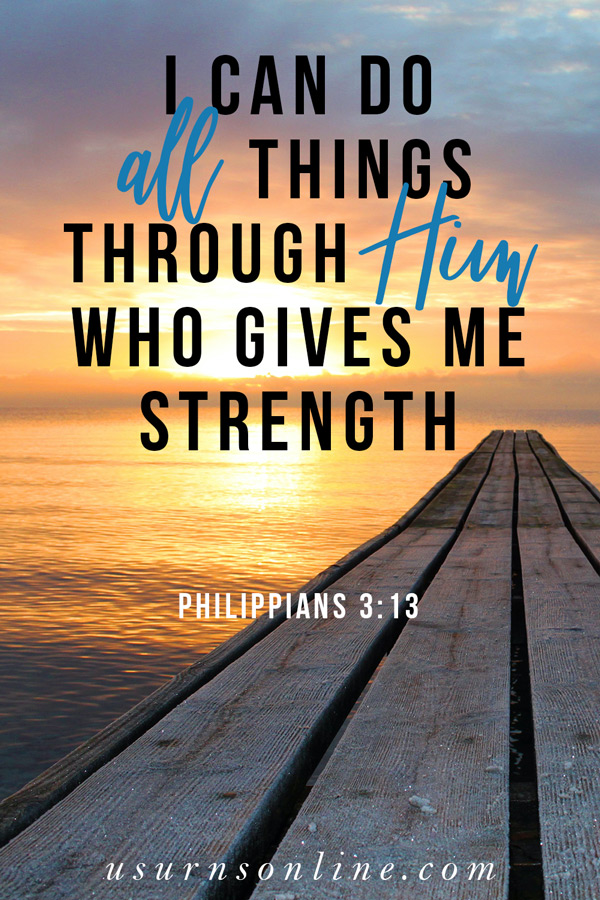 The Bible has much to say about grief and life everlasting. Christ will give me strength and comfort to make it through. What joy and satisfaction to know I will be reunited with my loved one.
12. Grief is as individual as I am.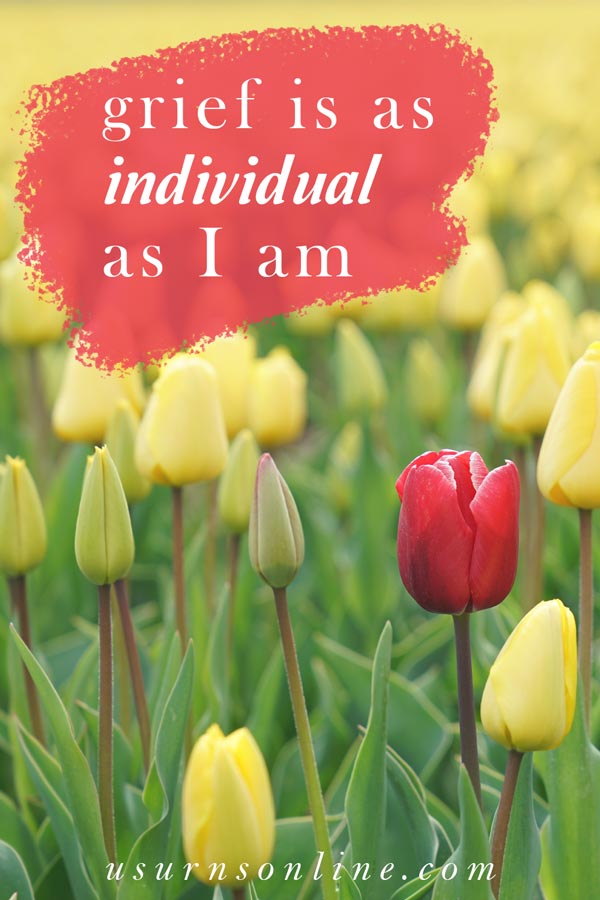 There is no timeframe for my grief. No two people will feel the same or grieve the same. It is ok to grieve in my own way. I do not have to rush myself.
I can go back and forth between the stages of grief. It is normal.
13. I may never get over it, but I will get through it.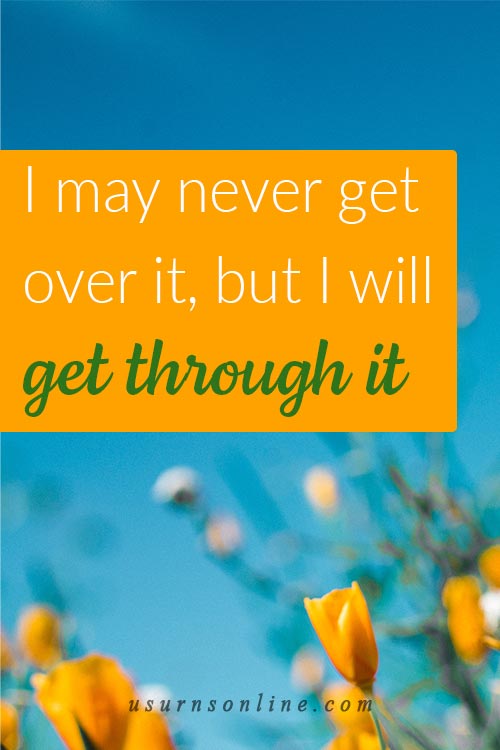 My life will never be the same. I will learn to live differently. Life will be good again.
Related: How to Grieve Well
14. Love doesn't end at the time of death.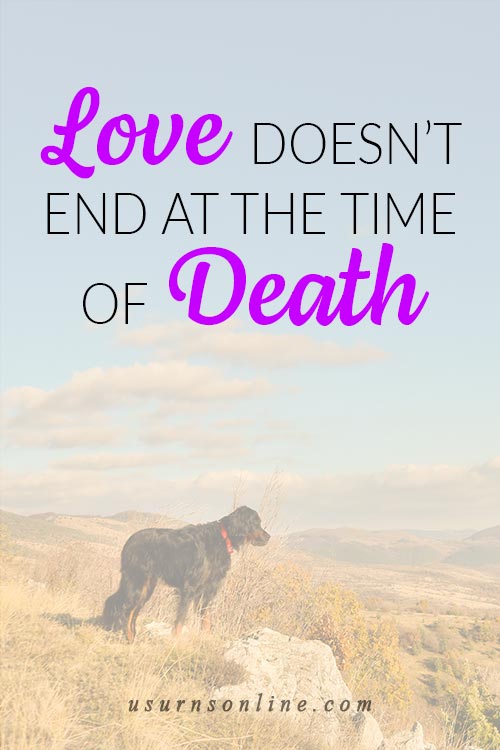 I still love my husband. That's ok. Our love didn't die. Our relationship has changed, but our love is eternal. I can choose to continue to be in our relationship.
When a parent dies, I am still a daughter. When a friend dies, the relationship we shared lives on in the memories we created together.
15. It is good to talk about my loved one. I can still call them by name.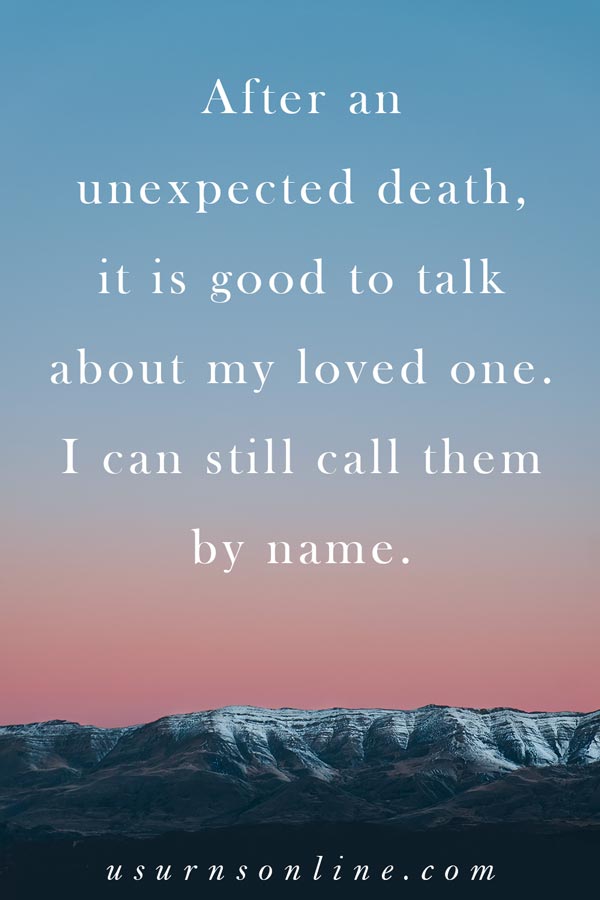 It is good for me to call my deceased brother by his name. Speaking his name is keeping his memory alive.
"I remember when Jeremy used to…"
"Remember that time Jeremy…?"
"Jeremy used to love to eat…"
16. It is ok to feel the presence of my loved one.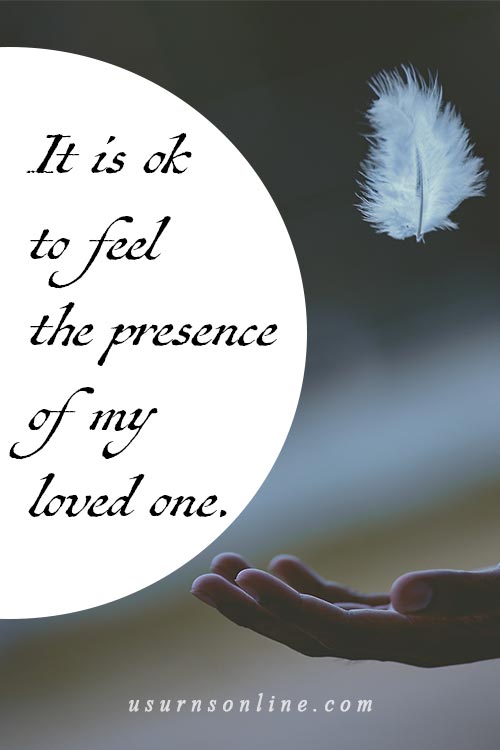 This is perfectly normal and often a helpful way to get through grief. Sensing a deceased spouse is quite common. People that talk to their deceased spouse often seem to cope better.
Obviously, this applies to people who know what they are doing when speaking to a departed a loved one. We are not talking about a dissociative state or detachment from reality. Belief in the afterlife has been a staple of the human existence throughout recorded history and is not anything to be ashamed of or embarrassed about.
17. It is ok for me to take care of myself at this time.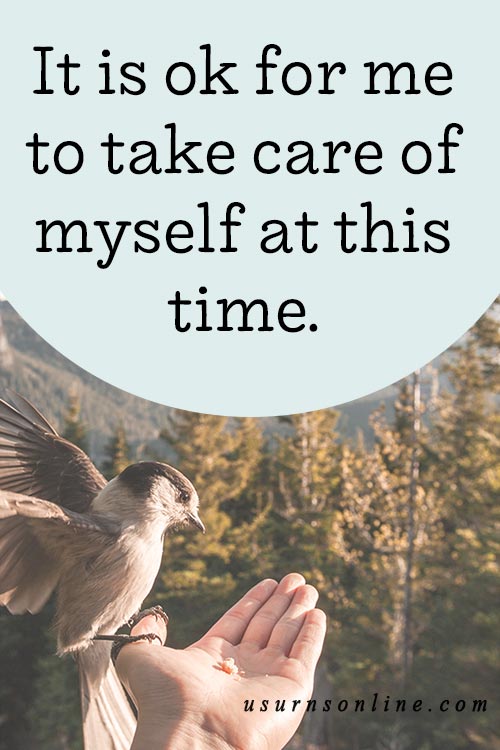 I need and deserve some "me" time. It's ok to go to the gym, take a walk, or a long bike ride. This is not selfish; rather, it is wise. I need to stay healthy and strong for myself. I can make time to nourish my body, mind, and spirit.
More: Grief & Self Care: 44 Tips for Healing, Comfort, & Peace
18. I can permit myself to grieve.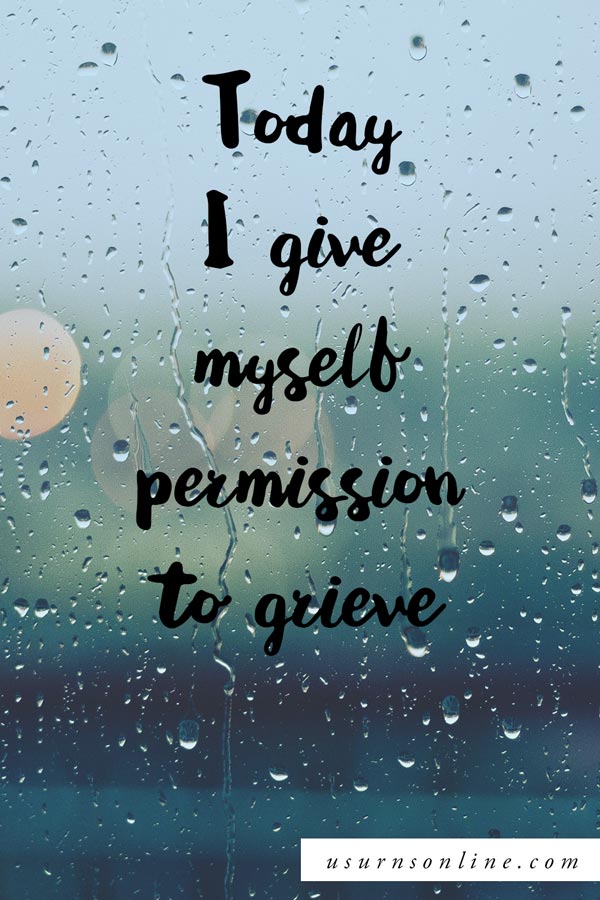 It is all right for me to feel grief over anything I have lost. The loss of a marriage, a friendship, my belongings, or anything that I care about.
Death is not the only thing to grieve over, but it is one of the most impactful and long-lasting.
19. I don't always have to be strong.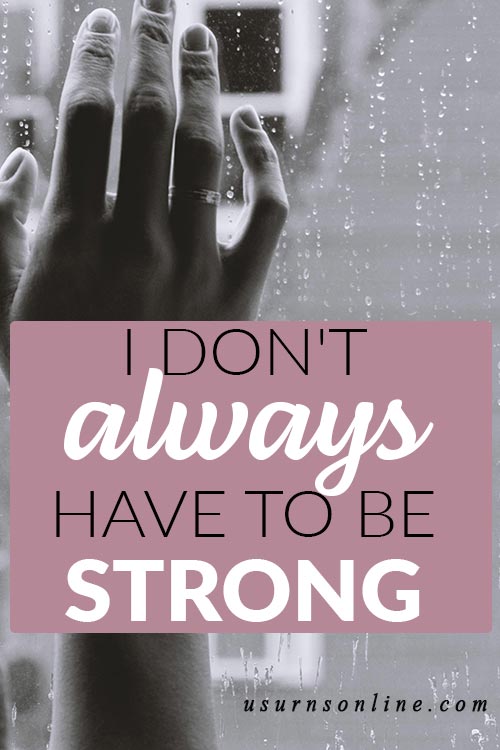 I can allow myself to cry. It's alright to feel sorry for myself. I won't let myself be stuck here or wallow in it. But it's ok to feel my grief. I shouldn't judge or be too hard on myself.
Related: Missing You: 22 Completely Honest Quotes About Grief
20. My life still has meaning.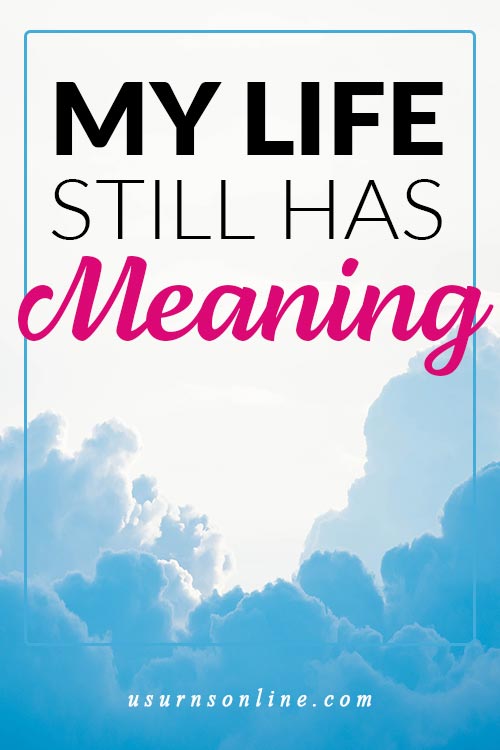 I lost my mother, but I am still a daughter. I am also a mother, a wife, and a friend. People still depend on me. I am still valuable.
We will all go through life's hardships, whether it is losing a loved one, a job, or anything else of importance. It is paramount to realize grief is normal. Please remember to encourage your friends, family, and yourself through this hard time. We all need that "cheering" section once in a while!
A reminder for today…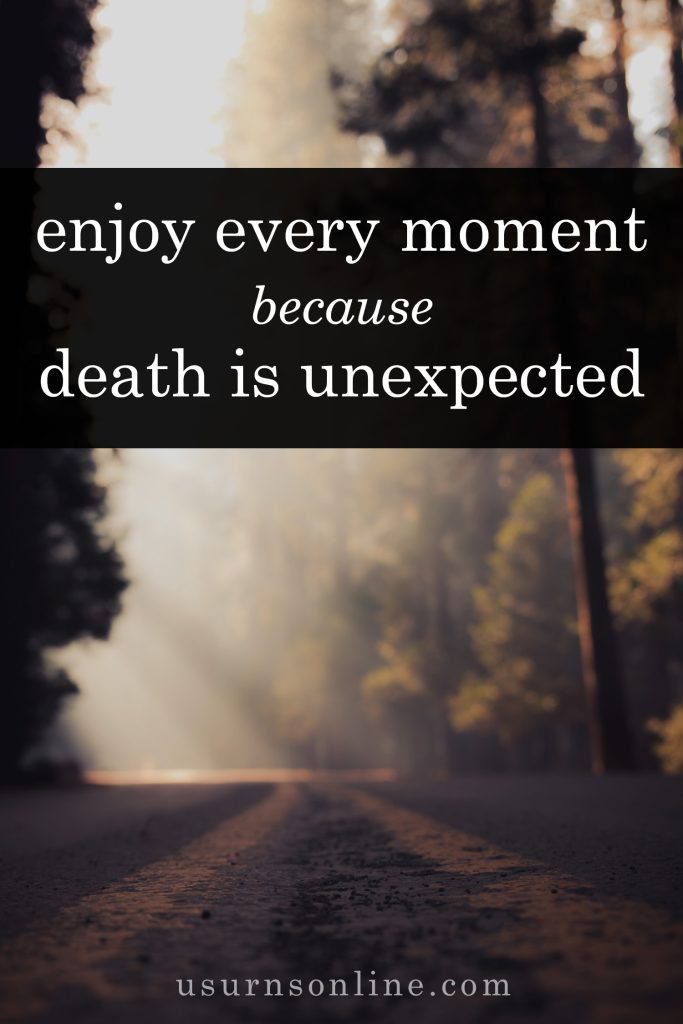 It's important to enjoy every moment because death is unexpected.
The path forward is to remember and treasure those who are still around you. As you grieve and mourn your loved one, honor their memory by living your life in a way that would make them proud.
Read Next: 20 Inspirational Quotes About Death of a Loved One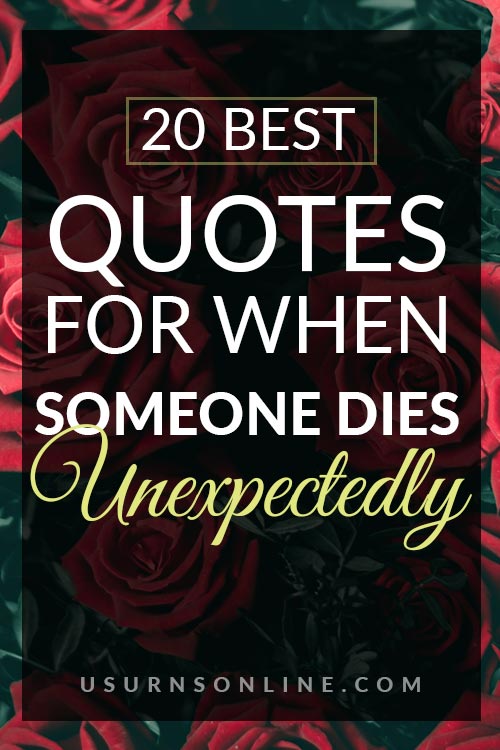 Karen Roldan has been in the funeral industry since 2006, and a licensed funeral director and embalmer since 2008. She is currently licensed in the states of Indiana and Pennsylvania.
She attended Worsham College of Mortuary Science in Wheeling, IL, and graduated with an associate degree in Mortuary Science.
Karen enjoys wring about the funeral industry because her passion is helping families in their deepest time of need. She feels being a funeral director is a calling and she is proud to fulfill this role.
Karen is a wife and the mother of four sons. She, her husband and their youngest son call Pennsylvania home.