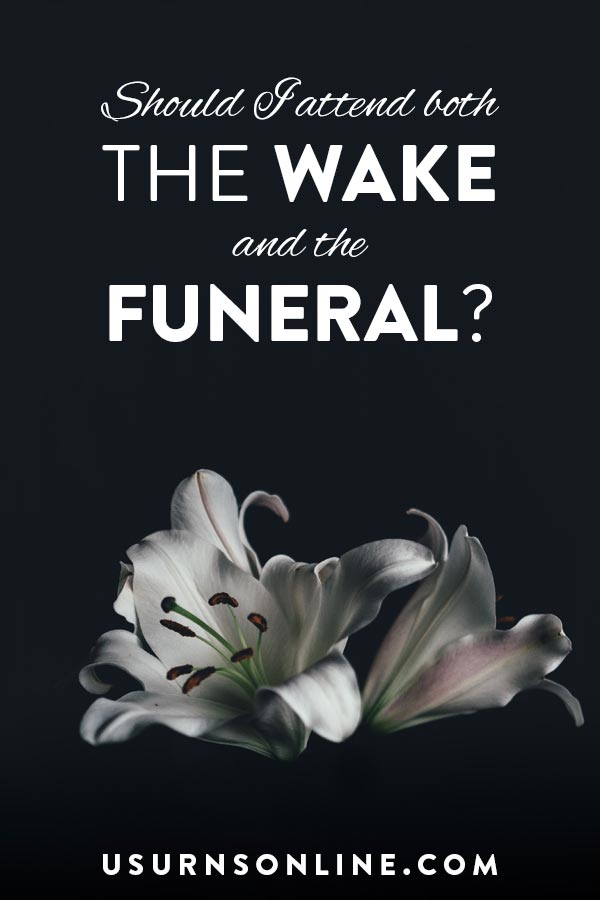 In this article, we're going to answer the question, "Should I attend both the wake and the funeral?" In doing so, we'll tell you what these two memorial events are and talk about the difference between a wake and a funeral.
Let's say that someone you know has just passed away. You are planning on going to the funeral, and perhaps attending the viewing the night before. Then you receive a call or email from the family of the deceased. They provide you additional details for the wake.
Continue reading

Should I Attend Both the Wake and the Funeral?