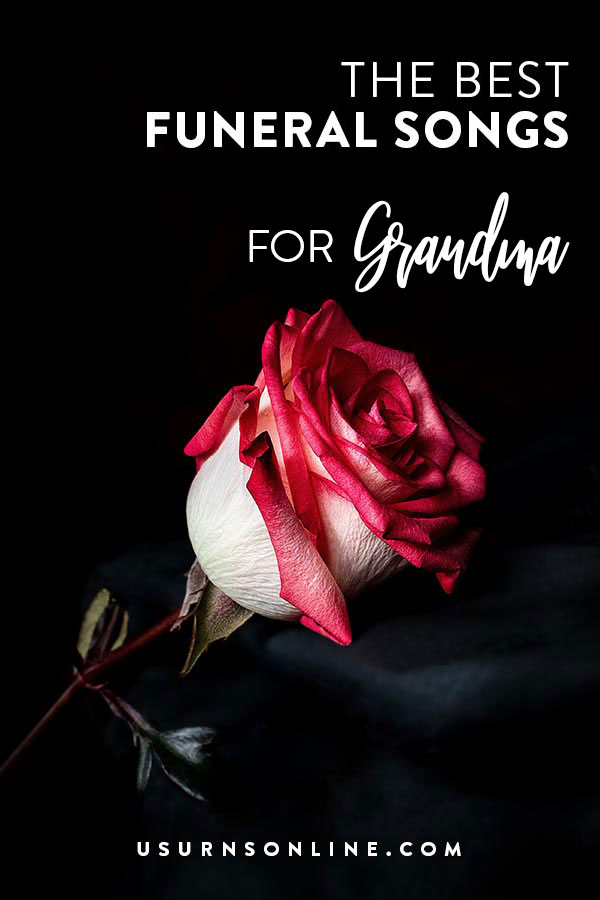 The 21 Best Funeral Songs for Grandma is part of our series on the best and most popular songs for funerals. Read the main article here. You will find a list of the top 100 funeral songs, music by genre, and much more.
The bond between a grandmother and her grandchildren is one that cannot be matched. Grandma has been there for you throughout your whole life… you cannot remember a time when she wasn't there. And now that she's gone, you are at a loss of words.
The loss of words and the pain you are feeling is grief. At this time, when the grief you are feeling over the loss of your grandma knows no words, why not let music speak?
Continue reading

21 Best Funeral Songs for Grandma