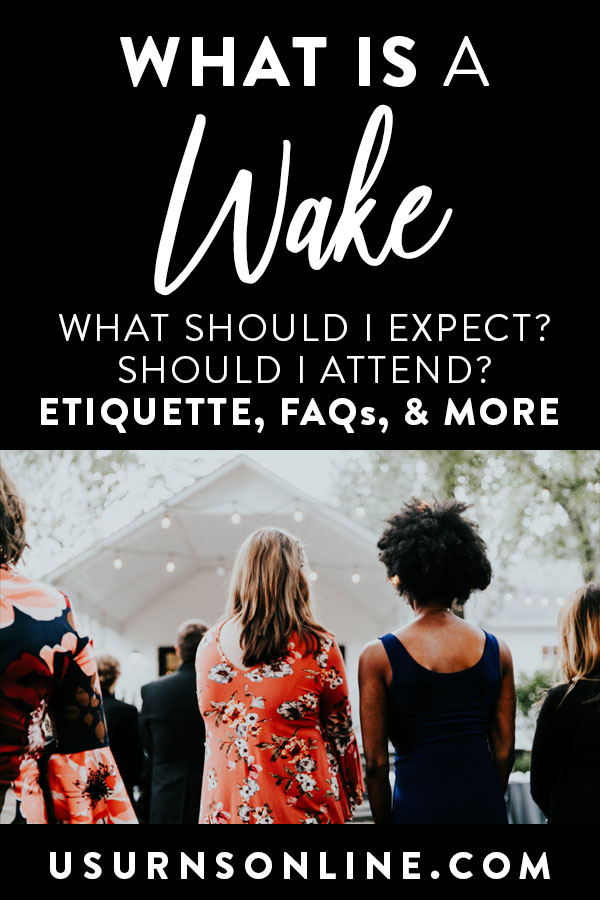 In this article we are going to talk about wakes. What is a wake? How are you expected to act, and what should you expect? What is the proper etiquette for attending a wake?
And the question most of you are probably wondering but are afraid to ask…
Will you need to view the body in an open casket?
Continue reading

What Is a Wake? Etiquette, Expectations, & More