Last Updated on February 10, 2022
Planting a tree to honor the memory of a loved one – family member, friend, pet – is a beautiful tribute with significant and life-affirming symbolism.
We're always on the lookout for creative and unique "living memorials" and eco-friendly funeral and memorial options (see here, here, here, here, and here for a few examples), so we've had a chance to gather plenty of ideas. Check out these 5 ways you can plant a tree in memory of a loved one.
Our website is supported by our users. We sometimes earn a commission when you click through the affiliate links on our website. Learn more here.
1. Do it yourself: Plant a tree seed or sapling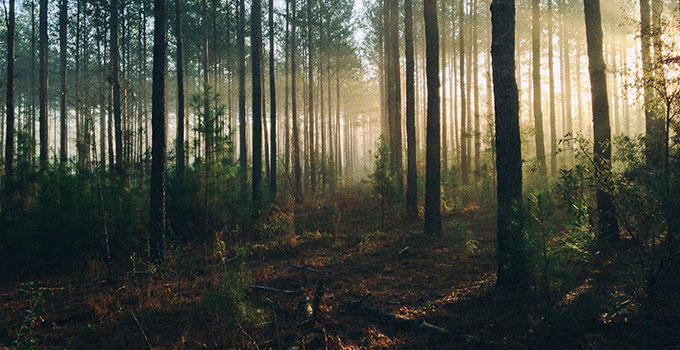 There is something therapeutic about work. Starting, concentrating on, and completing a task – especially one with a purpose – is a great way to help work your way into the grieving process.
Planting a tree from a seed or sapling (bare root tree) isn't particularly difficult, but it does take a little physical activity, a little knowledge or learning, and patience. But the effort is certainly worth it when you see the tree you planted in honor of a loved one growing and thriving.
Here are some resources to help you learn how to plant a tree from a seed or sapling, along with some tools to help you actually do it.
2. Share the love: Offer plantables at the memorial service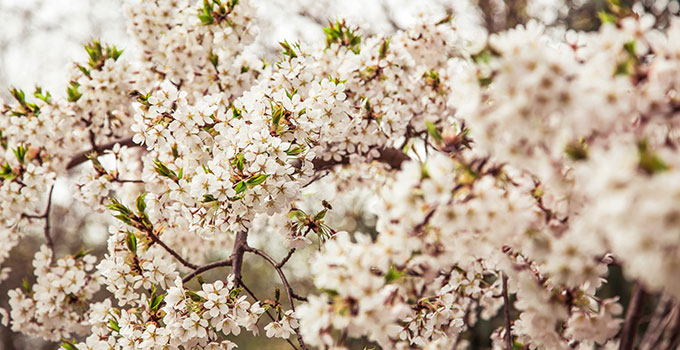 A small token handed out at the service shows your appreciation for the attendance of friends and family. This simple gesture is often something that will remind each attendee of the departed loved one. Popular tokens include ideas like a heart shaped pewter pocket charm for a dear sweetheart, a custom engraved memorial bottle opener for the wine connoisseur, or a shamrock charm for those of Irish heritage.
You can also give out something that can be planted, to grow and bloom as a "living memorial" to your loved one. We have tons of suggestions for what to give out at a memorial service, and some of the most popular involve the planting of trees or flowers.
Check out these Blooming Rememberance Bookmarks, these Blooming Seed Bombs, these Eco-Tree Seedlings, these Forget-Me-Not Seed Packets, or these blank Proterra Seed Envelopes which you can fill with your choice of seeds and personalize by hand, in your printer, or by a stamp.
3. Restorative: Order a tree planted where it's needed most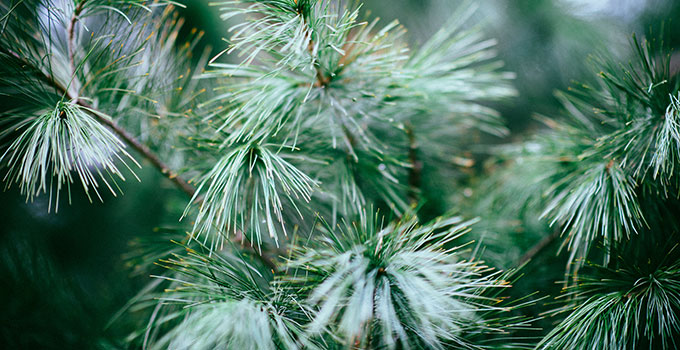 Trees for a Change is a stellar company that will plant trees in the forest where they are most needed. The trees are planted in U.S. National Forests, in places specifically identified by the Forest Service, to replace trees destroyed by wildfire, disease or insects. You can do this in honor of your loved one's memory.
I spoke with the company's founder and "Tree Lover-in-Chief," Kim, and she was keen to mention that "Dedicating a tree as a memorial gift is a thoughtful, lasting and affordable alternative to sympathy flowers. It's a really caring way to express your sympathy and allow the memory of someone special to live on."
Some further information from their site:
Our trees are always planted in these specially identified National Forests- the areas that need the most help right now. These are areas that used to be lush and thriving green forests, home to a wide variety of critters. Without our help, these 1,000,000+ acres would be dry, dead and desolate for decades to come. Planting a tree with Trees for a Change offers these forests new hope.

After suffering a loss, people are inundated with flowers and memorial plants that can brighten up a home for a short period of time only to die and be thrown away. Available for a fraction of the cost of sympathy flowers or funeral plants, our tree memorial tributes to loved ones are in loving memory gifts that live on and honor the memory of the departed for generations. As a result, these memorial gifts serve as reminders of life and have deep meaning for those who receive them.

What Sets Us Apart
We are the ONLY tree gift company that does all this:
– We actually plant the trees
– We know exactly where they are
– We go visit them after they are planted
– We take photos of our actual trees and post them online
– We allow each customer to track their name, tree location and map
There are several ways to order a memorial tree or even a grove, and you can look up more information and photos listed by the memorial recipient's name in the online registry.
4. Alternative: Plant a tree with cremated ashes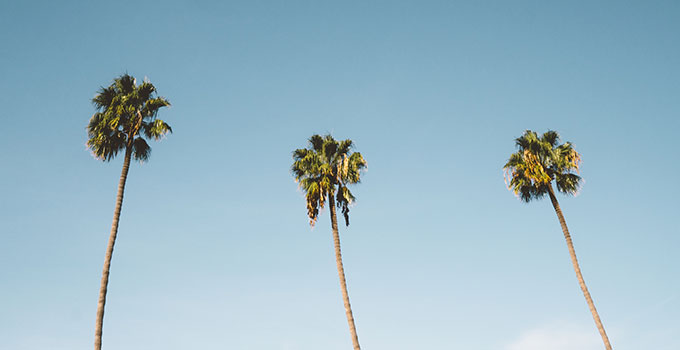 After 6+ years of consistently landing on our best-sellers lists, we might not be able to consider tree that grows using cremated ashes an "alternative" idea. However, it's still a new and perhaps strange idea to many, so here is the lowdown on our memorial tree urns.
These a biodegradable ceramic-based vessels that hold a small amount (35 cubic inches, proportionally equivalent of about 35 lbs of pre-cremated body weight) of cremated remains or "ashes." The materials used in the urn itself include a proprietary blend of ingredients that utilize the remains in helping the tree grow strong and healthy. The lid to the urn has a small hatch for tree seeds, of which you can choose one of over a dozen varieties that we offer or you can choose your own seeds.
Complete instructions are included (you can preview them here), but the gist is: 1) Put the remains in the urn 2) Prep the seeds (if necessary) and 3) Plant it. Fairly simple!
These memorial tree urns are a very special way to pay tribute to your loved one's memory through the growth of a memorial tree. See them here.
5. Gifting: Send a tree to a loved one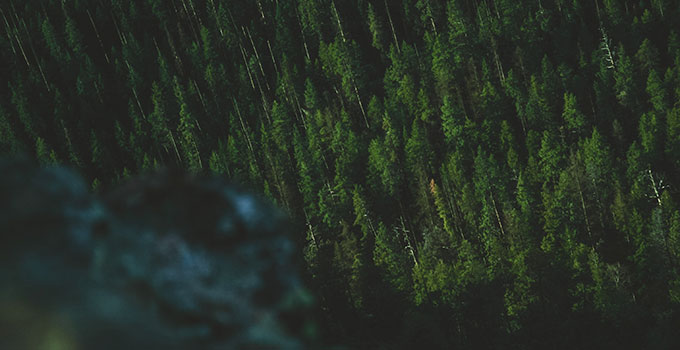 As noted above, after a death many people will give or receive funeral flowers, which look wonderful for a few days or weeks and then whither and die. You can help avoid this depressing reminder of mortality by giving, instead of flowers, a memorial tree.