Last Updated on August 13, 2021
The question, "What do I do with cremated ashes?" is the subject of one of our most popular and somewhat bizarre posts: 27 Things to Do with Cremated Remains. That list includes all manner of unique ways people have scattered or stored cremated ashes, from shooting them off in fireworks to turning them into a portrait oil painting.
But most people who ask this question want to know realistic and practical options for what to do with the ashes after a loved one is cremated. Here is a brief guide which informs you of your options and may give you a hand in making the decision.
What do I do with cremated ashes?
The basic options are these:
Bury
Store
Keep
Scatter
Share
Some combination of the above
Read on for more information and variations on each option.
1. CREMATED ASHES: BURY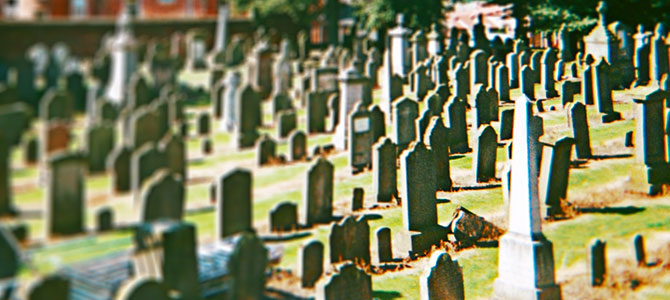 Here are some common options for burying the cremated remains:
To bury cremated remains in cemeteries, you generally need a cremation urn and/or urn burial vault. Green burial grounds often require some sort of eco-friendly cremation urn. For burial on private land, you can bury an urn in a vault, just an urn, or just the remains – it's entirely up to you.
2. CREMATED ASHES: STORE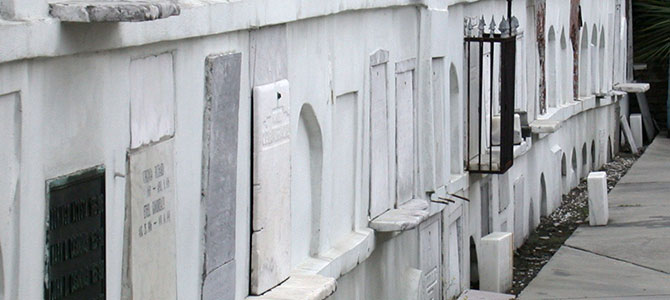 This option is essentially "above ground burial."
Mausoleums and columbariums provide a permanent resting place for your loved one's remains as an alternative to ground burial. Many churches, funeral homes, and cemeteries provide this option or something similar. Check with your local funeral home for more information about what is available in your area.
3. CREMATED ASHES: KEEP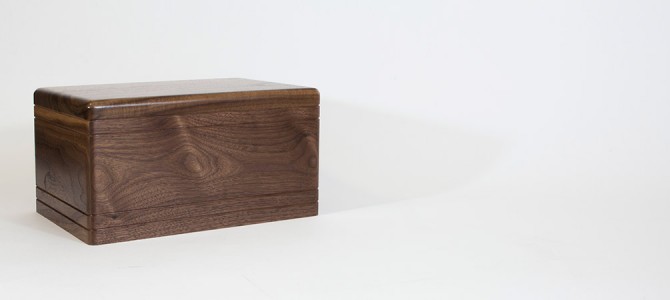 If you're planning on keeping the remains in your home, the options are virtually limitless. Here are the basic ways to keep the remains:
The most popular option for keeping cremated remains is to store them in an attractive urn. These come in all varieties – wood, from hand-carved masterpieces to simple boxes; ceramic, from hand-made raku vases to mass-produced imports; stone, from authentic marble slabs to more affordably-priced cultured marble, granite, and onyx; metal, from premium bronze with exquisite carvings to simple sheet metal containers. Many themes are also available, such as butterflies, dragons, fishing, lighthouses, wildlife, and much more.
4. CREMATED ASHES: SCATTER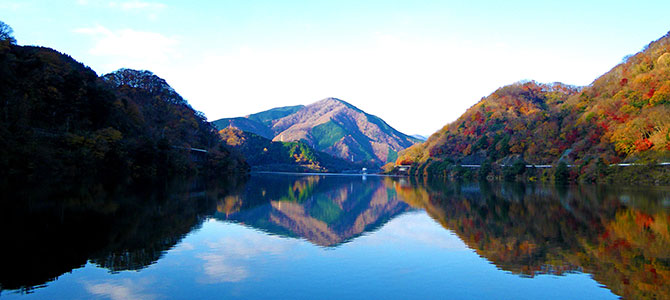 Scattering cremated remains is fast becoming one of the most popular option for final disposition.
Scattering ashes can be done all at once, divided up among family members, done over time, at multiple meaningful locations, and more. This option frees you from purchasing a burial plot (though you may be able to spread a small amount over or near another person's grave, to give a sense of 'nearness'). Just be sure to check with whoever owns or is in charge of the land you want to use. Scattering is completely legal and safe for the environment, but you do want to be considerate of both public and private lands.
5. CREMATED ASHES: SHARE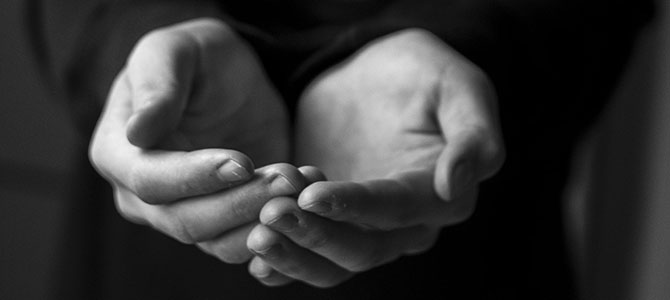 6. CREMATED ASHES: COMBINE METHODS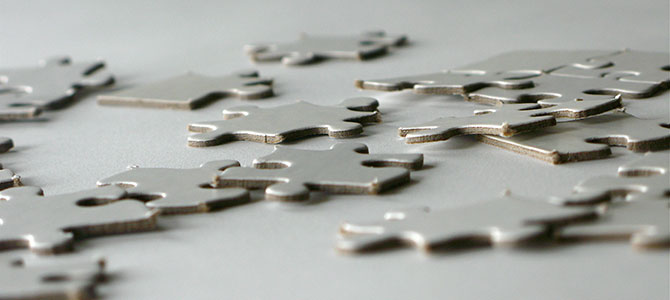 Most people tend to choose a single disposition method, but your preferences and situation may lead you to choose a combination of times, places, and/or methods. The average amount of cremated remains is a little less than 200 cubic inches (about 3 liters / 14 cups / 110 fluid ounces / 221 tablespoons). This means that, for all practical purposes, you can divide up the ashes into just about as many portions as you like and use as many methods, locations, and instances that you like.
An earlier version of this article appeared on UrnsNW.com and was revised using the helpful categories inspired by Scattering-Ashes.co.uk.