Nowadays, the terms funeral director, mortician, and undertaker all mean the same thing. They refer to a person who supervises or conducts the preparation of the dead for burial and directs or arranges funerals.
However, while the three terms are generally synonymous, there can be slight differences.
Who Is in Charge of the Funeral?
A funeral director can refer to someone who owns or operates a funeral home. Typically a funeral home will have one or more funeral directors who will oversee the funeral service and other arrangements.
Who Embalms Bodies?
Mortician specifically means the person who handles the body in preparation for a funeral.
Since most funeral homes are small, local operations, the person who embalms and beautifies the body is also often the funeral director. If the decedent is not embalmed, the mortician will still dress the body and care for the deceased's overall appearance.
Commonly the mortician is also the owner of the funeral home. This is why funeral director and mortician are generally interchangeable.
Undertaker is actually a euphemism which refers to the person in charge of (i.e., someone who undertakes the responsibility for) the body and burial service. The term is out of vogue; instead, mortician or funeral director is preferable.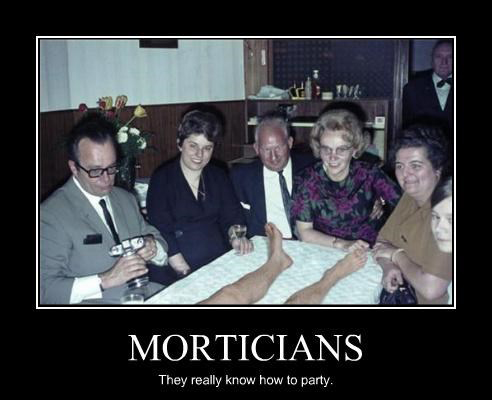 Did you know: You can purchase caskets or cremation urns online for much less than in the funeral home. There are no laws which require you to purchase from the funeral home. In fact, the laws that exist protect your right to purchase a casket or urn from anyone you choose.
So what is the difference between funeral director, mortician, and undertaker?
All things considered, not much. Funeral Director just sounds so much more pleasant than the other two (or three, if you include "embalmer") so most professionals prefer the term "funeral director."
Funeral Director
1: a person whose job is to arrange and manage funerals

Mortician
1: a person whose job is to prepare dead people to be buried and to arrange and manage funerals

Undertaker
1: one that undertakes: one that takes the risk and management of business;
2: one whose business is to prepare the dead for burial and to arrange and manage funerals
Ultimately, it depends on the specific job of each funeral professional. In larger funeral homes these roles may be spread out among several different team members; in smaller businesses and/or areas, one or two people may run the whole show and therefore do everything.
Now, with that out of the way, let's have some fun.
Fun stuff for funeral directors, morticians, and undertakers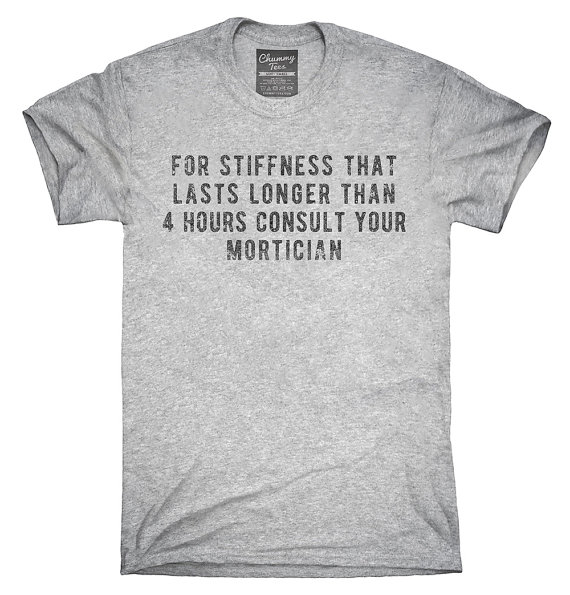 Mortician humor t-shirt available here.