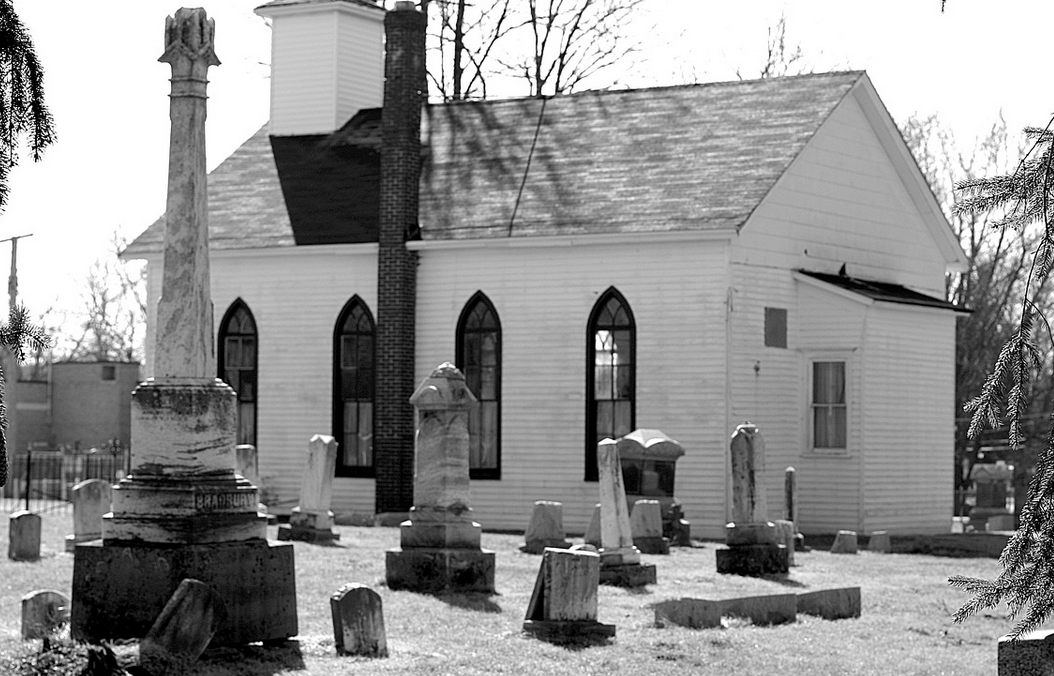 Last Updated on October 14, 2020
A funeral without the body present happens more often than you might think. It seems that many families, friends, and loved-ones holding funerals today don't involve an actual physical burial. If there is a burial, it tends to be held privately at another time and place with just family present.
As there may be no actual physical body to bury due to death-related circumstances like disappearances, natural disasters, car accidents, and other circumstances, those dealing with unconventional losses are turning to memorial services rather than traditional funerals. With cremation, a burial service isn't required and memorial services tend to be a little less traditional as well.
Having a funeral without a burial isn't unusual, but knowing how to celebrate a life this way can be tricky. Below are some ideas.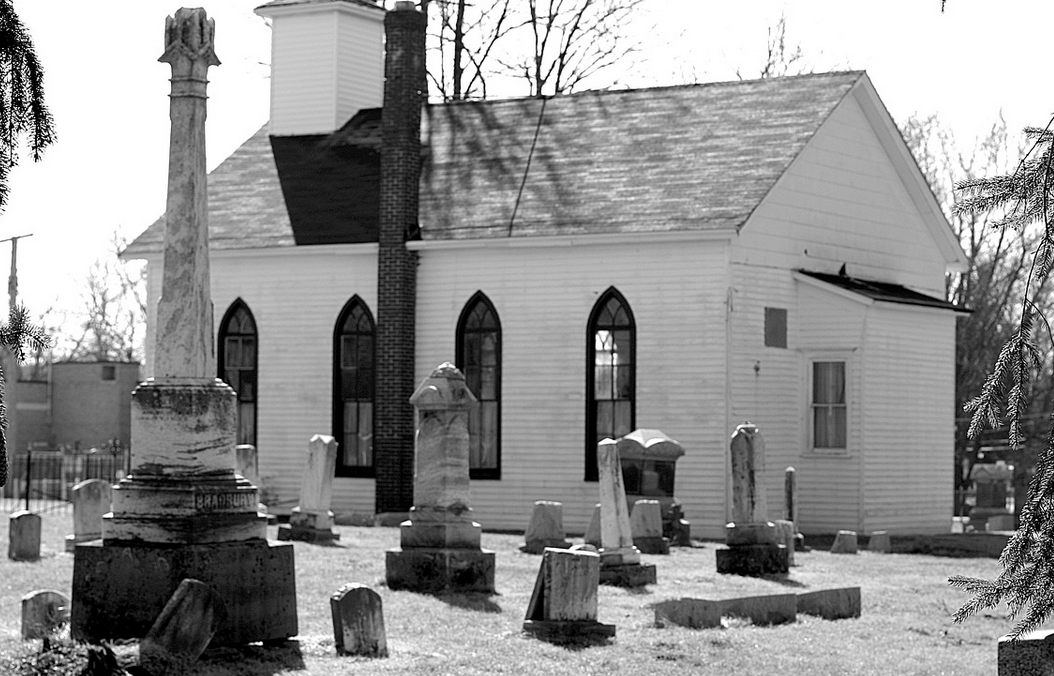 Funeral Services without a Body
Funerals without a burial are handled in a similar manner to memorial services. The service can be held at a funeral home in a room set aside for family members and friends. Sometimes these services include photographs or videos of the person being honored, so family and friends are able to see the person throughout their natural life one last time.
Families can participate in the funeral memorial by putting together photo montages, collages or timeline displays of pictures and captions of their loved one, or they may set up a funeral memorial table with a collection or assortment of favorite things from their family member's work and personal life.
Achievement Memorials
This kind of memorial service would focus on the contributions and achievements that the deceased made during his or her lifetime, perhaps with family and friends speaking of the goals the person achieved and how others benefited and were blessed by the person's presence.
The memorial could be held at one of the person's favorite places, such as a park, mountain retreat, beach area, or even a favorite restaurant or friend's home. If the outdoors were a big part of their life, bio-burial options for ashes and remains could be a good option as part of the ceremony. Friends and relatives could arrange a special luncheon or dinner at any one of these places and set up a memorial table with expressive quotes or sayings concerning the crowning achievements of their loved one. There could even be a balloon launch with the written words inserted in the balloons with a sendoff after the memorial.
Church Memorials
Church memorials are usually held in the home church of the deceased several weeks after the passing of the individual. If the church sanctuary is not used, a fellowship hall or other appropriate location within the church is used for a life celebration. There is no set format for a memorial service, though prayers, scriptures, music selections, short sermons, homilies and spoken words from family members and friends are often given.
A photo display is often put at the entrance to the sanctuary that shows the high points of the person's life. A luncheon or dinner for family, friends and other church members is frequently held after the memorial.
Wake Celebrations
A variation of a memorial would be a wake celebration, which can be used as a means of honoring an individual in spite of a burial not being part of the gathering. A wake can be a party and celebration for the deceased to give them a proper send-off and keep them moving in the right "heavenly" direction. It is not always a somber type of memorial, but it can be a way of remembering a person who would have wanted and liked a happy sendoff rather than a sad and gloomy goodbye.
Whether a funeral or a memorial, any joining of families and friends is a reunion or coming together of those who want to honor the deceased, and it isn't necessary to include a burial as part of the service, particularly when the person is presumed dead and there is no body for burial, or other circumstances suggest that a burial will occur at a later time. A memorial can serve as a means of closure which helps family and friends to accept and deal with the loss and continue on with life.