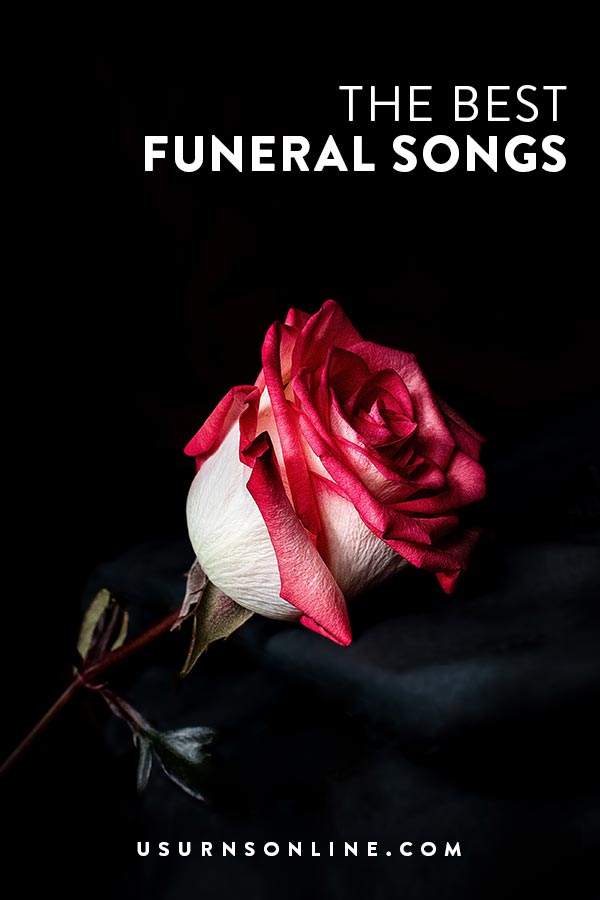 Music touches us at a very deep, intimate, and basic level. So choosing the funeral songs for a loved one's service can be a daunting and emotional task. Which song, or songs, to choose? Is a particular song appropriate? What is the best funeral song for dad, or for a country music enthusiast, or for an evangelical Christian?
Since each person is unique, we can't make those decisions for you. However, we can point out some of the most popular and appropriate songs for funerals in a variety of genres and styles.
Below, you'll find more than 100 of the most popular funeral songs of all time. We have a "top ten" list, songs listed by genre and person, and helpful guidance in the form of funeral song FAQs.
Continue reading

The Most Popular Funeral Songs of All Time