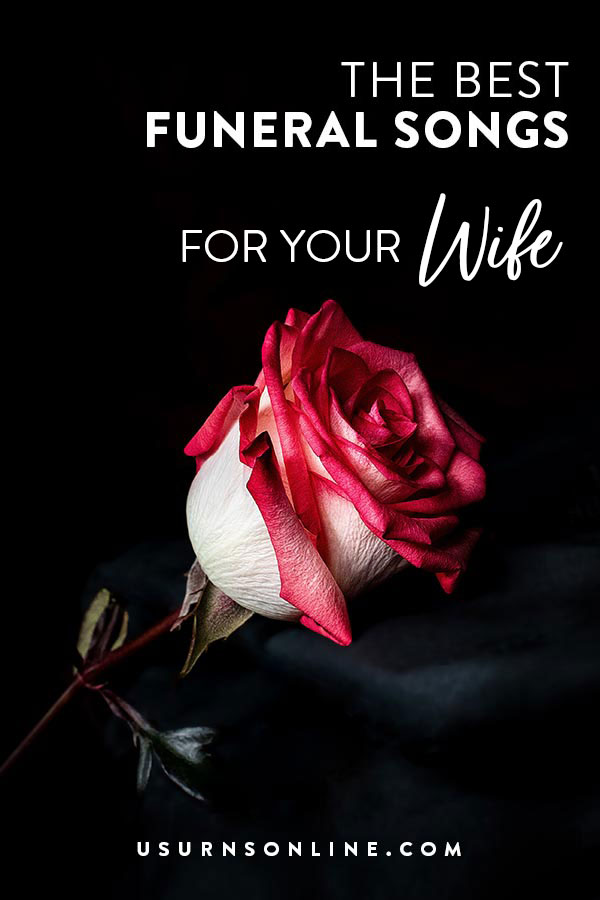 This list of the 10 Best Funeral Songs for Your Wife is a part of our series highlighting the most popular funeral songs of all time. If you would like to see our main post, which features hundreds of funeral song ideas, please click here. Keep reading below to discover the top funeral songs for your wife.
Search the World Wide Web for "funeral songs" and you're bound to found page upon page of song ideas befitting of a final goodbye. While it's great to have so many options, when you're in the middle of grieving the loss of your beloved spouse, it can be overwhelming to comb through them all.
We've taken the stress out of your search by collecting the 10 best funeral songs we could find that are fitting for the loss of a wife. Whether she loved country music, soft pop, or big band-era sounds, we've got you covered.
Continue reading

10 Best Funeral Songs for Your Wife