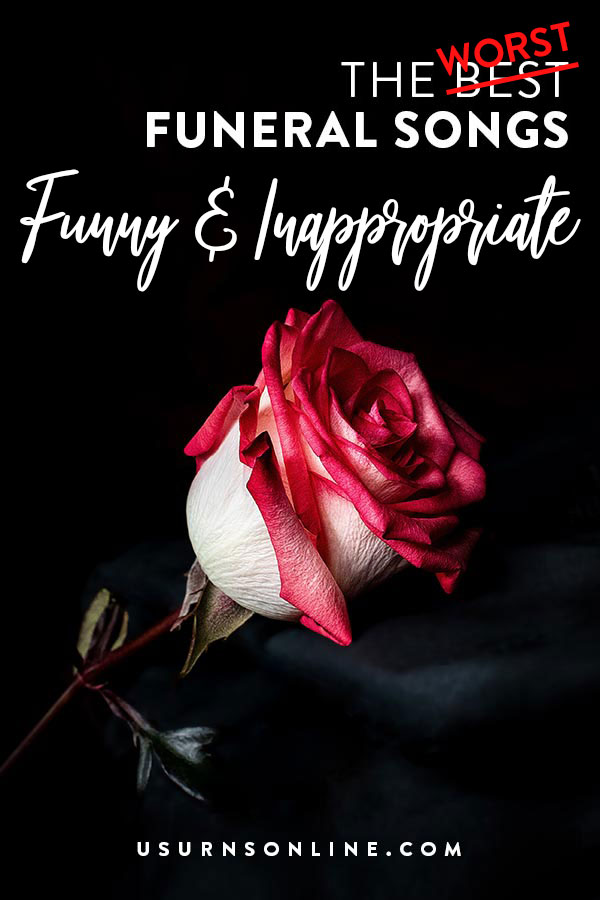 As it turns out, funny funeral songs are actually a thing on the interwebs. And apparently enough of you search for "inappropriate funeral songs" that it calls for an entire article dedicated to the topic.
So… fine! We'll give you what you want 🙂
In this post, we'll oblige you with our 15 favorite funny funeral songs, from well-worn classics like Queen's "Another One Bites the Dust" to Sarah Silverman's infamous nursing home gig.
You asked for it.
Continue reading

15 Funny Funeral Songs That Are Totally Inappropriate