Last Updated on October 24, 2016
Make Your Own Turtle Cremation Urn
Recently we have had several customers inquiring about turtle cremation urns. Since we do not at this time have any specifically made with a turtle theme, our simple solution is to use one of our Photo Display Urns and place a photograph of the theme of your choice – in this case, a turtle – into the front panel for a simple and elegant memorial.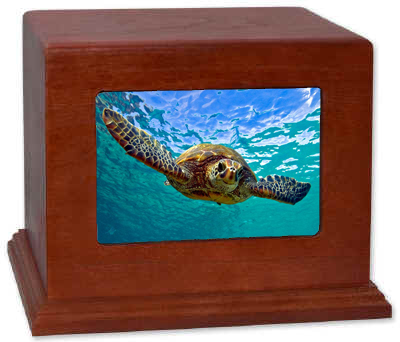 The urn is made right here in Oregon from solid wood; pictured above, the "turtle urn" is shown in Stained Cherry wood, but it is also available in Natural Cherry, Rosewood, or Walnut. The photo frame urn has the advantage of allowing you the ability to change the photo anytime you like. You can rotate turtle photos, or use a photo of your loved one, or change themes along with the seasons – it's completely up to you.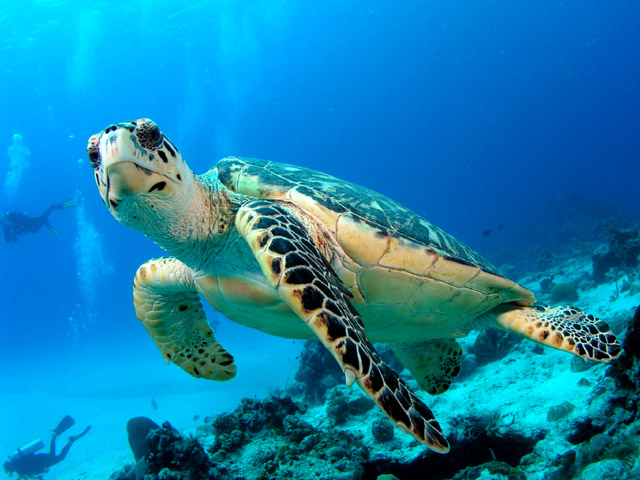 Change it up to a different turtle photo, or a photo of another favorite sea creature: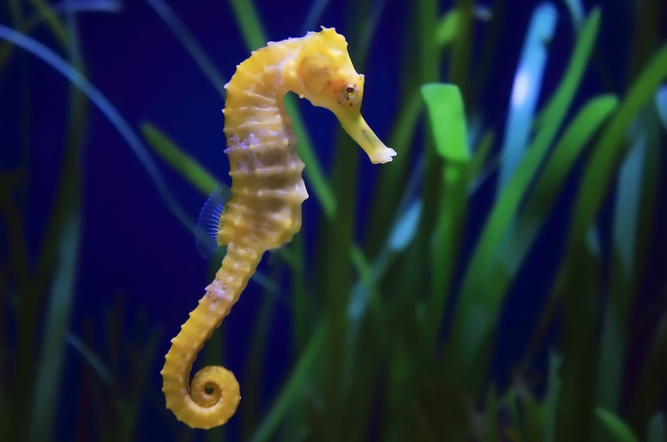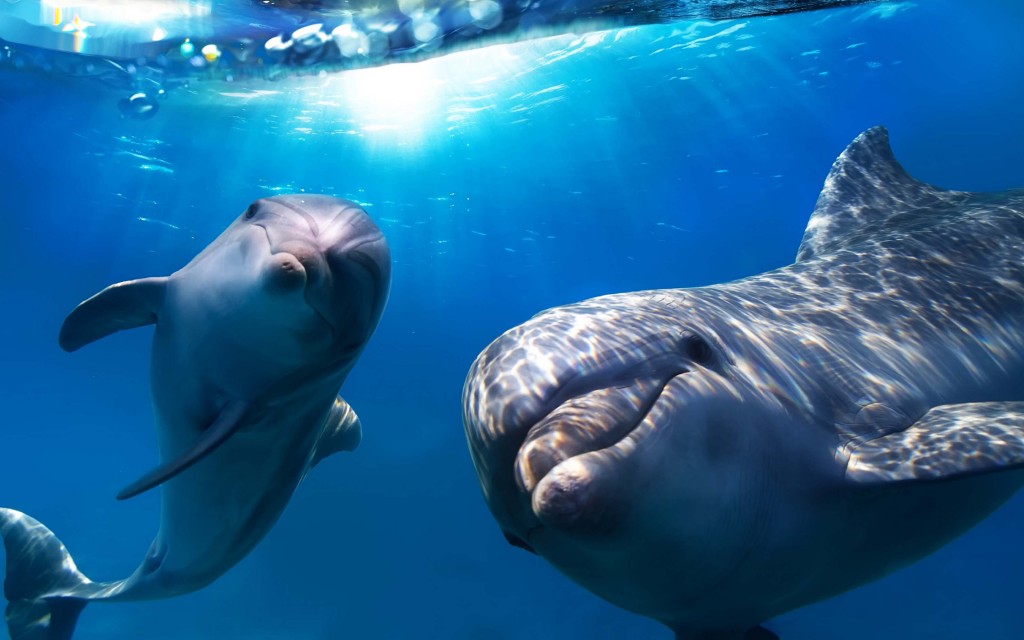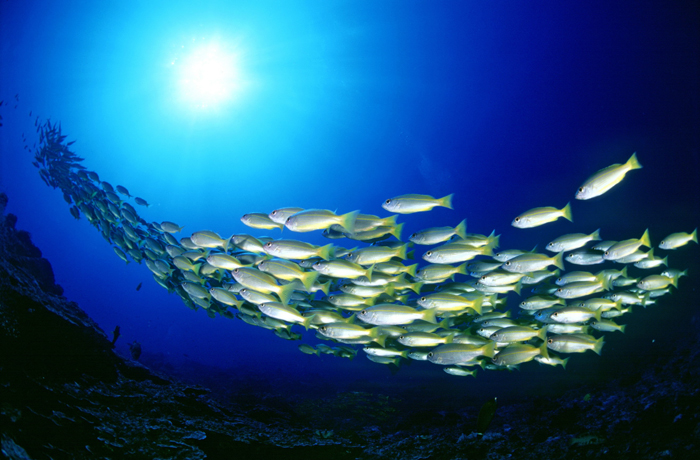 The possibilities are endless. Simply remove the bottom panel, slide out the old photograph, and insert the new themed photo of your choice. These wood urns hold 4″ x 6″ pictures in the frame, and can be custom engraved at our shop with name, dates, and a brief inscription.