When a loved one dies, someone needs to go through and cancel or change the name on their various accounts. If you're reading this article, chances are this duty has fallen to you.
Here is our best and most helpful list of accounts to cancel when a loved one dies. These are subscriptions or memberships that are commonly held by most people in the USA. Additionally, at the end you will find handy ideas on how to figure out what accounts are held by the decedent.
Our website is supported by our users. We sometimes earn a commission when you click through the affiliate links on our website. See our privacy policy & disclosures for more information.
List of Accounts to Cancel When a Loved One Dies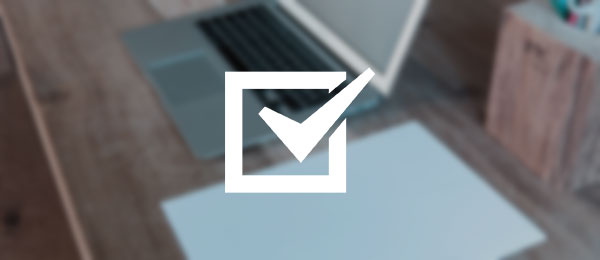 Some of these items will need to be canceled. Others, depending on your situation, will need to have an ownership transfer. Note that many people have banking, credit card, CD, car payments, and/or retirement accounts with more than one institution.
FINANCIAL ACCOUNTS
Bank (checking, savings, CDs)
Credit union
Credit cards
Mortgage (or landlord)
Car loan
Retirement accounts
INSURANCE
Auto insurance
Homeowners/renters insurance
Mortgage insurance
Health insurance
Life insurance
Vision/dental insurance
UTILITIES
Cell phone
Land line telephone
Cable television
Internet
Garbage & recycling
Electric
Gas
Water
Sewer
SUBSCRIPTIONS
Many of these will continue charging as long as the credit/debit card is valid. You can sometimes get partial or full refunds for many of these subscriptions; simply call and ask.
Newspaper

Local dailies
State/regional newspaper
National newspapers

Magazines
Netflix
Disney+
Amazon Prime
Book/audiobook subscriptions
Music subscriptions
Movie/TV subscriptions apart from cable such as HBO Go and Hulu
Online gaming subscriptions
Online photo/data storage
Software
Monthly box subscriptions

Clothing boxes
Meal packages
Shaving club

Home security/alarm systems
MEMBERSHIPS
Trade unions
Gym/health club/fitness center
Homeowners association
Health cost-sharing associations
Dental savings clubs
BUSINESS OWNERS
Business bank accounts
Business credit cards
Business phone/internet
Business utilities
Business insurance
Business car insurance
Business memberships

Website – Hosting, domain name, SSL, content management systems, other services
Local business associations, Better Business Bureau, etc
Advertising – Online, print, billboards, etc
Recurring supplies and deliveries
Certifications
OTHER ACCOUNTS AND DUES
Social Security
Voter registration
Child support
Pet-related dues & subscriptions
Financial advisor
Accountant
Personal trainer
Printable List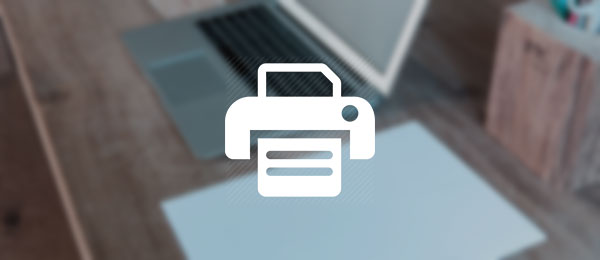 We've prepared this list in an easy-to-use printable form, complete with checkboxes, space for notes, and plenty of room for additional accounts or memberships.
You can print or save the PDF list here:
How to Find Accounts to Cancel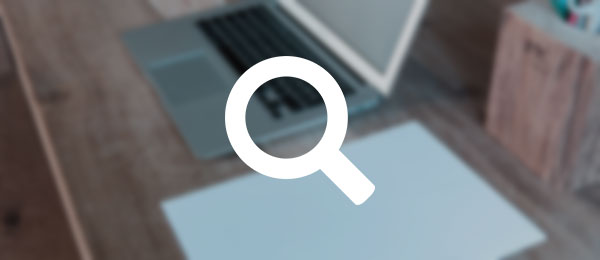 Now that you've browsed through the big list of accounts to cancel when a loved one dies, how do you figure out which ones they had? Here are some tips.
1. GET A COPY OF THE DEATH CERTIFICATE
Get multiple copies of the death certificate (most sources say 10-20). Financial institutions and insurance companies will require a copy before you can close, switch, or cancel accounts. You will certainly need a copy before you get any life or burial insurance payouts.
Also, be sure to scan a copy into your computer so you have a digital version. This way you can easily send it in an email for faster service in some instances, or you can print more (unofficial) copies. This will make everything easier if you find that, six months down the road, you get a massive bill from an overdue DVD rental or an unreturned power tool rental.
Lastly, some states or other institutions require a "letter of administration" or "testamentary," which is something that proves that you have the authority to act on your loved one's behalf. You can obtain this from your attorney if needed.
2. MAKE A LIST & TAKE NOTES
Use our printable list of accounts to start your own list. Check off each one as it is canceled, but be sure to note the date you called or wrote and who you spoke with, and any confirmation numbers if supplied. This is a simple, 2-minute task that may save you a lot of headache later on.
3. FIND THEIR PASSWORDS
Many of the smaller dues and subscriptions can be accessed by an online account; if you have access to the decedent's username and password you can close or cancel many of these accounts without a lot of the official rigamarole.
4. WATCH THEIR BANK AND CREDIT CARD ACCOUNTS
This is an easy way to find those little media subscriptions that will nickel and dime the estate. Go back through the past year's checking and credit card statements, and anything that looks like a subscription, call and make sure it is canceled and ask for a refund.
Next, scan their statements for hints of other accounts. It could be you find a single $100 transfer to Ameritrade that leads you to a nice chunk of change squirreled away in an IRA acocunt. Or perhaps you find an autopay that leads you to a rewards credit card you didn't know they opened.
5. WATCH THE MAIL
You'll see statements, bills, magazines, and packages arrive in the mail. Add each one to your list of accounts or memberships to cancel. Subscriptions exist for just about everythings these days, from clothes and shoes to household supplies like air and water filters.

Help Improve This List
If you find additional accounts or memberships to add to this list, help us improve it by commenting below. The goal is to help those who have lost a loved one be able to remember and access the accounts they need to cancel quickly and easily, and at the lowest cost.
Read next: What papers do you need when someone dies?