If you're not already thinking about dying, you should totally consider it.
Well, maybe not the dying part, since that's inevitable; more specifically, you should think about how you are going to arrange your affairs for when the inevitable comes.
So what is going to happen to your body? Let's find out about what can happen, and then you can start planning to make it happen.
Here's the complete list of everything you can do with your body after you die
Our website is supported by our users. We sometimes earn a commission when you click through the affiliate links on our website. See our privacy policy & disclosures for more information.
YOU CAN DONATE YOUR BODY TO SCIENCE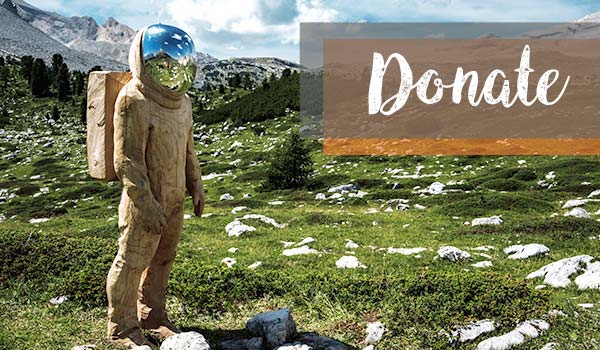 You can donate your body to science for use in medical education, scientific research, organ donation to save and improve lives, and more.
With body donation you know that your body will be used to benefit others. At the same time, you will save on funeral costs because the facility will return your cremated remains to your family at no cost.
Here are some of the ways you can donate your body:
For more information: How to Donate Your Body to Science
YOU CAN PRESERVE YOUR BODY IN SEVERAL DIFFERENT WAYS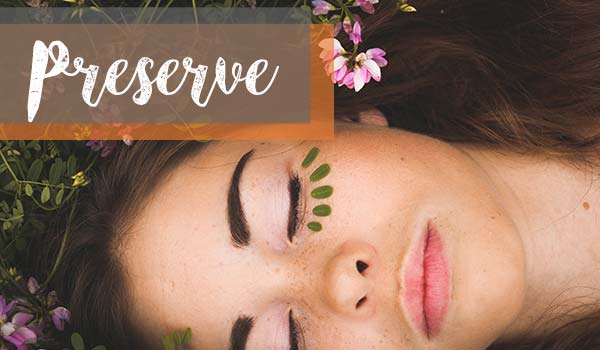 Family and friends often want to say one last goodbye. So most often the professionals prepare your body in some way to look as best as possible for viewing. This also keeps the natural decay to a minimum in the time between death and final disposition.
There are several different ways to do this:
And then there is the opposite, in which the body is not preserved at all. Here are several choices:
YOU CAN GET BURIED IN A BUNCH OF DIFFERENT THINGS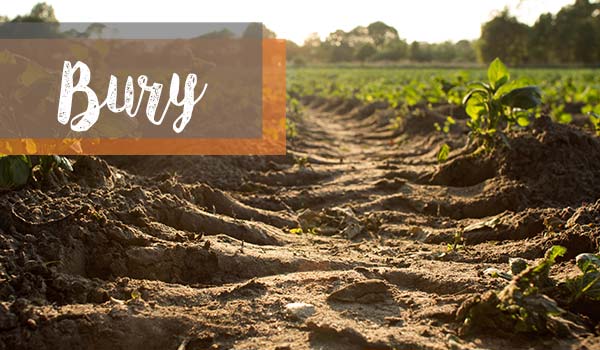 From the traditional to the minimalist to the ostentatious, there are lots of ways your body can be buried. Including:
YOU CAN CHOOSE ONE OF THESE ALTERNATIVES TO "TRADITIONAL" BURIAL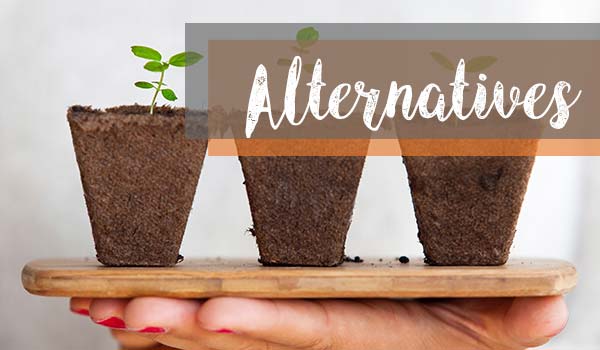 Not everyone wants to be buried in a box in a cemetery. Here are some of the common and not-so-common things you can do with your body after you die:
YOU CAN GET YOURSELF MADE INTO ALL SORTS OF FANCY MEMENTOS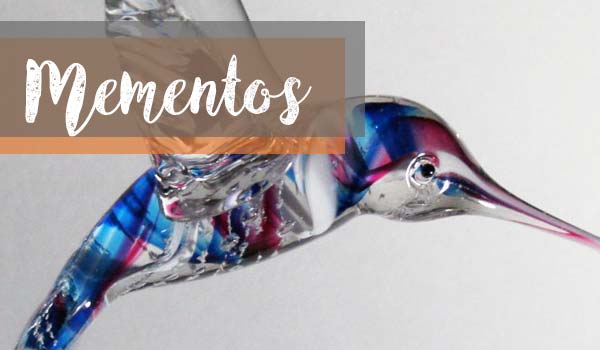 If you get cremated, you can use your ashes to be made into:
YOU CAN PUT YOUR ASHES INTO ALL SORTS OF CONTAINERS, MONUMENTS, AND URNS
YOU CAN HAVE YOUR ASHES SCATTERED IN SO MANY WAYS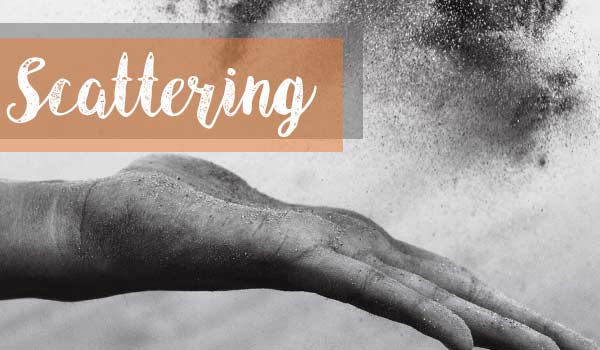 Read our guide to scattering ashes for more information on different ways to do this.
That's pretty much the complete list of everything you can do with your body after you die. Care to share your preference? Or any clever variations on a theme noted above?
Or did we – gasp! – miss something?! Let us know in the comments below!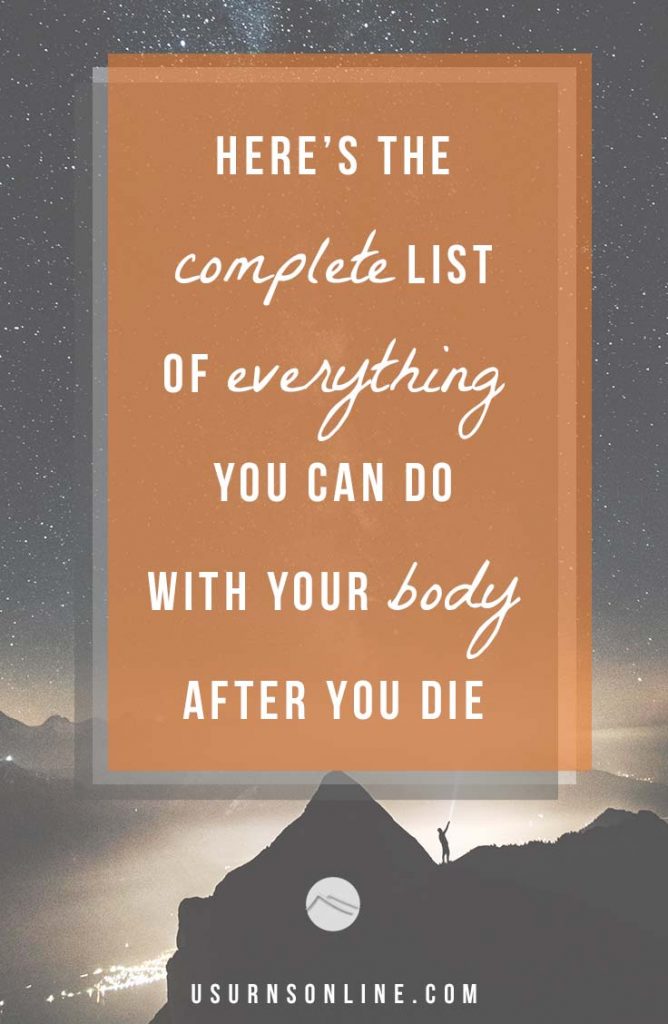 Ok, all right, fine, would you like it all in one place? Here is the complete list of over sixty options for handy reference.
Everything you can do with your body after you die
Read Next: What is Exploding Casket Syndrome