Last Updated on March 25, 2021
UrnsNW.com is an Oregon-based company, and while we sell many cremation urns from a variety of woodworkers, artists, and manufacturers, our most popular series of funeral urns is made in Oregon.
Dimensional Art Cremation Urns have lovely woodcut art scenes created by using laser cut pieces of hardwoods in their natural colors, inlaid with precision to create unique and touching scenes. Several dozen scenes are available, and the wood urns can be made in your choice of oak, walnut, or maple.
A perfect example of these Oregon urns is our Boat Fishing Urn in Walnut. Oregonians love to fish, and if your loved one loved to fish this hardwood urn will serve not only as a keepsake but also as way of remembering and honoring their life and passions.
All of these Oregon urns can be custom engraved with name, dates, and a brief inscription on the top or back. These urns usually take about 2-5 days to produce (they are generally made to order). Arrangements can be made for overnight shipping depending on current stock; please contact our customer care team for rush shipping availability.  
Here is a small selection of these urns made in Oregon for you to see the variety of scenes and styles available; click here to view entire selection of our Oregon-made wood art urns.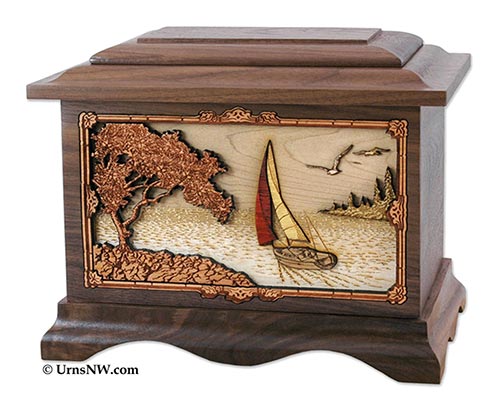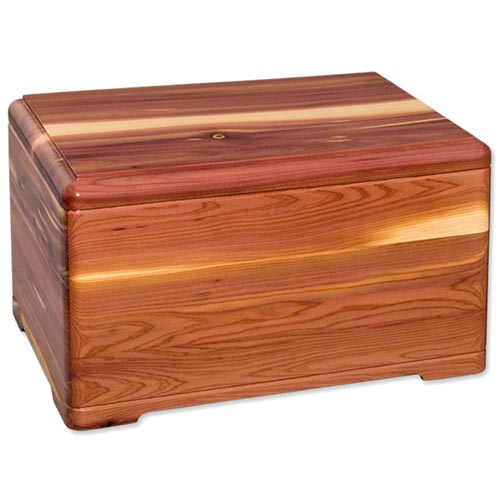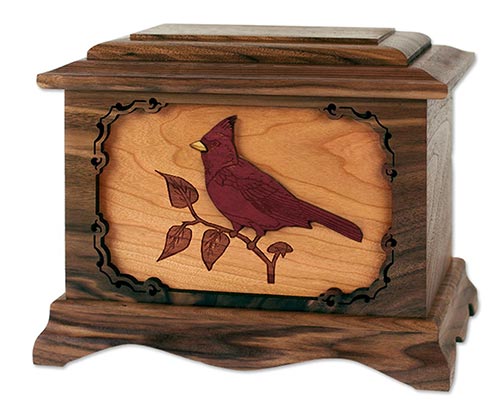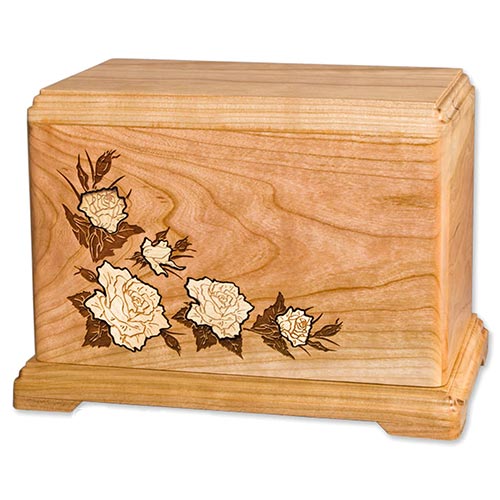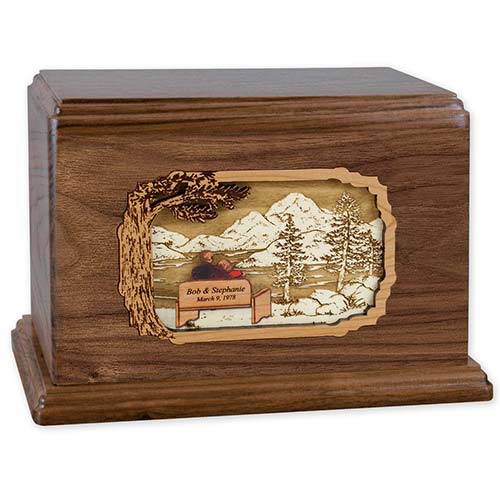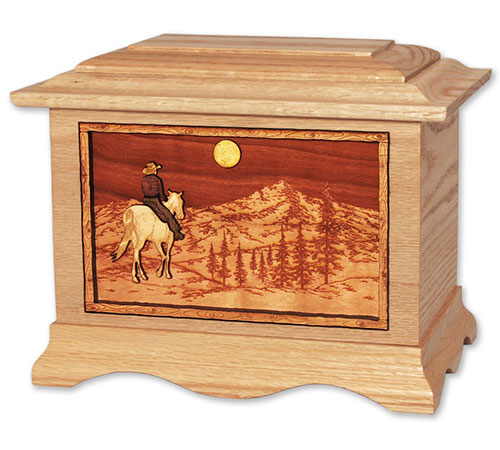 Plaque Cremation Urns Made in Oregon
We have created an original line of gorgeous memorial plaques that also serve as cremation urns. These handcrafted wood urns look like a timeless, rustic memorial tribute (and they are!), but also discreetly hold the ashes in an elegant, understated way.
Many designs and themes are available here, fully customizable. Here is a small sampling.