Last Updated on November 3, 2020
Tips about gift ideas for mothers who have lost a child are best coming from moms who have experience in this area of grief.
Below, we've compiled a list of 15 compassionate gifts for grieving moms that have been suggested on blog posts, comments, and gift lists curated by those who know. Links to resources are included at the end of the post.
Please note that this post contains affiliate links, which means that if you purchase something you see on our site we may receive a commission at no cost to you. See our full disclosure here for more details.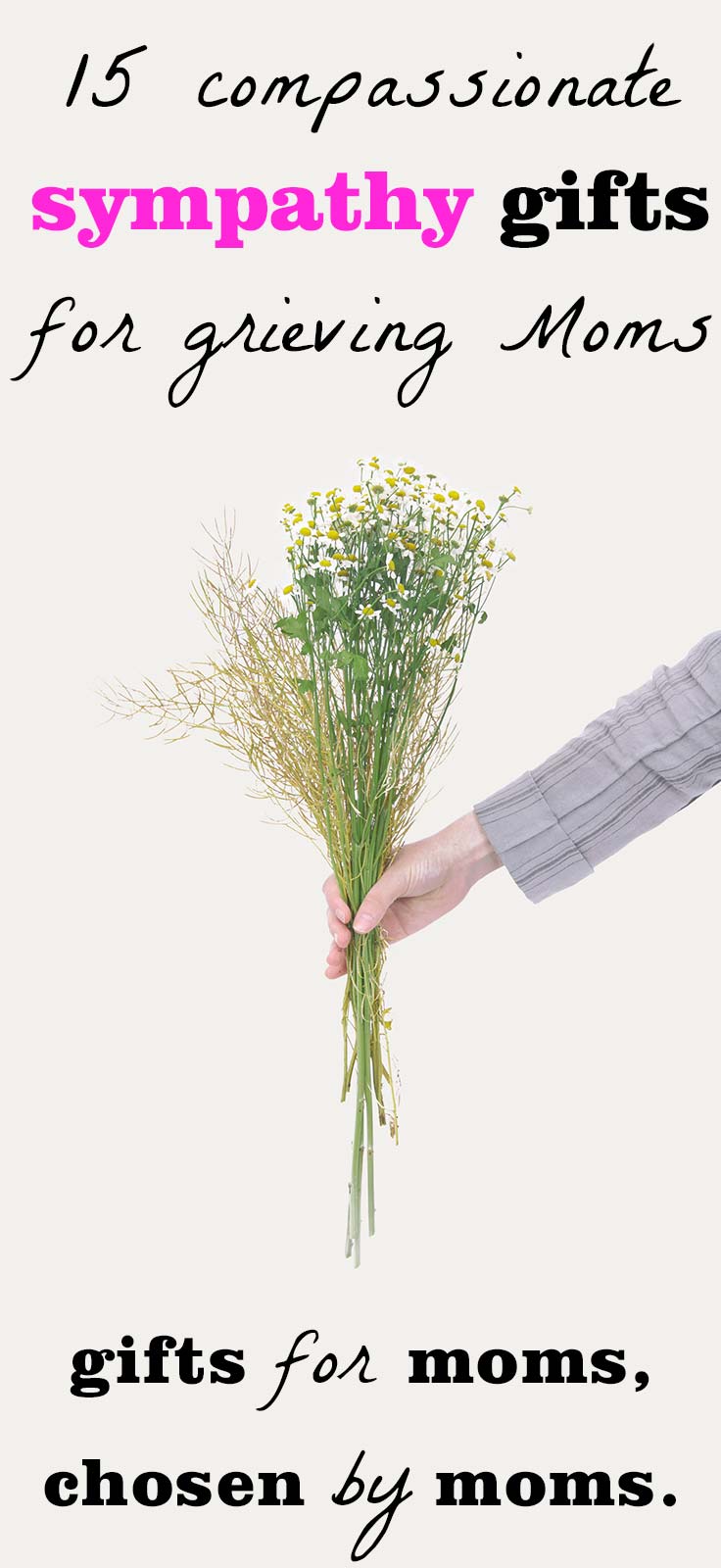 15 COMPASSIONATE GIFTS FOR GRIEVING MOMS
BONUS SYMPATHY GIFT IDEAS
ADDITIONAL TIPS FOR SYMPATHY GIFTS
More tips on caring for someone who is grieving can be found here, and tips on what to say and NOT to say can be found here.
PIN IT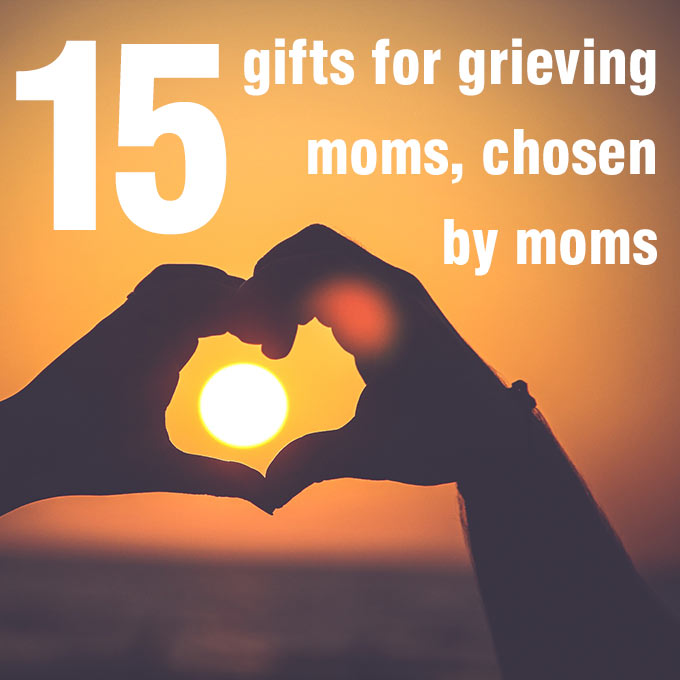 RESOURCES
MORE GIFT IDEAS
Read Next: 10 Things to Take to a Grieving Family